Follow these easy steps to gather your Dell EMC Unity Log Collection outputs for the PivIT Global team.
1. Enter the management IP address of your Unity system into a web browser and log in. From the left-hand bar select service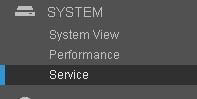 2. On the top bar select service tasks


3. Ensure that Collect Service Information is selected and click on the Execute button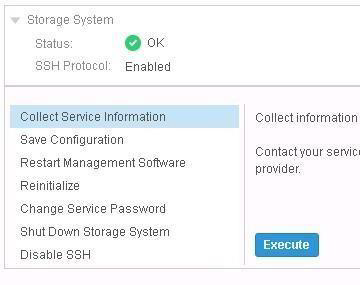 4. In the Collect Service Information window click the plus arrow near the top to initiate a logs collection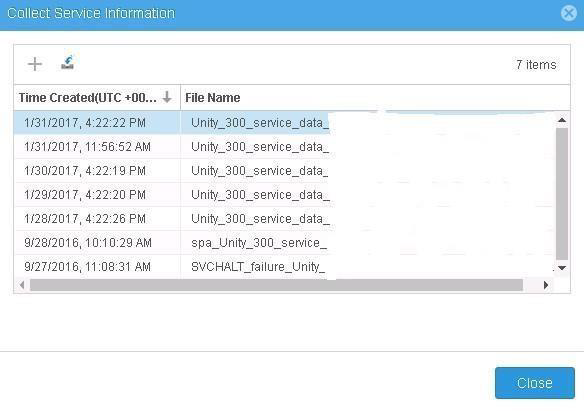 5. Once the Service Datalog collection is complete you will see a save file dialog. Once saved locally, please upload the file to the below link or send it to your PivIT Representative.
Upload Link: https://onecall.pivitglobal.com/file-upload/quote