by Hunter Gorman on Apr 13, 2020 12:04:35 PM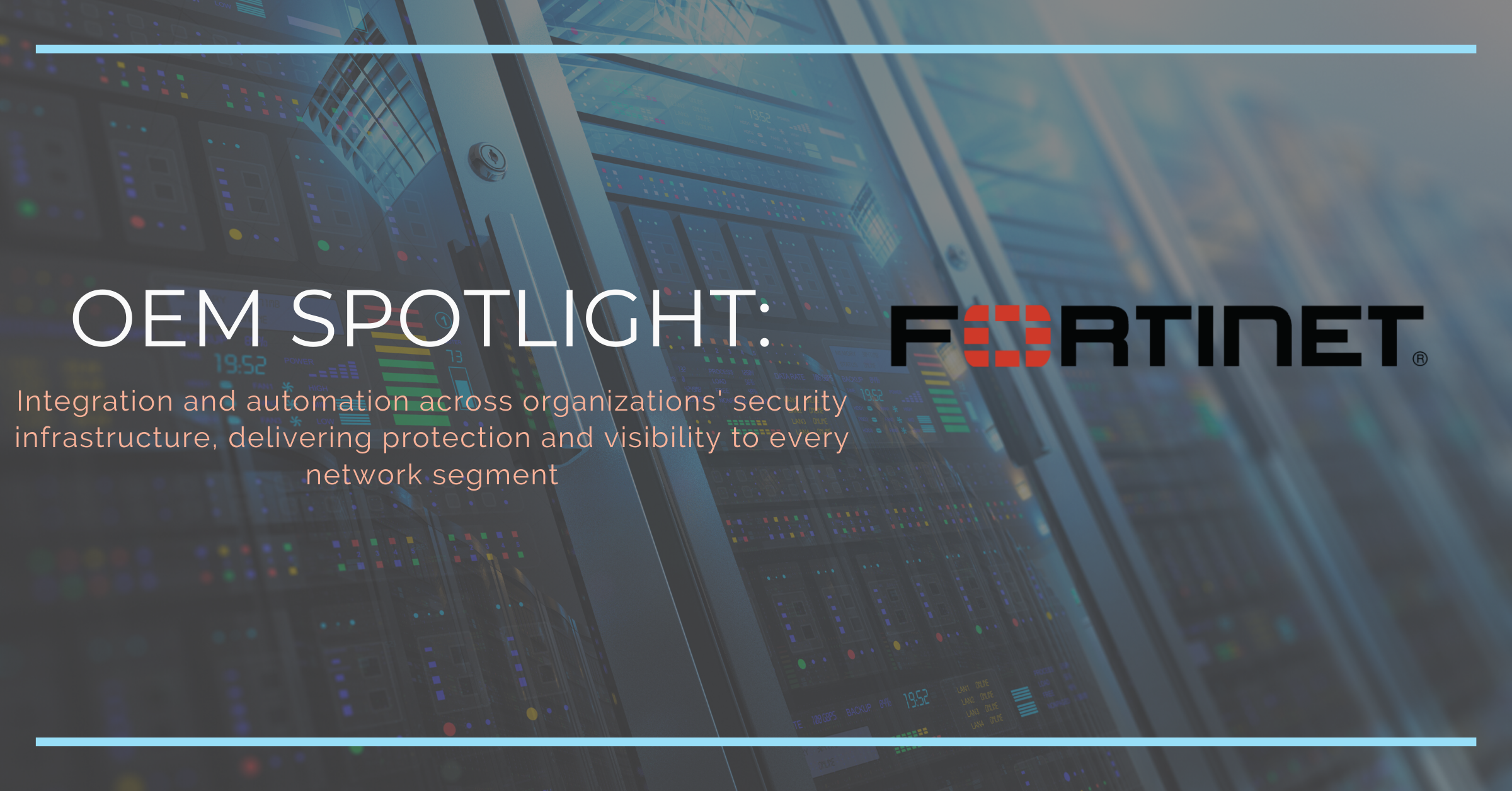 We wanted to extend our congratulations to one of our partners and OEMs - Fortinet! Their continued achievements have been recognized by Gartner placing them as an industry leader in Network Firewalls, Integrated SD-WAN (E-Series), Simple Licensing Model, and so much more!
by Justin Sparks on Apr 1, 2020 7:10:00 AM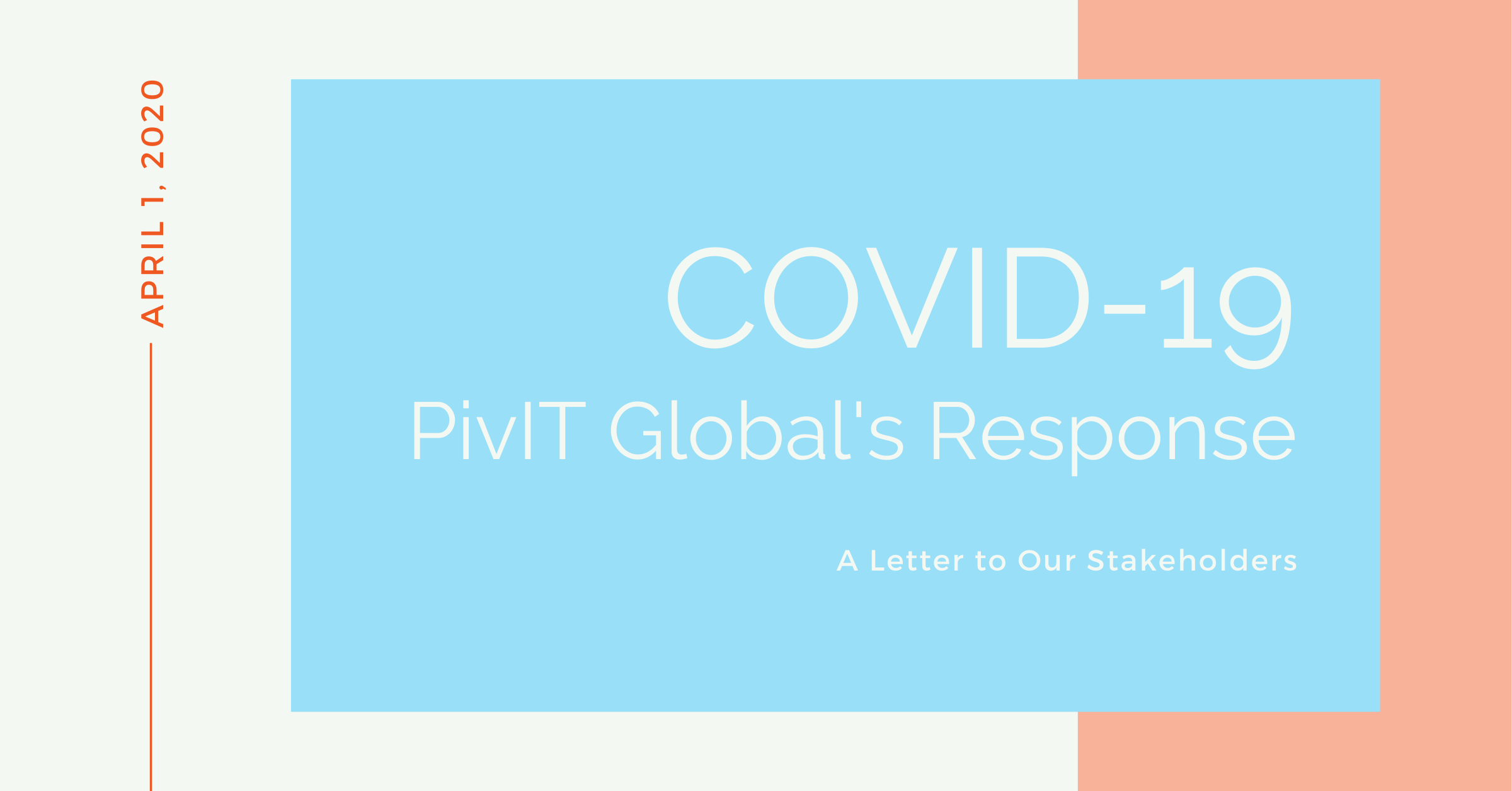 This message was originally sent in an email from Justin Sparks, to all stakeholders of PivIT Global on 4/1/2020.