Cisco ASR 9001-S (Market-Leading, 5G Compatible Router of the Future)
by Darin Knobbe on Aug 26, 2021 11:45:00 AM
As 5G takes over, organizations are strained to transform their networks to support the growing internet traffic. The Cisco Annual Internet Report estimates that by 2023, 11 percent of devices and connections will have 5G capabilities at an average connection speed of 575 Mbps.
Service providers want to improve control and visibility without giving up speed and intelligence. They want to streamline operations using cloud-scale networking to reduce network complexity and boost efficiency with fewer devices. What service providers need is a programmable network.
This blog will discuss one of the market leaders for the WAN and Service Provider router – the Cisco ASR 9001-S.
Cisco ASR 9001-S Router Overview
The Cisco ASR 9001-S is a highly versatile platform that can be used in a wide range of applications. It provides small form factor, high-density interfaces for high-growth environments. The Cisco ASR 9001-S router is the same as Cisco's ASR 9001 Router with 60 Gbps throughput.
It has the same features and scaling for each network processor unit as the Cisco ASR 9001 Router. Cisco ASR 9001-S router also running with Cisco IOS XR software images, like other Cisco ASR 9000 Series. Cisco IOS XR Software helps deliver continuous operation, system redundancy, and scale. This software also provides capabilities to help reduce costs and complexity while increasing agility and capacity.
The Cisco ASR 9001-S delivers increased scalability, high reliability, environmentally conscious design, flexibility, and an attractive price-to-performance benchmark. It is built with state-of-the-art hardware and software.
The Cisco ASR 9001-S Router comes with one modular bay supporting either 1 GE, 10 GE, or 40 GE modular port adapters. The chassis arrives with two fixed SFP+ ports. The second MPA slot and the other two SFP+ ports are disabled and covered with dust caps by default.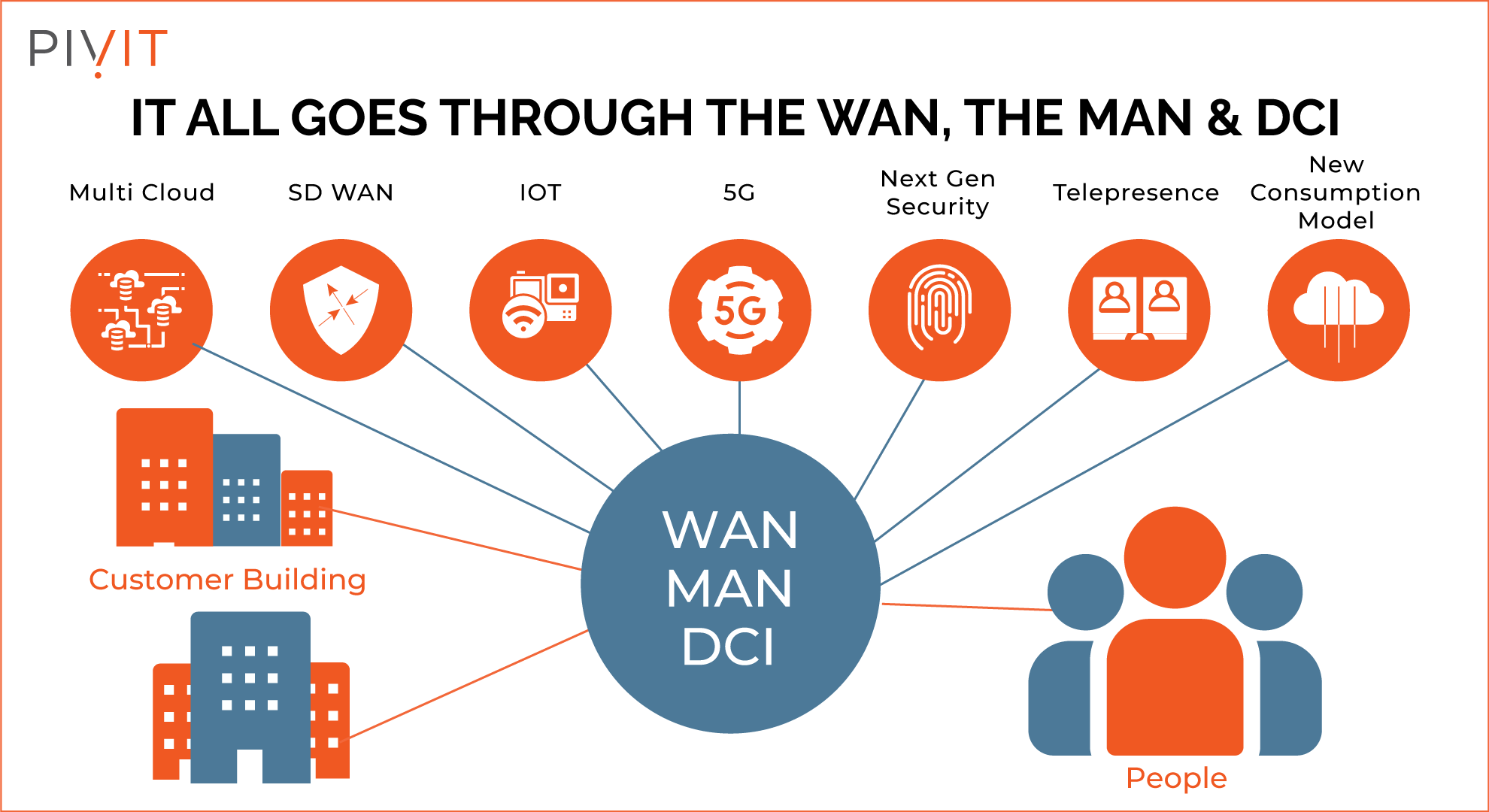 Cisco ASR 9001-S Router Features
Cisco ASR 9001-S Series Carrier Ethernet router includes business services, such as Layer 2 and Layer 3 VPN (L2VPN and L3VPN), content delivery networks (CDNs), IPTV, broadband network gateway (BNG), and mobile backhaul transport networks. Below are the top features supported by the Cisco ASR 9001-S router:
Ethernet services
Layer 2 and Layer 3 multicast
L2VPN
IPv4, IPv6, and L3VPN
Layer 2 and Layer 3 Access Control Lists (ACLs)
IP over Dense Wavelength-Division Multiplexing (IPoDWDM)
Synchronous Ethernet (SyncE)
Hierarchical Quality of Service (HQoS)
MPLS Traffic Engineering Fast Re-Route (MPLS TE-FRR)
Integrated Routing and Bridging (IRB)
Multichassis Link Aggregation (MC-LAG)
Cisco No-Stop Routing (NSR) and Non-Stop Forwarding (NSF)
Ethernet Operations, Administration, and Maintenance (EOAM)
The Advantage of Using a Cisco ASR 9001-S Router
The Cisco ASR 9001-S platform enables businesses to address evolving technological and business requirements while protecting their investment. The Cisco ASR 9001-S offers the following capabilities to reimagine your network while maintaining profitability.
Equipped with Cost-Savings Capabilities
When deployed across aggregation networks, the Cisco ASR 9001-S can help reduce the Total Cost of Ownership (TCO) by using scalable solutions that require fewer resources to operate.
This solution's unique advanced power management feature can power down a line card's slice if service is not enabled. This leads to a substantial reduction in power, cooling, and floor space expenses.
Trusted Advanced Security
To build a secure network, it's critical to develop advanced security capabilities and services on a trusted platform. With the Cisco ASR 9001-S router, trust begins with the hardware, by a root-of-trust for both software integrity and strong encryption within the Cisco IOS XR network operating system. With hardware-rooted secure boot infrastructure, Cisco IOS XR and Cisco ASR 9001-S provide strong protection against firmware and operating compromises.
With advanced runtime OS and control plane protection, the Cisco ASR 9001-S routers provide capabilities to establish and maintain trust in exposed environments and are built with enhanced security, including Secure Boot, Cisco Trust Anchor, and anti-counterfeit measures.
Cisco ASR 9000 Series Use Cases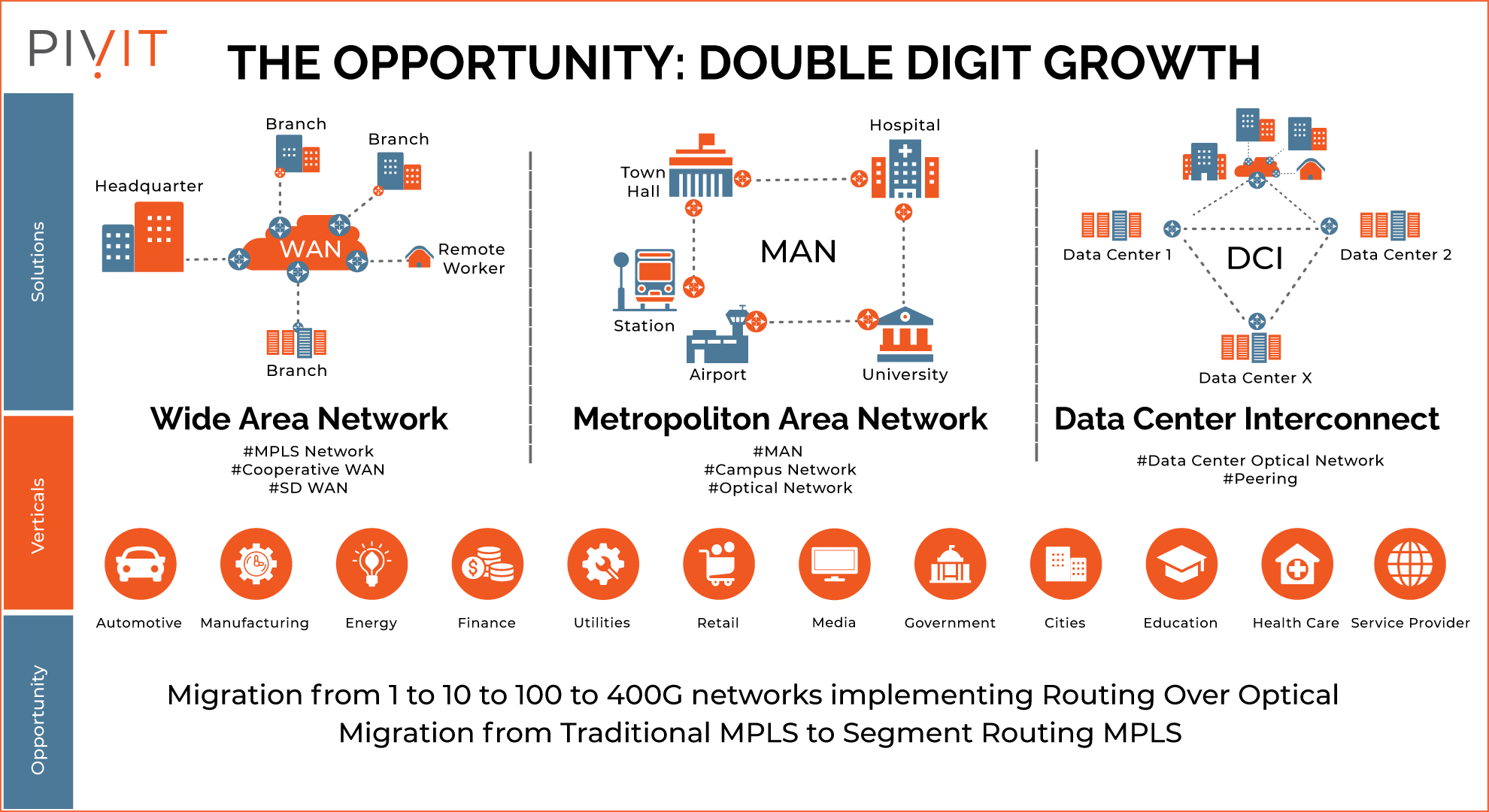 Ready for 5G
The same edge routing platform can now carry enterprises into the 5G and multi-cloud era. With the Cisco ASR 9001-S, you get new automation software, a new networking processor with high-density processing power to boost network performance and enhancements to the Cisco IOS XR network operating system.
You can use simplified, automated, and converged network technology for the future of mobile communication. In addition to being 5G ready, the cloud-scale networking architecture is also backward compatible with 2G to 4G mobile network architectures.
Built to Deliver Advanced Network Services
The Cisco ASR 9001-S supports the most advanced feature set in the industry. As businesses prepare to deliver a range of services over a converged infrastructure, these network slicing technologies will significantly improve network control.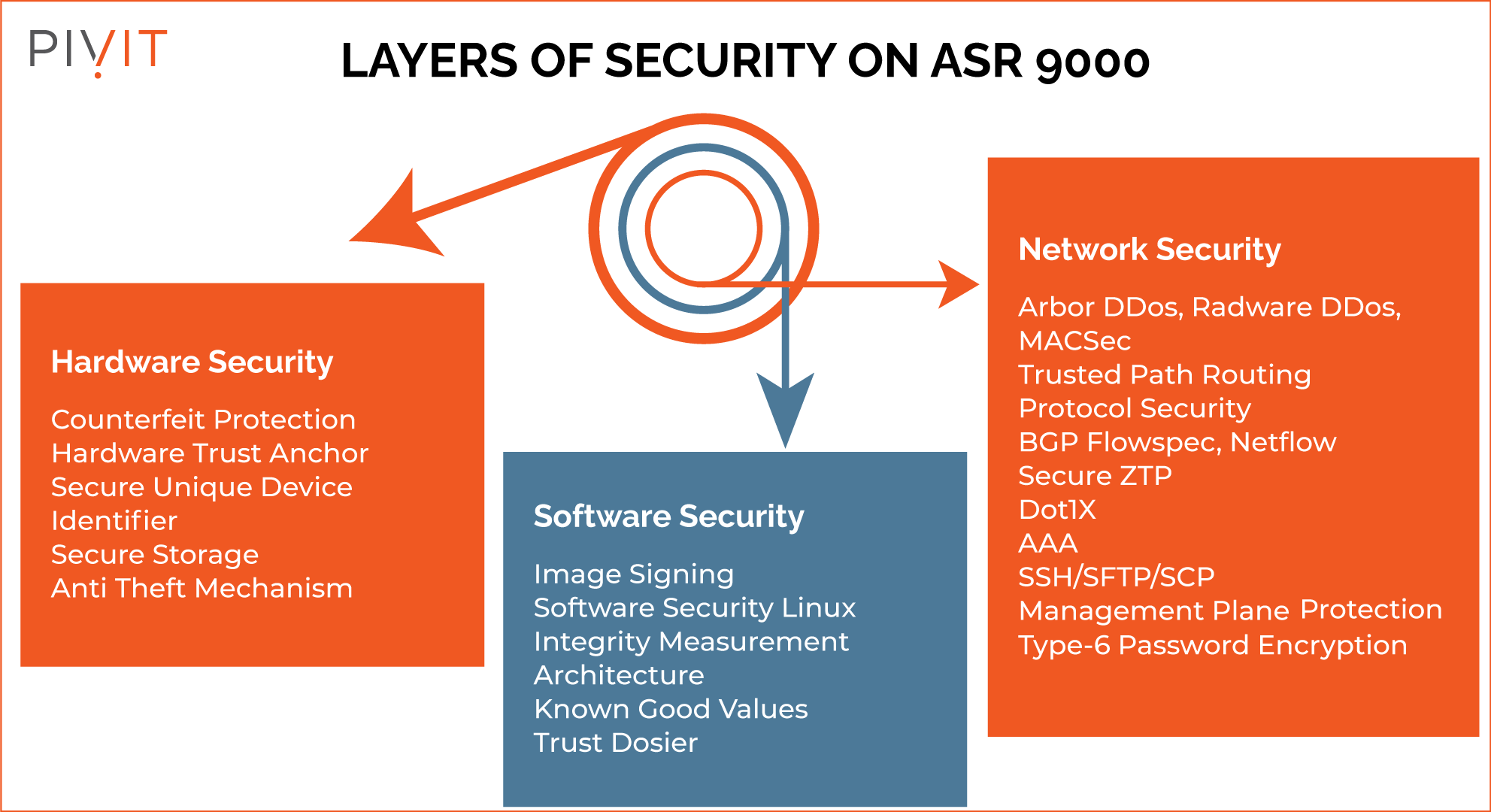 Why the Cisco IOS XR Software Makes This Router So Great
The Cisco ASR 9001-S Series router runs the Cisco IOS XR Software, and this offers the following advantages:
Modular Software Design: Cisco IOS XR Software provides high availability, service isolation, unprecedented routing-system scalability, and manageability to meet the mission-critical demands of next-generation networks.
Operating System Infrastructure Protection: With a microkernel architecture, the Cisco IOS XR Software forces all but the most critical functions, such as thread distribution and memory management, outside of the kernel, thereby limiting breakdowns in applications, file systems, and also device drivers from causing general service disruption.
Process Restart: You can automatically and manually restart critical control-plane processes in response to a process failure or restarting the entire operating system. This feature supports the Cisco IOS XR Software goal of continuous system availability.
Ethernet Virtual Connections (EVCs): Ethernet services are supported using single EVCs to carry traffic to a specific service type or end-user through the network. You can use MPLS-based L2VPNs and native IEEE bridging deployments in conjunction with EVC-based services.
IPv4 Multicast: IPv4 Multicast supports IGMPv2 and IGMPv3, Sparse Mode (SM), Protocol Independent Multicast Source-Specific Multicast (SSM), Anycast Rendezvous Point (RP), and Multicast Source Discovery Protocol (MSDP).
A Cisco license can be obtained to achieve the full bandwidth of 120 Gbps and enable the disabled ports. After installing the license, the Cisco ASR 9001-S Router must be rebooted to bring up the full 120 Gbps capacity.
Ready to Purchase Your Next Router?
Choose Your Router
If you know the parameters of the router you need, you can pick the best solution for your network now.
Speak With a Specialist for Free Now
We've got experts and pre-sales engineers standing by to help you make a decision on your next router purchase.
OneCall Lifetime Warranty Included
With OneCall's Lifetime Warranty, there's no need to worry about losing coverage or remembering individual expiration dates. You're covered!
No Comments Yet
Let us know what you think