by Lyndsey McDonald on Jun 2, 2021 12:48:35 PM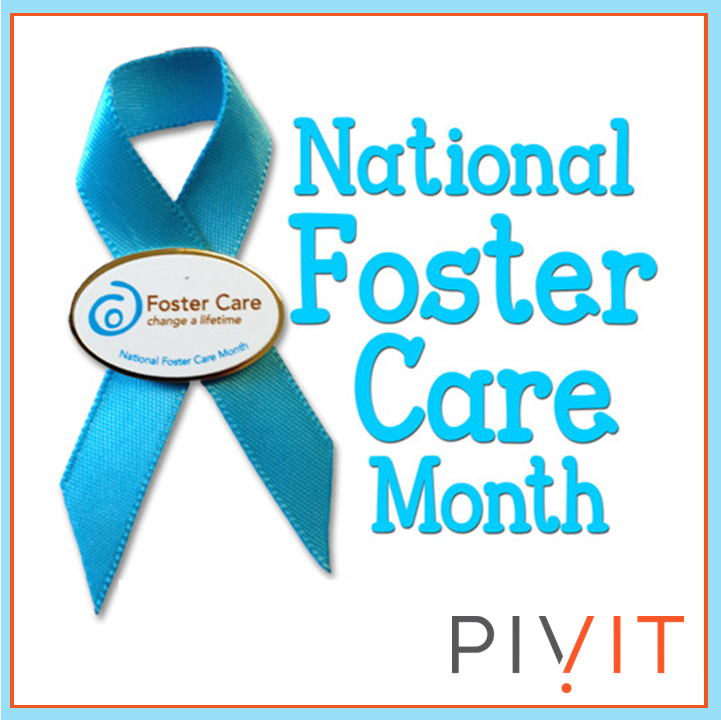 While PivIT is passionate about supporting kids all year long, May was extra special due to Foster Care Awareness Month. This means we partnered with and get to highlight the organizations who do an incredible job caring for foster kids in our communities year-round.
by Lyndsey McDonald on Feb 11, 2021 11:29:31 PM
Isn't it frustrating when you want to onboard or train your team, but that team is on another continent and speaks another language? Or maybe even several languages.
by Lyndsey McDonald on Jan 14, 2021 5:07:17 PM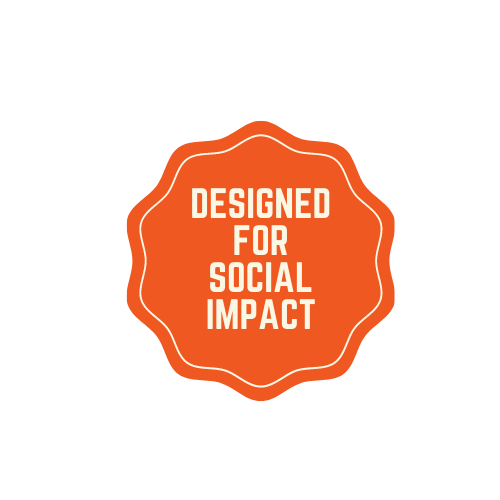 For the second year in a row, we did our holiday gifting a little differently. And for the second year in a row, instead of the normal meat and cheese basket, you linked arms with us and said, "YES! Pay my holiday gift forward to kids in need."