Brush Up One The Basic Commands for Cisco Switches
by PivIT Global, on Mar 23, 2020 10:00:00 AM
We all need a refresher once and a while! Brush up on the most fundamental switch commands for Cisco devices. For this discussion we'll be using using PuTTY!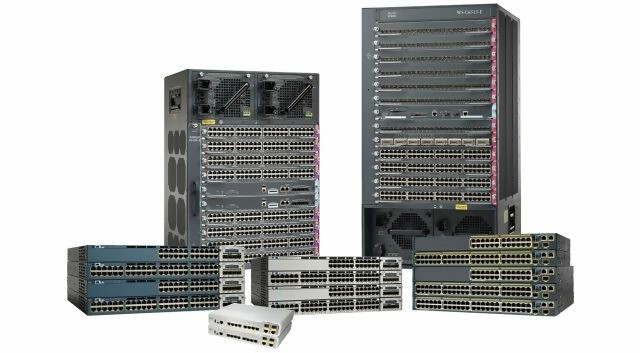 As you know, the switch is the heart of your network. It links all of the other equipment together and gathers important information about your network traffic. Whether you are installing a brand new switch or simply reorganizing your network, the first step is connecting your device to the console port of the switch. Then, we'll move to the configuration of the switch. The initial configuration allows the switch to recognize the new devices that are attached.
Task 1: How You Access the Switch
We can access the switch using different software, most PuTTY and secure CRTs are used to access the switch through a console cable. This physical connection is shown below.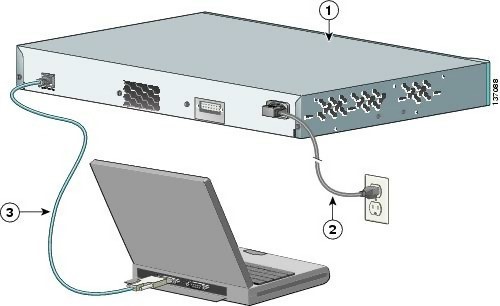 Let's Configure the Switch:
Download

PuTTY

C

onnect the console cable to

your

Cisco

r

outer or s

witch

Run the downloaded putty.exe file

Using the PuTTY navigation, expand "Connection" then select "Serial"

Enter the port number inside

the

"Serial line to connect to" text box

.

The port number is COM4 in

the sample below but t

he port number may be different for your connection

.

Correctly identifying the port is crucial for proper configuration.

Next, we'll configure the serial line, for this example, we've used the values below:

Bits per sec: 9600
Data bits: 8
Stop bits: 1
Parity: None
Flow control: XON/XOFF

Press 'Open' and the command line will appear where you can configure your switch.

Task 2: Set up switch enable passwords
You'll want to setup a switch password for added security. Be sure to know the Cisco basic configurations before moving towards advanced configurations. You can configure a secure password as shown in the picture below.
Configurations:

Task 3: Set up Cisco switch Host Name
You can configure your Cisco switch's host name in order to easily identify the switch location, etc. The picture below shows how one can configure each switch's host name. You'll need this option if your network has multiple switches installed and it is difficult to remember all of the switches. You can configure a host name to remember its location. Configuration is given below:
Configurations:

Task 4: How to configure MOD banner in your switch
Users will be presented with a MOTD (Message of the Day) banner every time they attempt a connection via the console port, auxiliary port, SSH or a telnet session to the Cisco switch. Use the following commands to configure your MOTD message. Notice the # character is before and after the message. We mostly used this banner for security purposes so that if anyone mistakenly accesses this switch, we can convey a legal message to them.
Configurations:

Task 5: How to configure telnet on the Cisco switch
In this task, we configure telnet services on a switch to access it from anywhere remotely. This configuration is similar to how you would configure telnet on routers. Telnet allows you to configure, monitor, and manage your switch from remote locations. You have to configure and enable passwords for telnet configurations in order to use this feature. Below are the configurations.
Configurations:

Leave a comment, question, or concern below. We created the Tech Corner to connect with you on product discussions, configurations, product comparisons, and provide you with information about the industry! Subscribe to the Tech Corner today!