PivIT Global Blog

/ Asset Management
by PivIT Global on Jul 6, 2023 7:02:00 AM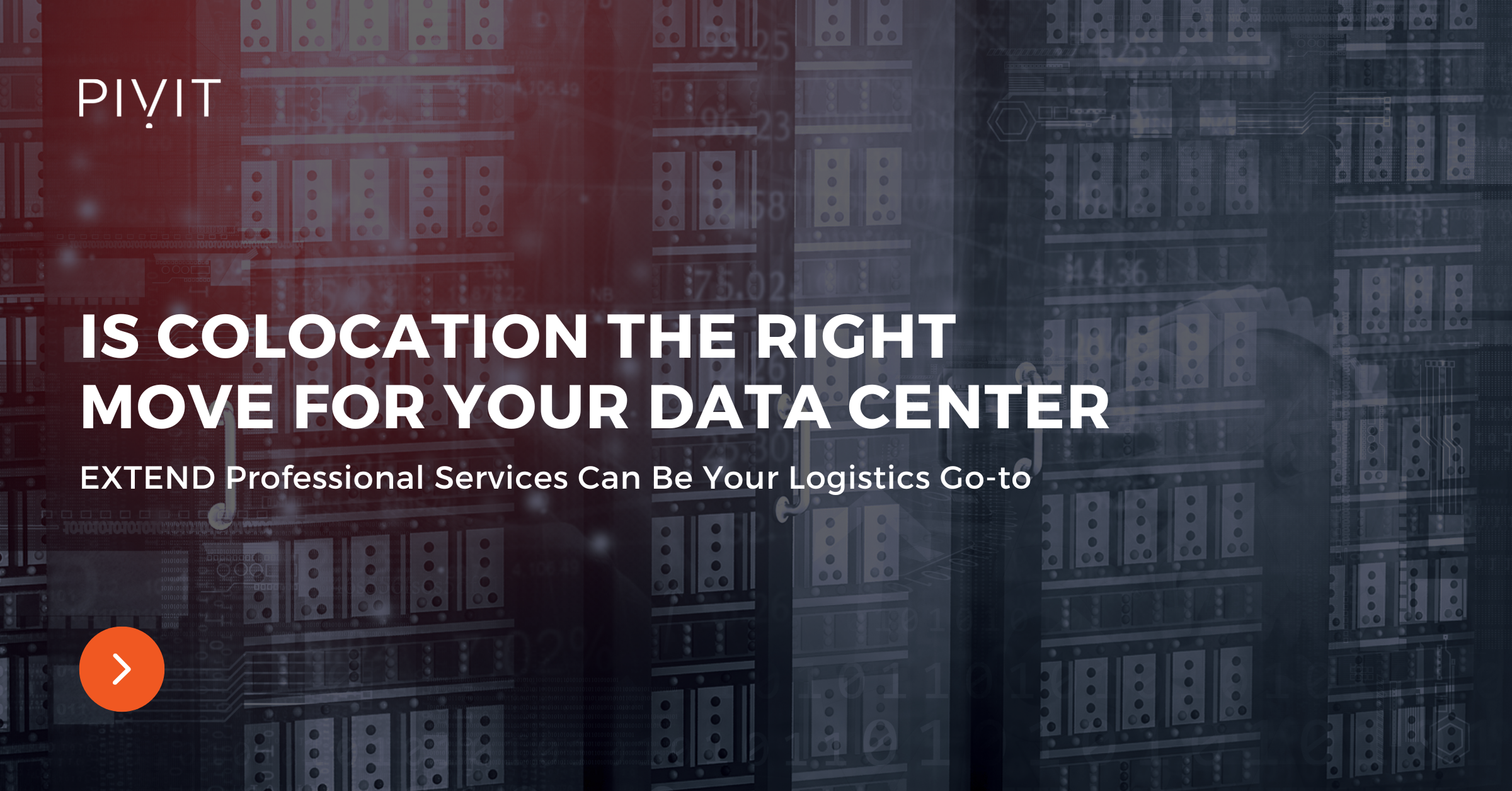 There has been a significant shift to service-based business models in the IT industry. The traditional approach to data centers, where companies house infrastructure on-premise, is becoming dated. More enterprises are leaning toward "colocation."
by PivIT Global on Jun 8, 2023 7:02:00 AM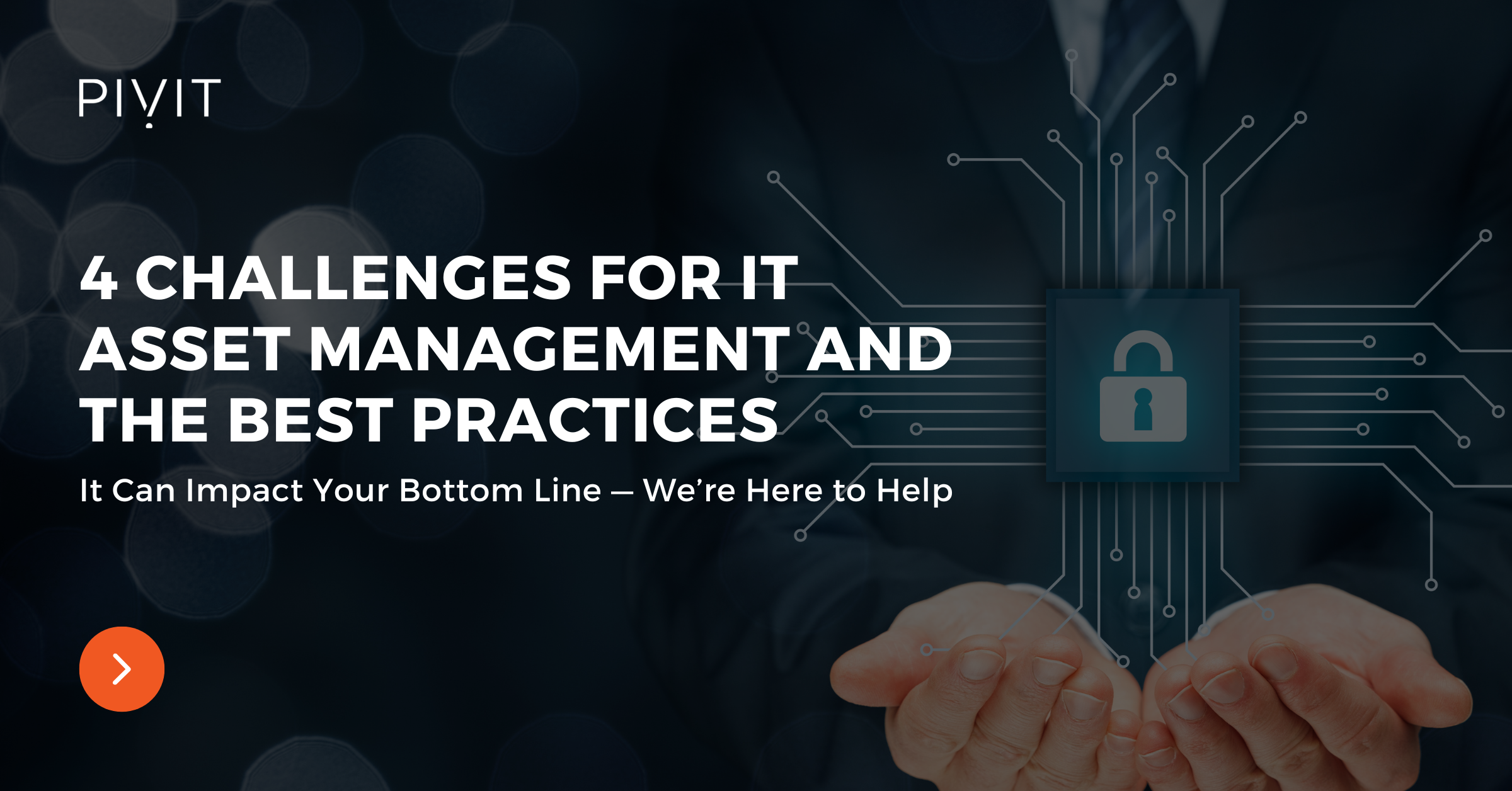 Your IT infrastructure, comprising various hardware and software, is also referred to as assets. And how you handle it is imperative.
by PivIT Global on Nov 1, 2022 7:04:00 AM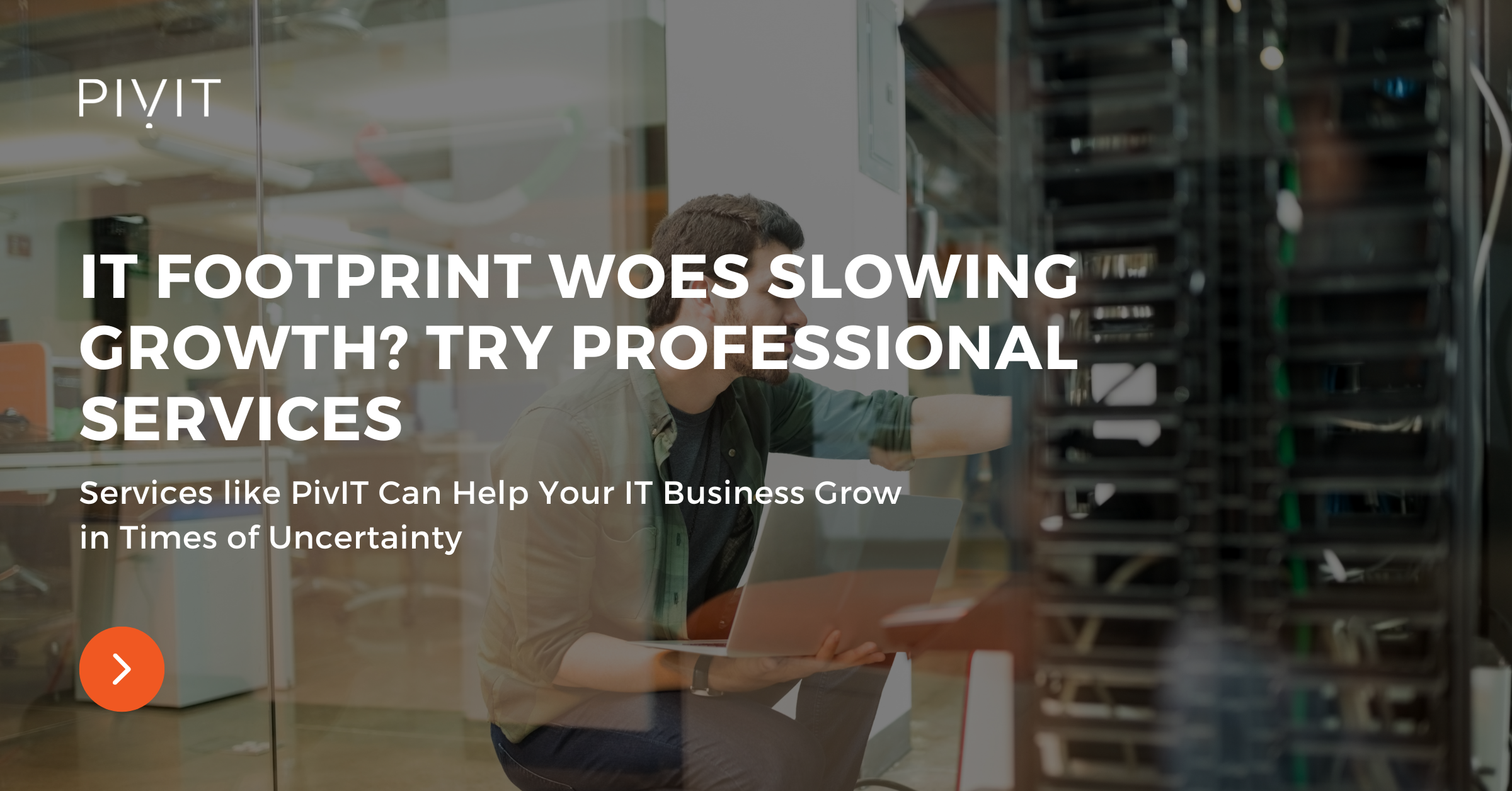 The recent past has revealed a range of challenges and constraints IT organizations worldwide face, from growing security threats like ransomware costing millions to supply chain issues slowing product development.