PivIT Global Blog

/ Cybersecurity
by PivIT Global on Sep 21, 2023 7:14:00 AM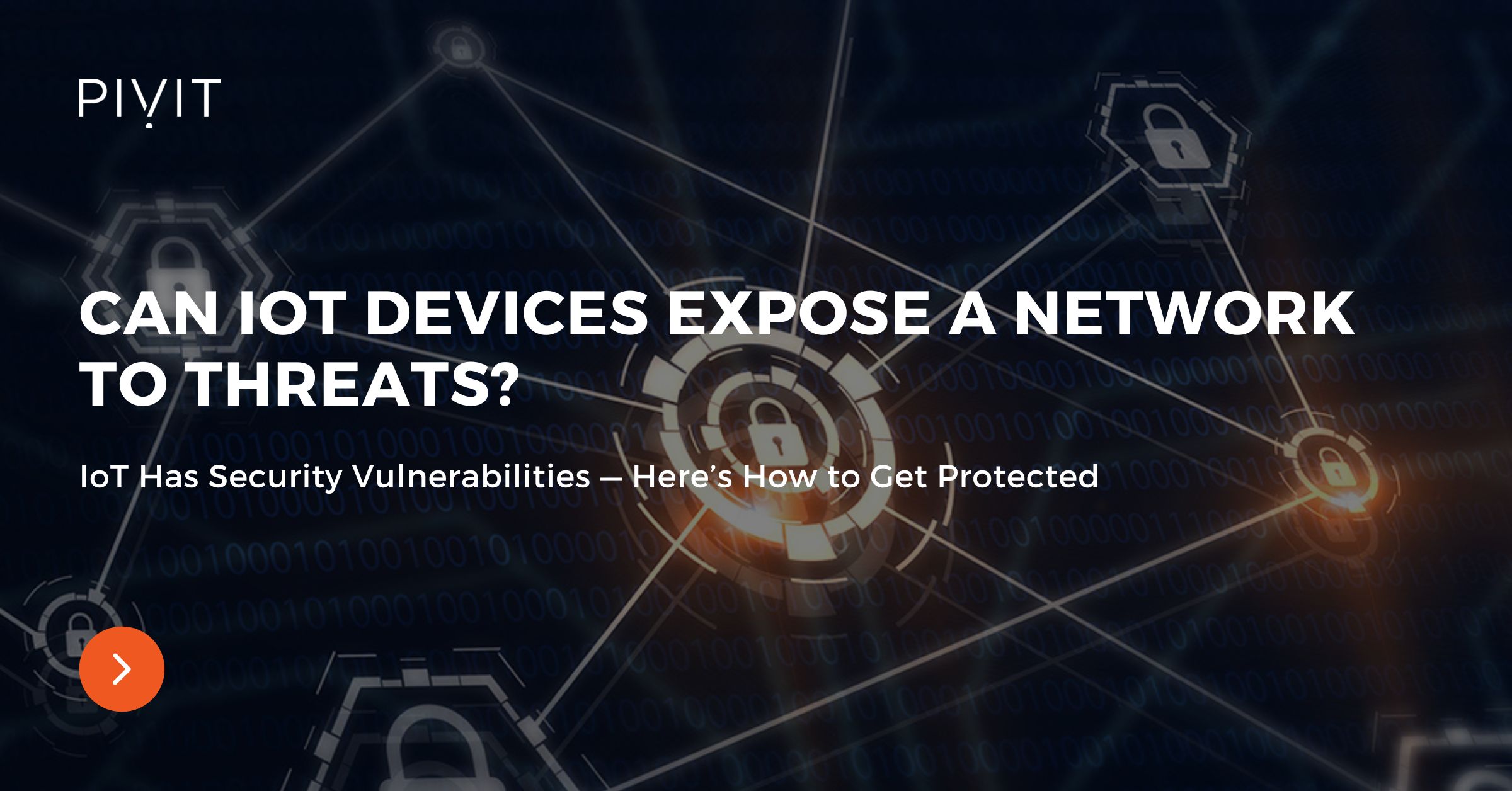 A decade ago, the Internet of Things (IoT) was hailed as one of the next big things in technology. Today, it's completely integrated into the technological landscape at every level, from personal devices at home to office equipment.
by PivIT Global on Feb 2, 2023 7:13:00 AM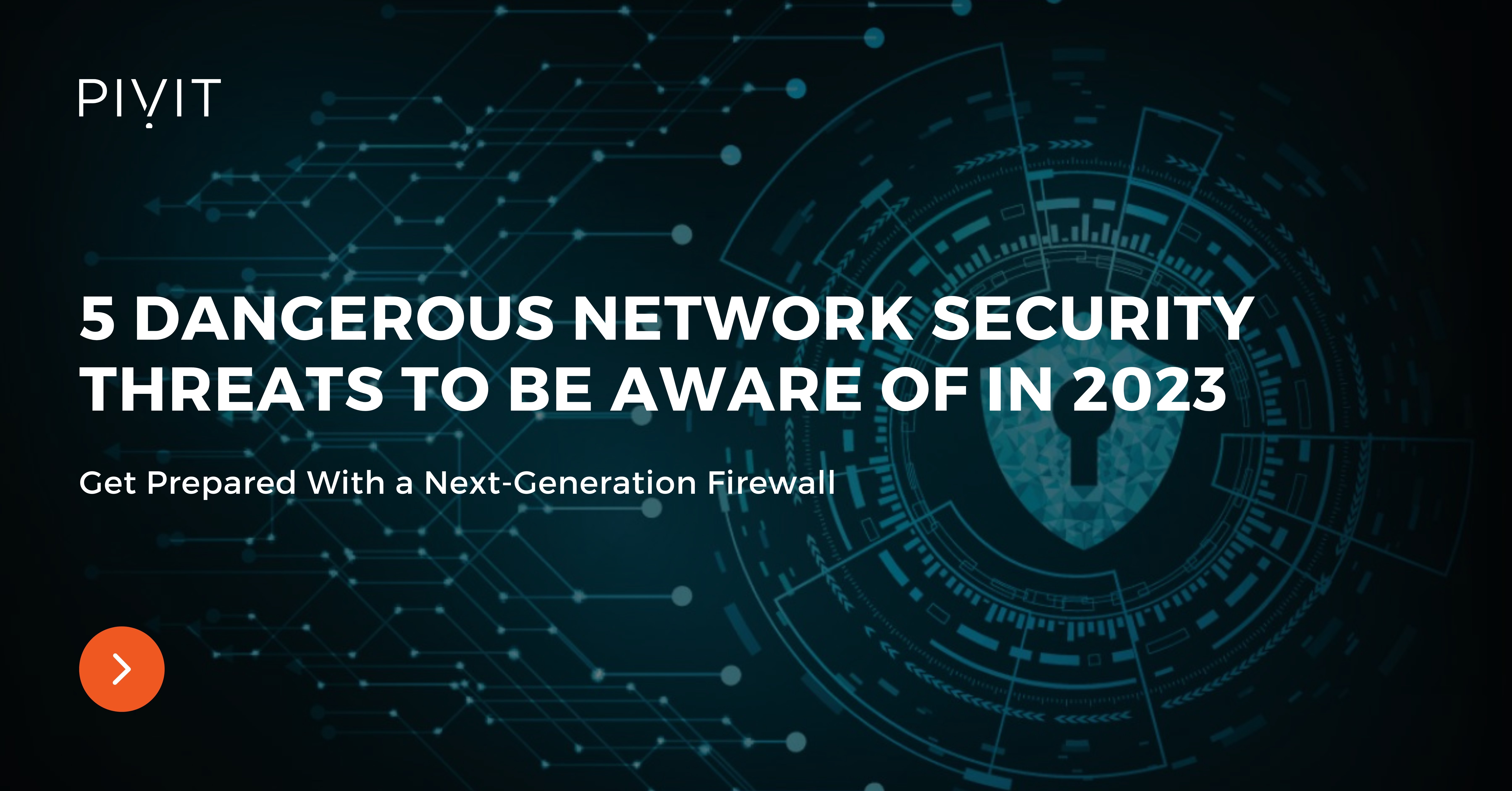 As we move into a new year, it's time to revamp your organization's cybersecurity strategy. If supply chain issues, long lead times, and global economic uncertainties aren't enough, cyber threats will likely become more sophisticated.