PivIT Global Blog

/ Events
by PivIT Global on Jun 15, 2023 7:04:00 AM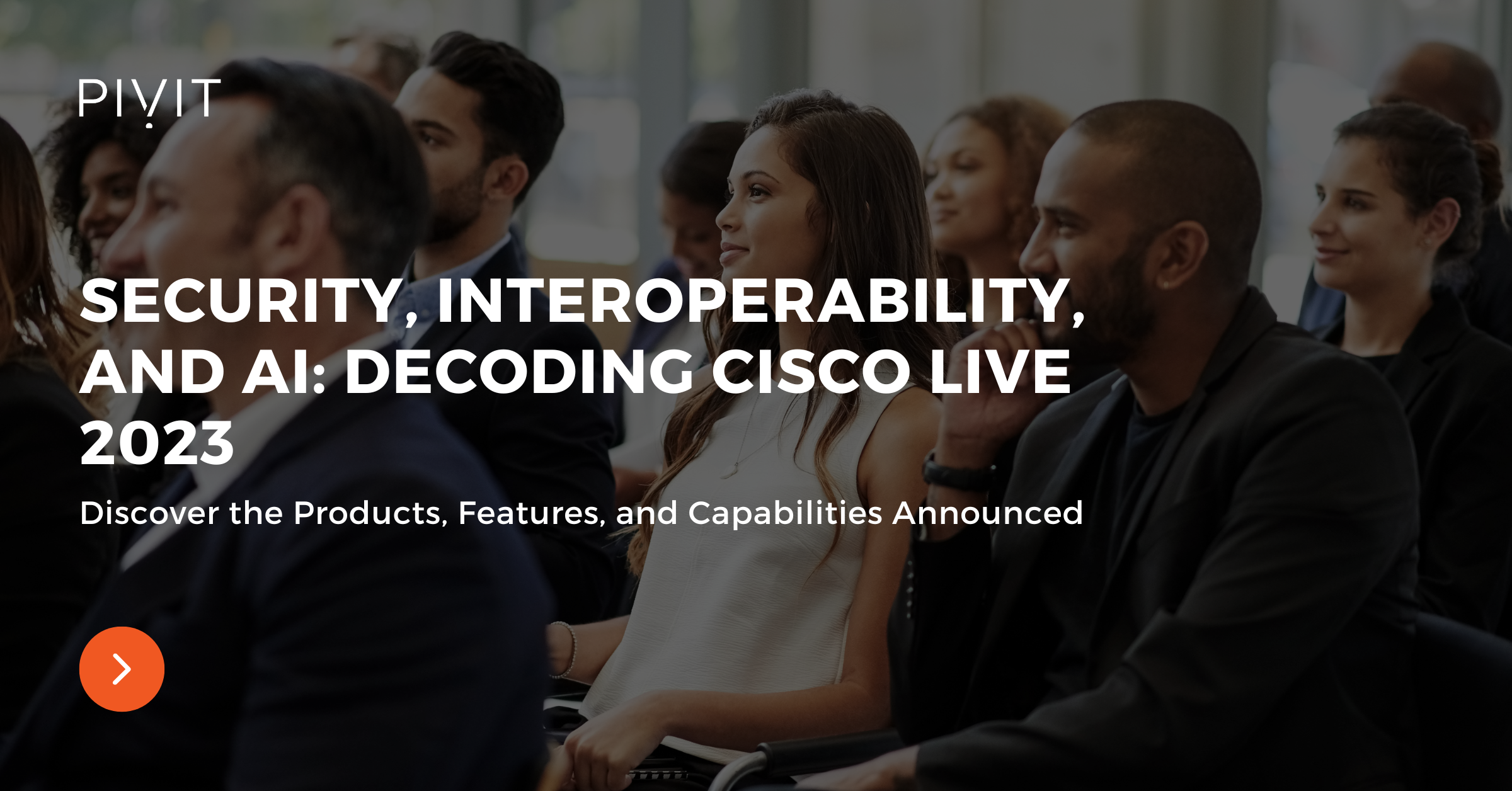 It's that time of the year again. With much fanfare, Cisco Systems Inc. held its annual customer and partner event in Las Vegas. The Cisco Live 2023 was perhaps the most symbolic of where the company is headed.
by Darin Knobbe on Jan 16, 2023 7:03:00 AM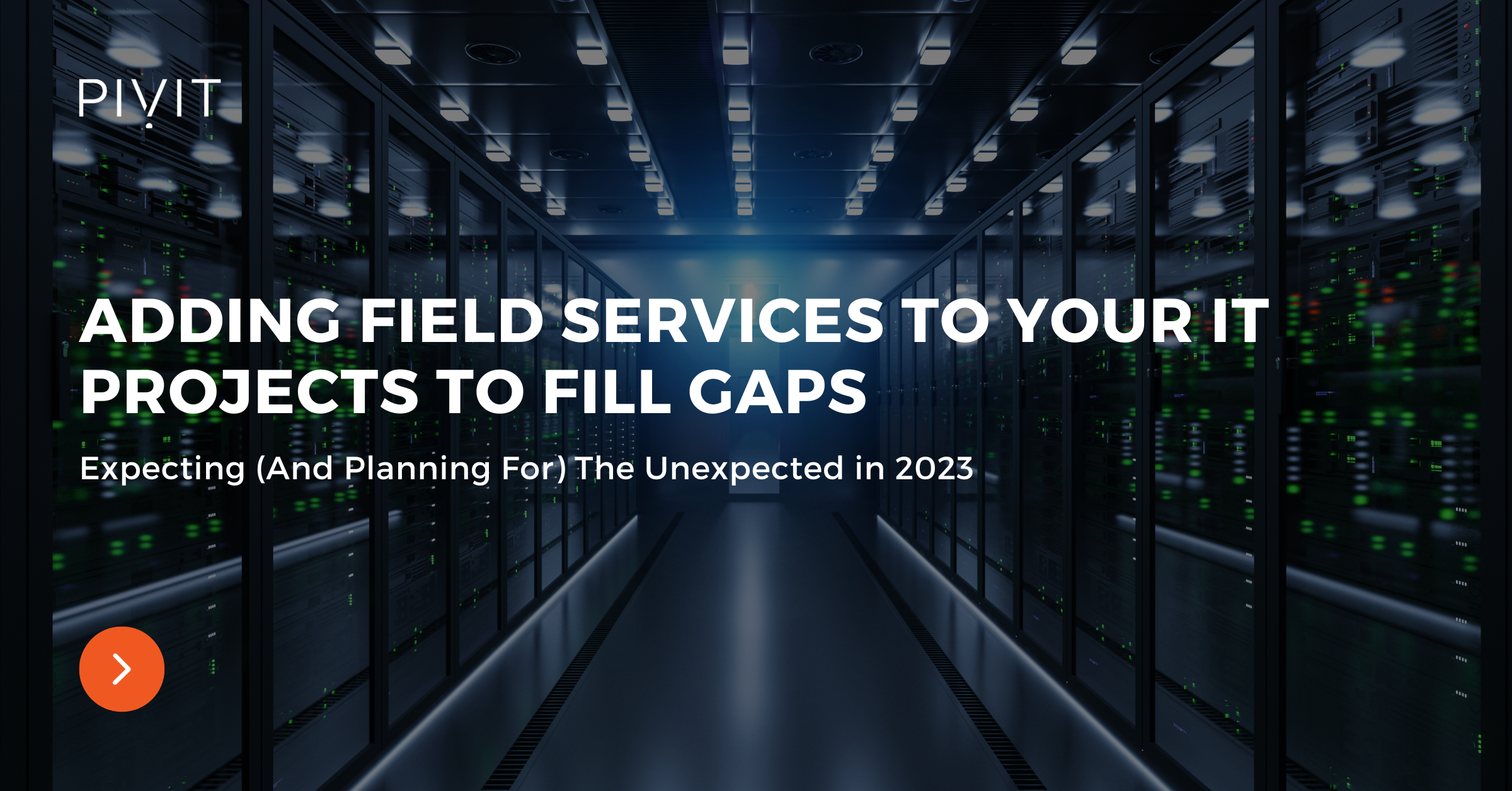 Think back to the end of 2021 when you were planning for 2022. You couldn't have planned for what the year has resulted in, let alone adjust. There have been projects put on the back burner, new problems to be tended to, and your environment has completely changed.
by Hunter Gorman on Mar 13, 2020 9:35:26 AM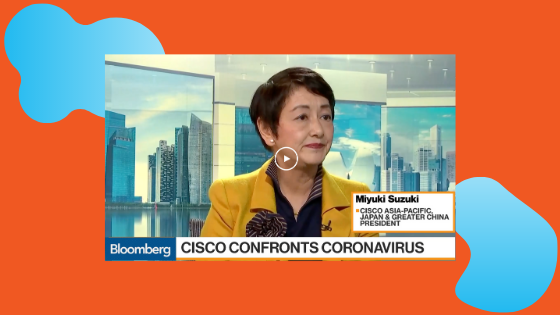 I write this blog post from my desk at home, the place I, interestingly enough, plan to work from for the foreseeable future. This virus is truly affecting the way we live, work and play - a change no one asked for or wanted. Just today, we saw major sporting leagues cancel games, pla …