PivIT Global Blog

/ PivIT Global Team
by PivIT Global on Mar 9, 2023 7:04:00 AM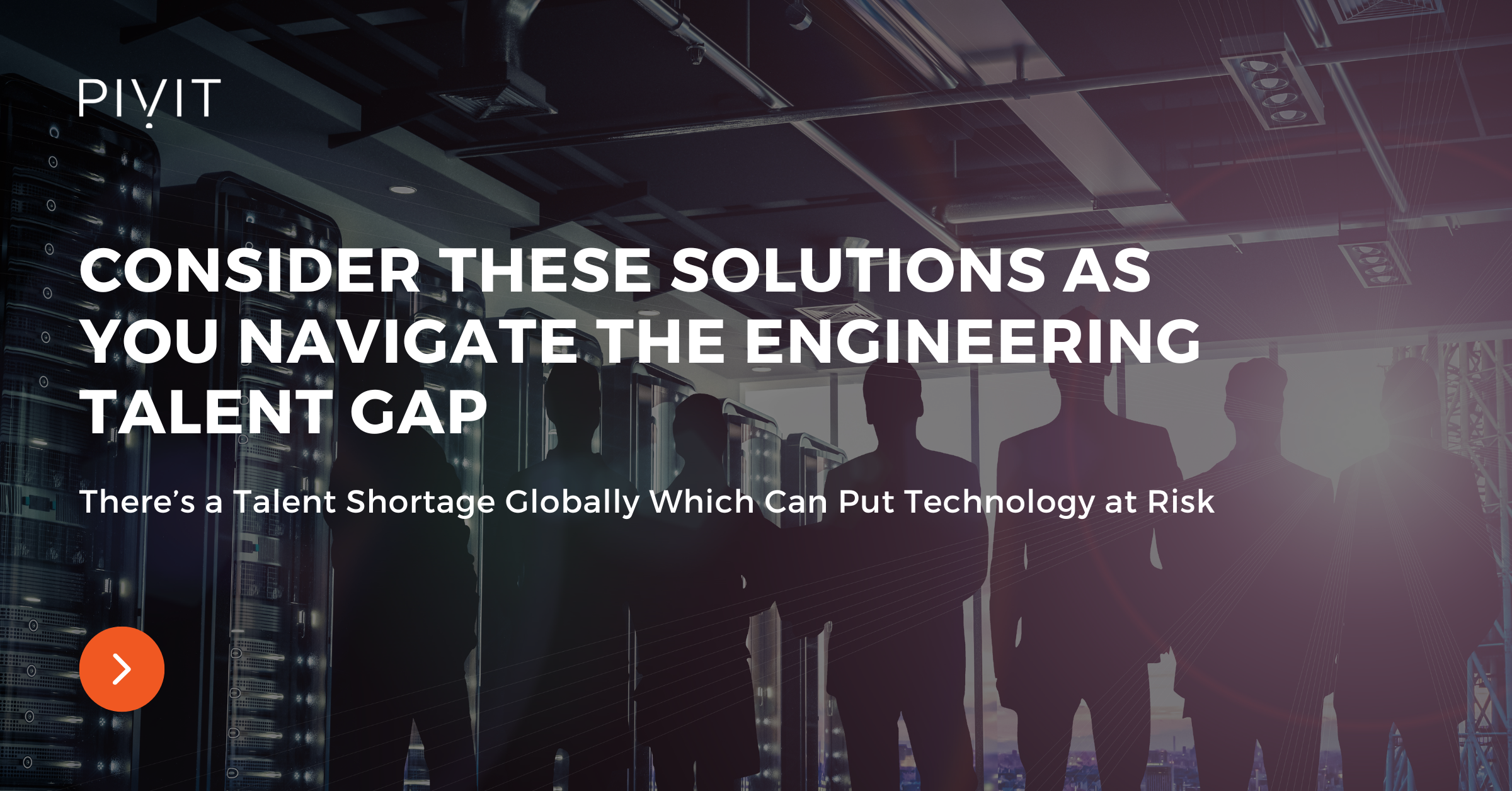 The tech talent shortage has been in the making for many years, but now it seems to be getting worse.
by Stacy Madden on Feb 12, 2021 3:45:56 PM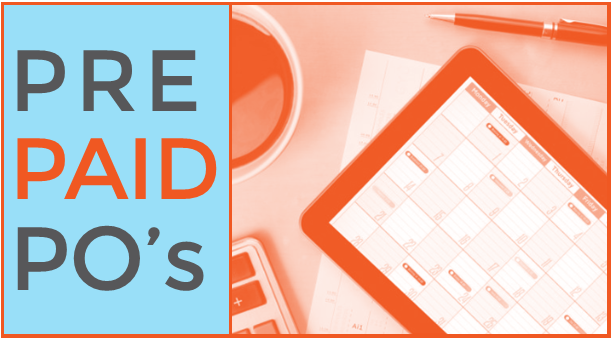 It's a different world now than it was nearly a year ago. Working from home has become the norm and businesses like yours continue to face an unprecedented level of IT challenges. And chief among them is field services.