PivIT Global Blog

/ IT Logistics
by PivIT Global on Feb 8, 2023 7:11:00 AM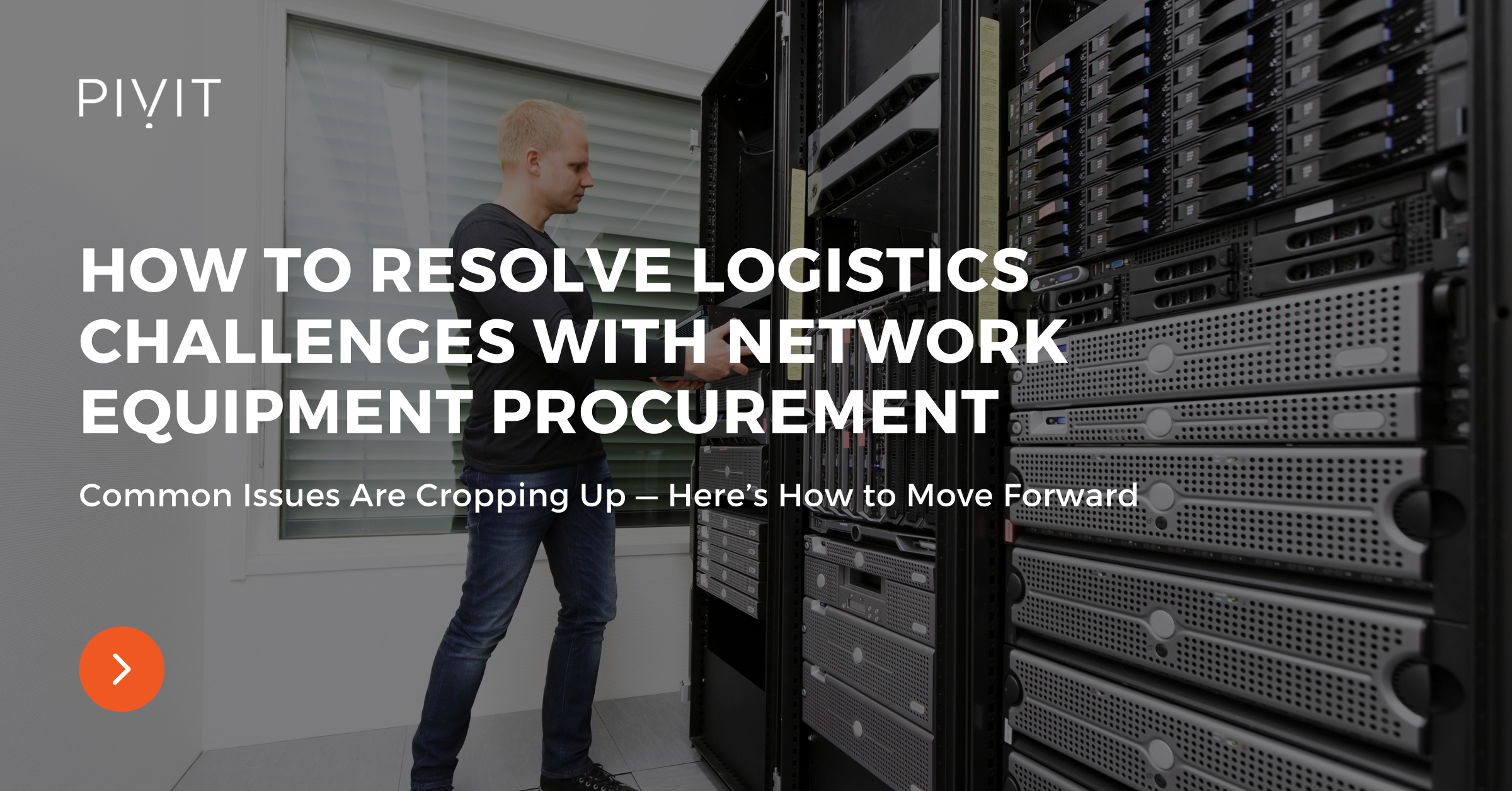 IT sourcing and procurement have lately been marred with many challenges related mainly to logistics. Thanks to the global supply chain crisis that began after the COVID-19 pandemic, supply for critical hardware components has been slow.
by Stacy Madden on Feb 12, 2021 3:45:56 PM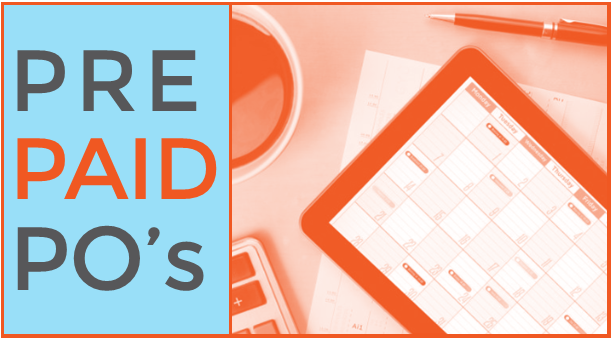 It's a different world now than it was nearly a year ago. Working from home has become the norm and businesses like yours continue to face an unprecedented level of IT challenges. And chief among them is field services.
by Darin Knobbe on Oct 8, 2020 1:45:00 PM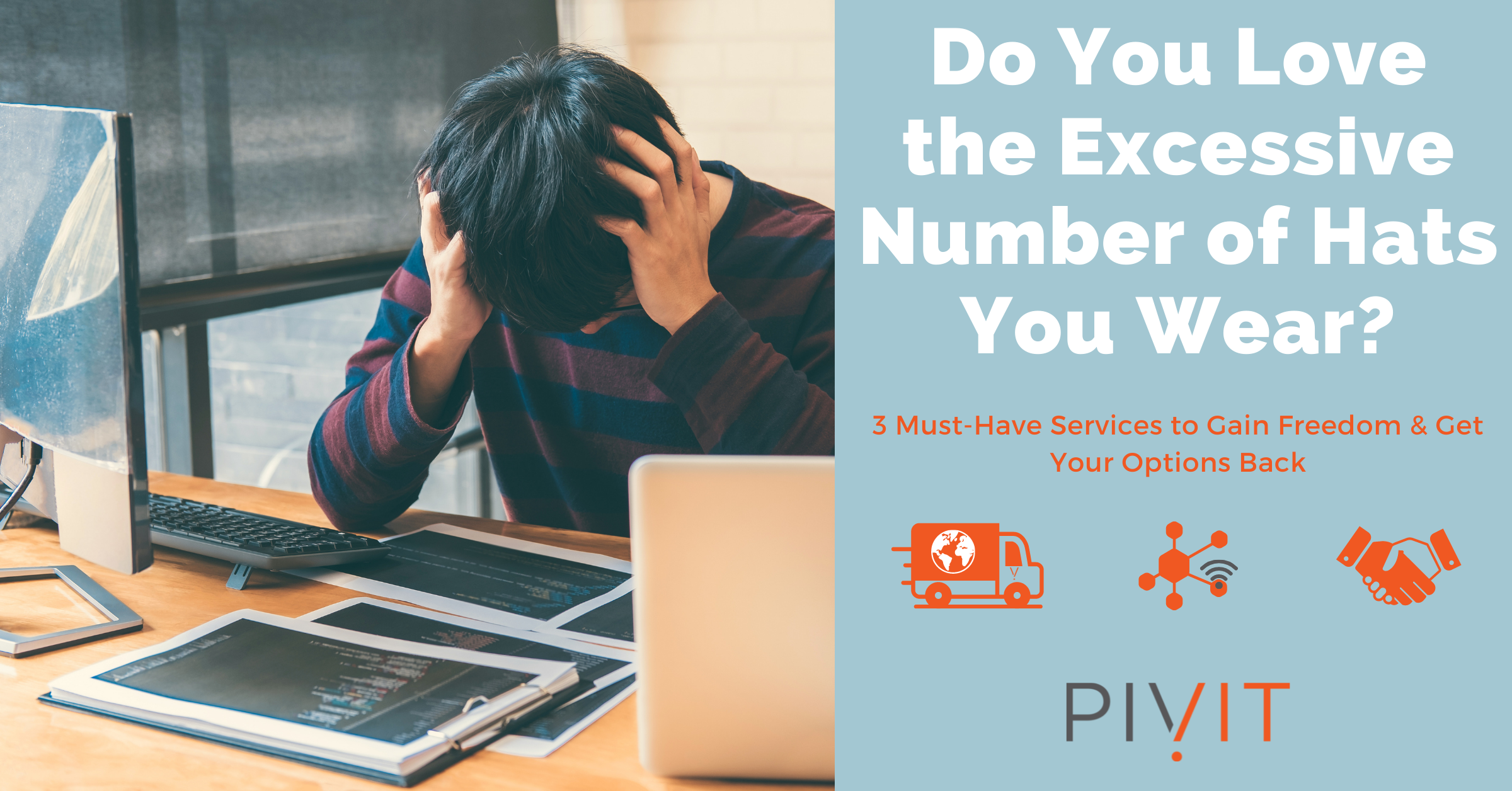 An Aruba AP, Cisco Switch, and Palo Alto Firewall walk into a bar. The Dell Storage and Security look over and can't believe what they see. This is what randomly popped into my head when I stepped into our Global Operations Center in Portland, Oregon recently, and saw our client's Mil …