PivIT Global Blog

/ Software Defined Networking
by PivIT Global on Jun 21, 2023 7:04:00 AM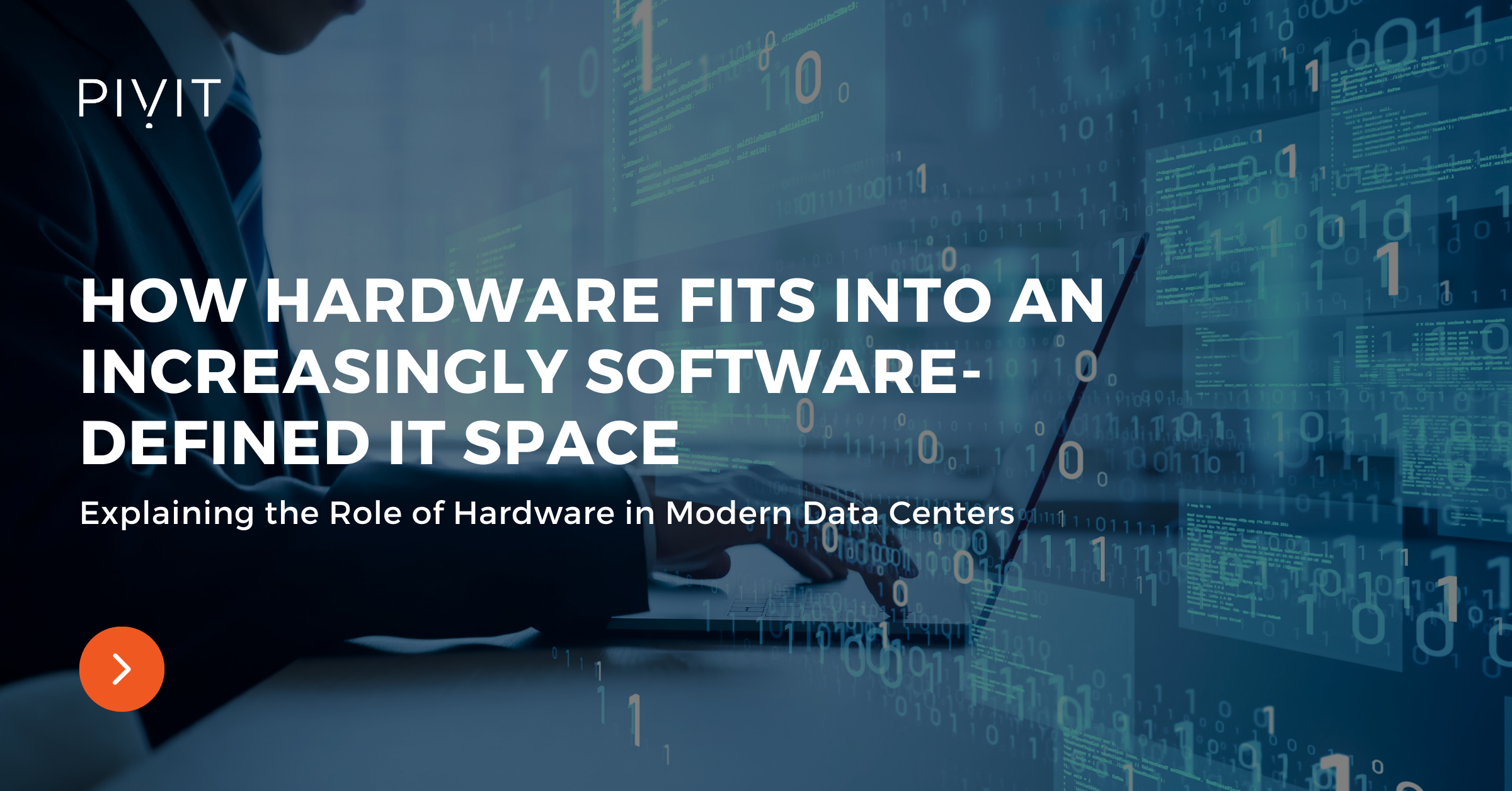 One of the most prominent IT trends in the last five years has been software-defined networking (SDN). Hardware dominated the IT networking sector for ages. However, with the advent of the cloud and virtualization in networking, the focus has shifted toward software.
by Adam Carpenter on Feb 25, 2021 1:15:00 PM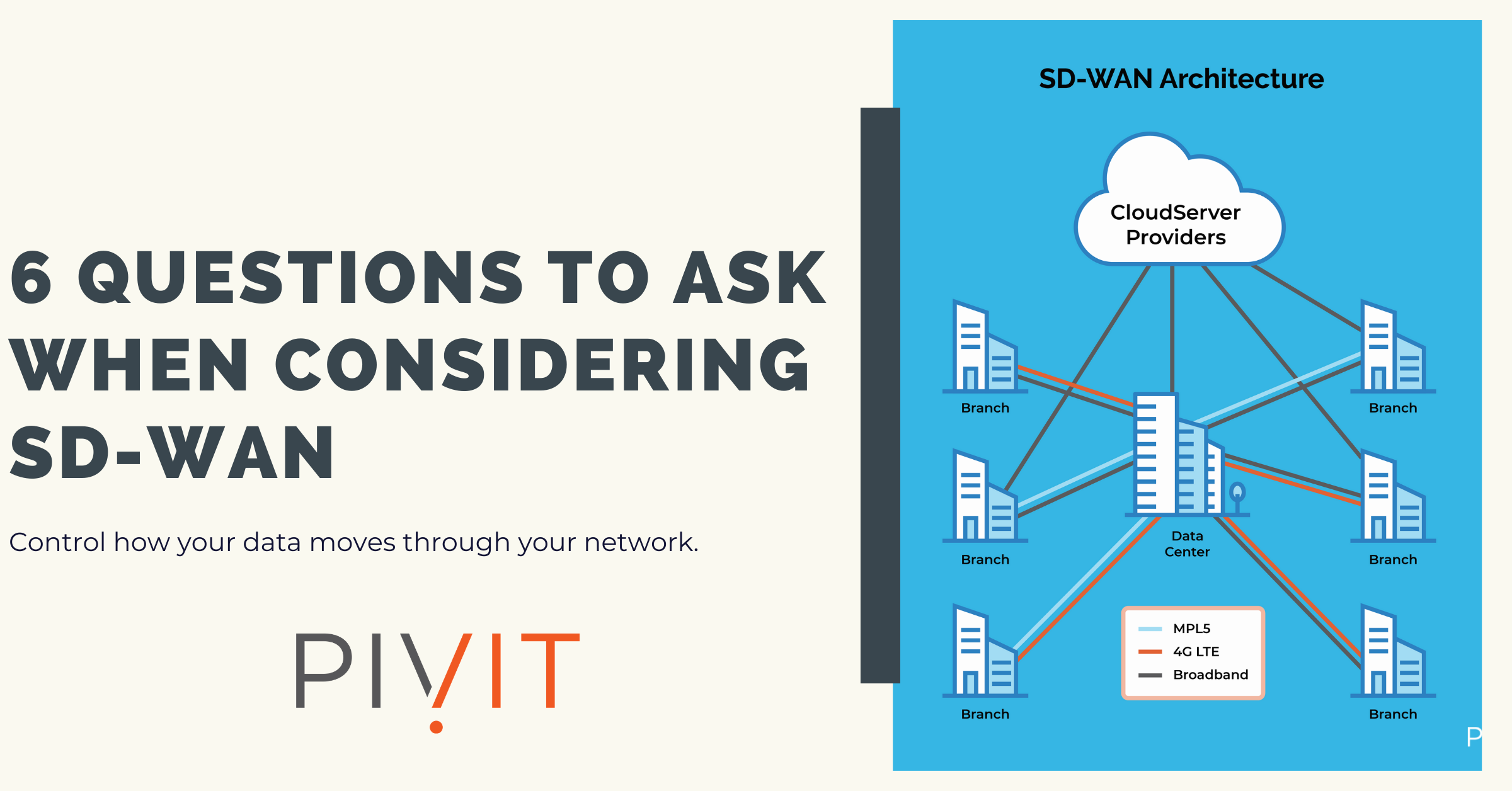 SD-WAN is one of those technologies that quickly evolved from being a convenient tool to a virtual necessity, particularly given the digitization of business.