PivIT Global Blog

/ Network Outages
by PivIT Global on Jun 27, 2023 7:10:00 AM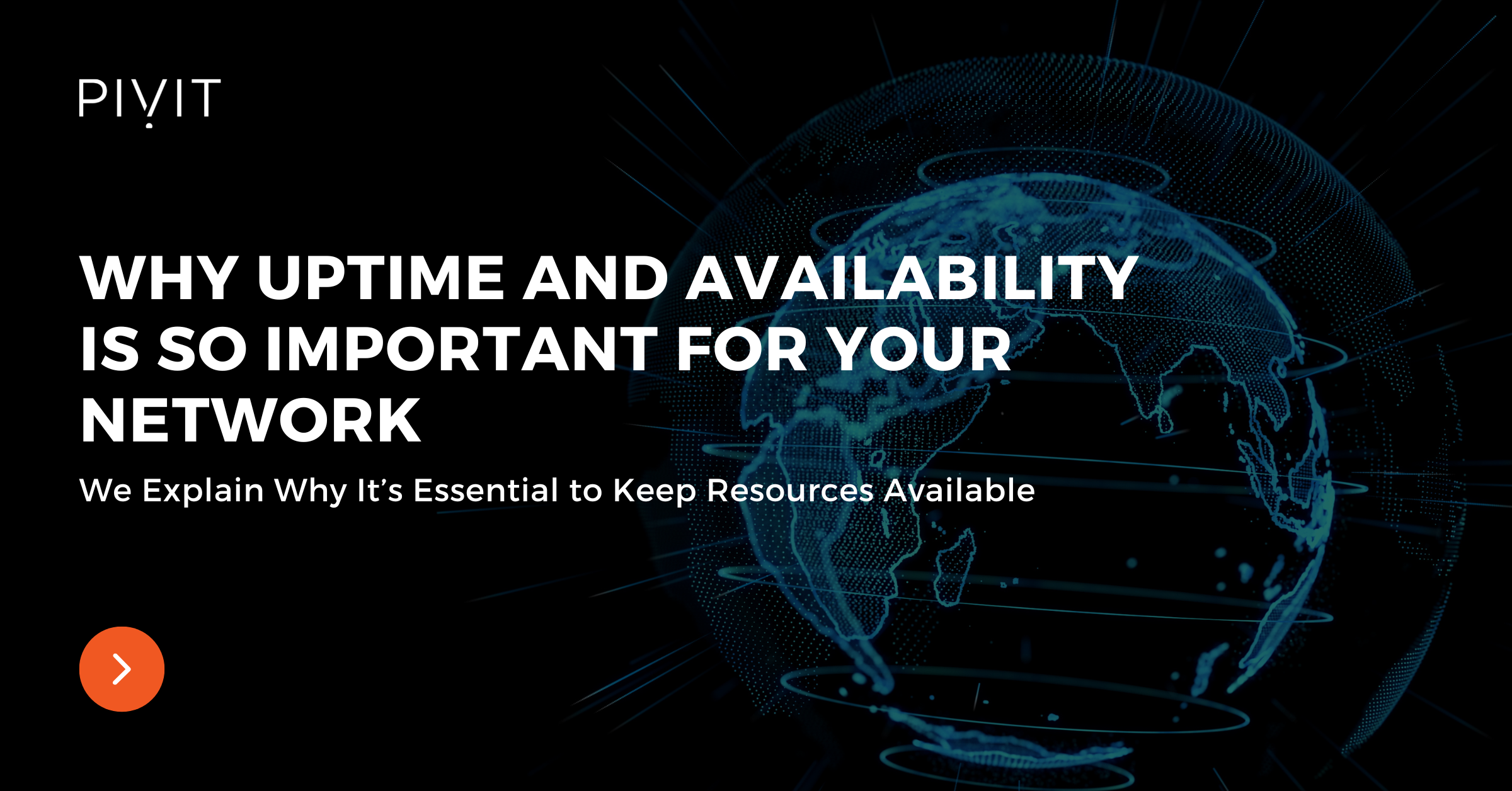 In the hosting and cloud world, uptime and availability are often used interchangeably. However, these metrics are unique and have different implications for the network. At the same time, both indicate the network's reliability for its users.
by Darin Knobbe on Jan 3, 2023 7:09:00 AM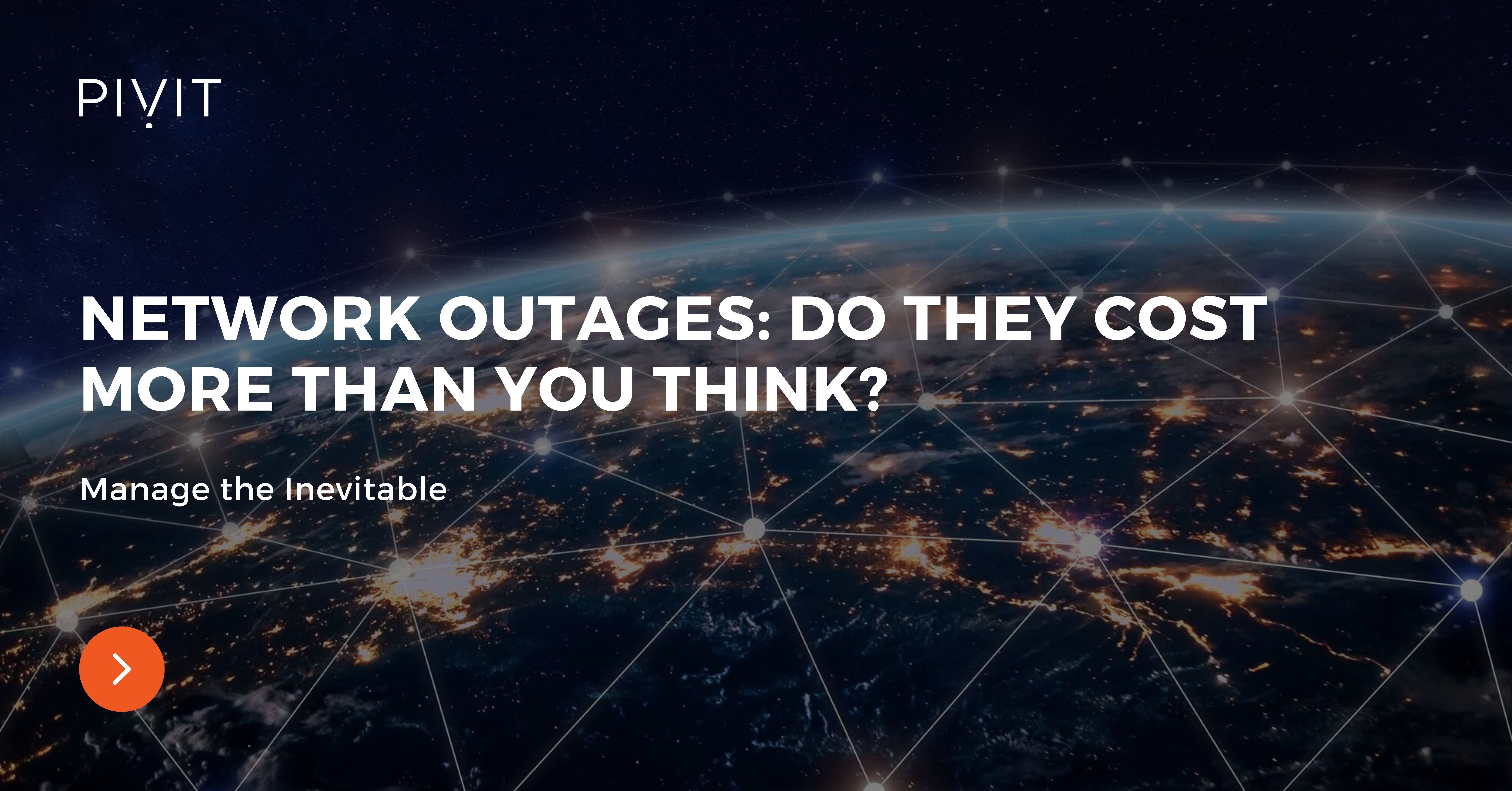 IT systems are a lifeline for modern businesses. When they go down, consequences can be massive, often causing a harmful domino effect that touches nearly every facet of your business operations. When it happens to your company, you quickly discover the damage an IT outage can render.