PivIT Global Blog

/ Social Impact
by Lyndsey McDonald on Jun 2, 2021 12:48:35 PM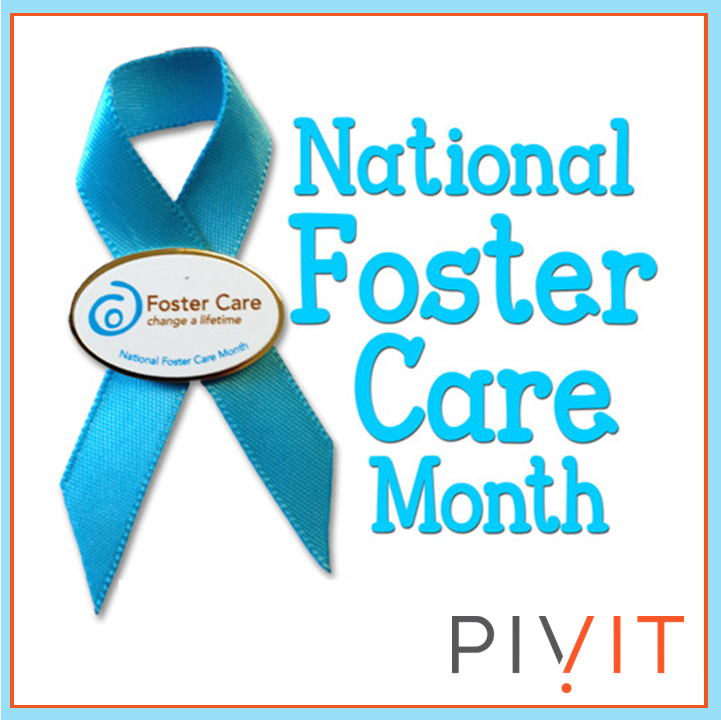 While PivIT is passionate about supporting kids all year long, May was extra special due to Foster Care Awareness Month. This means we partnered with and get to highlight the organizations who do an incredible job caring for foster kids in our communities year-round.
by Hunter Gorman on Mar 25, 2020 4:30:00 PM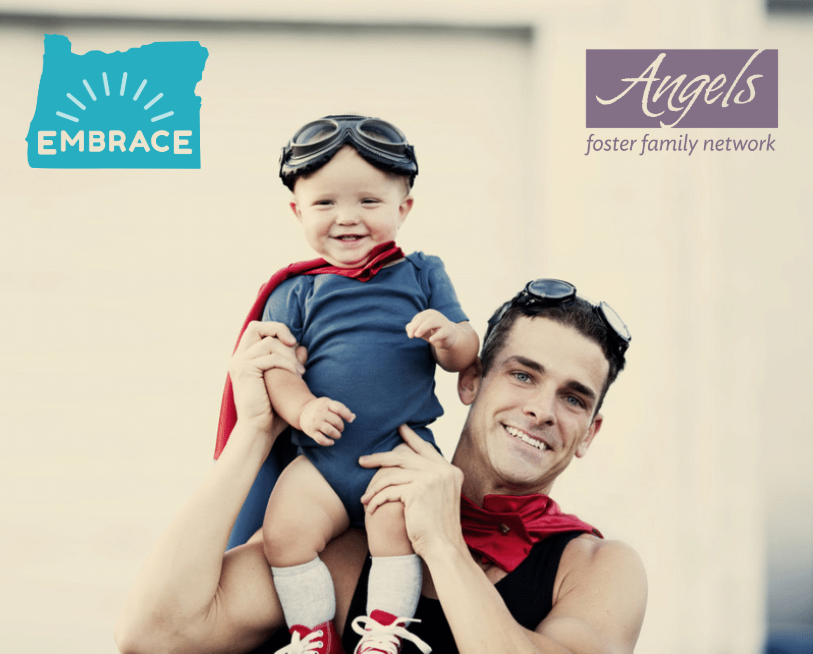 Just like healthcare workers, social workers are on the frontlines of the COVID-19 crisis across America. While healthcare workers are caring for the sick and medically fragile, social workers are caring for the vulnerable children around our country, especially in times of crisis.