PivIT Global Blog

/ Social Impact
by PivIT Global on May 2, 2023 7:01:00 AM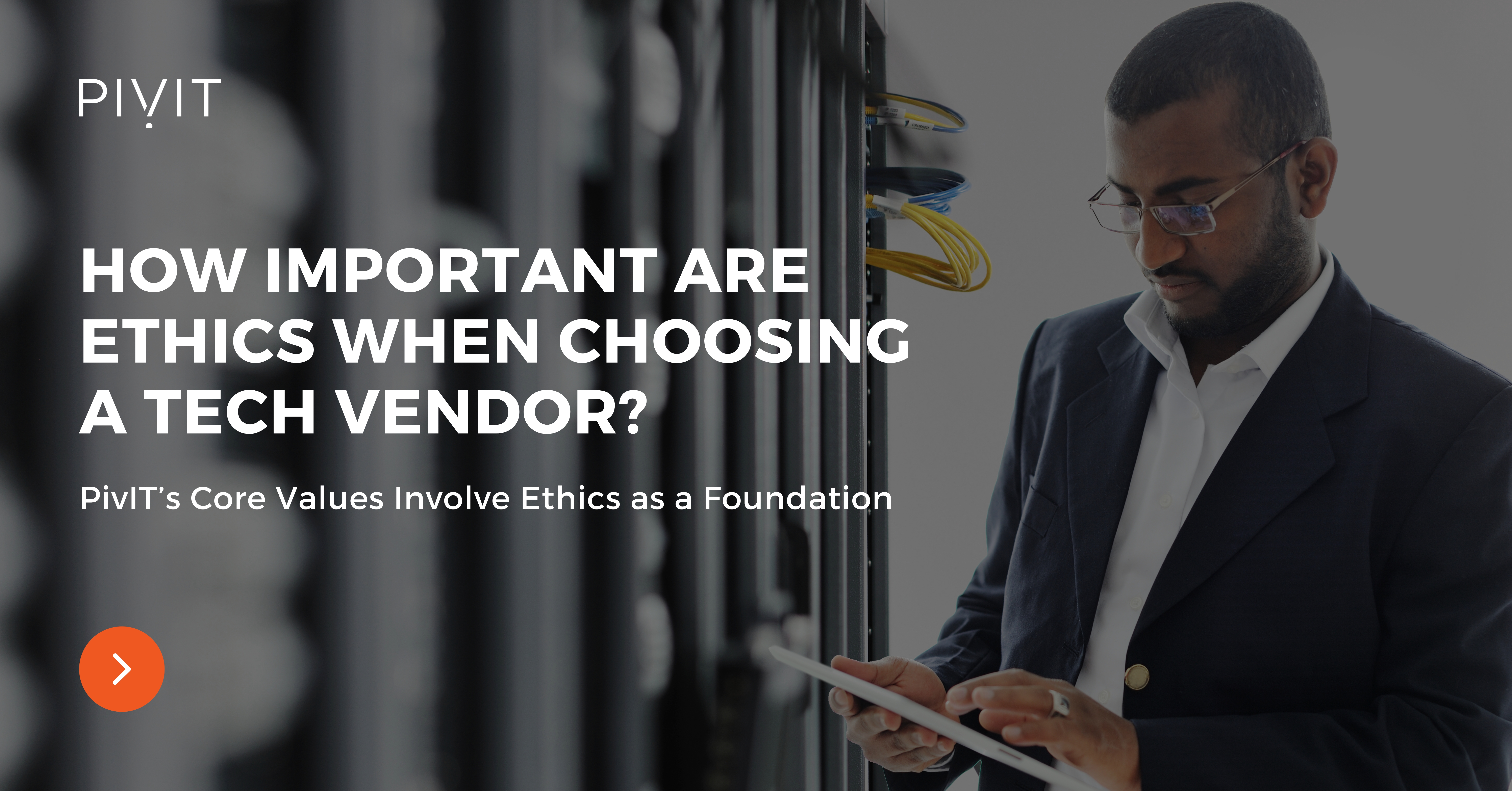 Technology has been among the fastest-growing industries in the last two decades. While technology has made tremendous strides with its innovations, creating opportunities and providing convenience, it also has some dark sides.
by Hunter Gorman on Mar 25, 2020 4:30:00 PM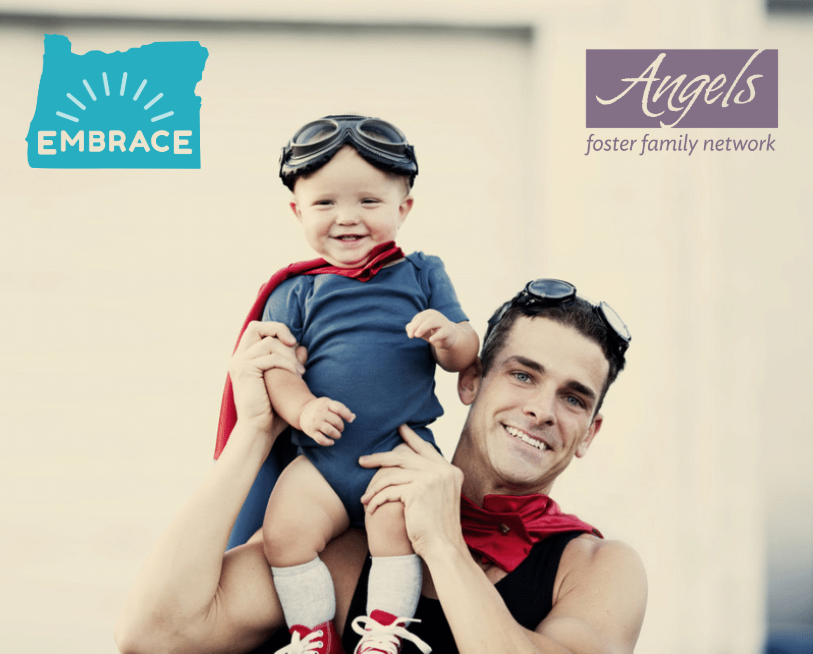 Just like healthcare workers, social workers are on the frontlines of the COVID-19 crisis across America. While healthcare workers are caring for the sick and medically fragile, social workers are caring for the vulnerable children around our country, especially in times of crisis.