PivIT Global Blog

/ Network Security
by PivIT Global on Feb 2, 2023 7:13:00 AM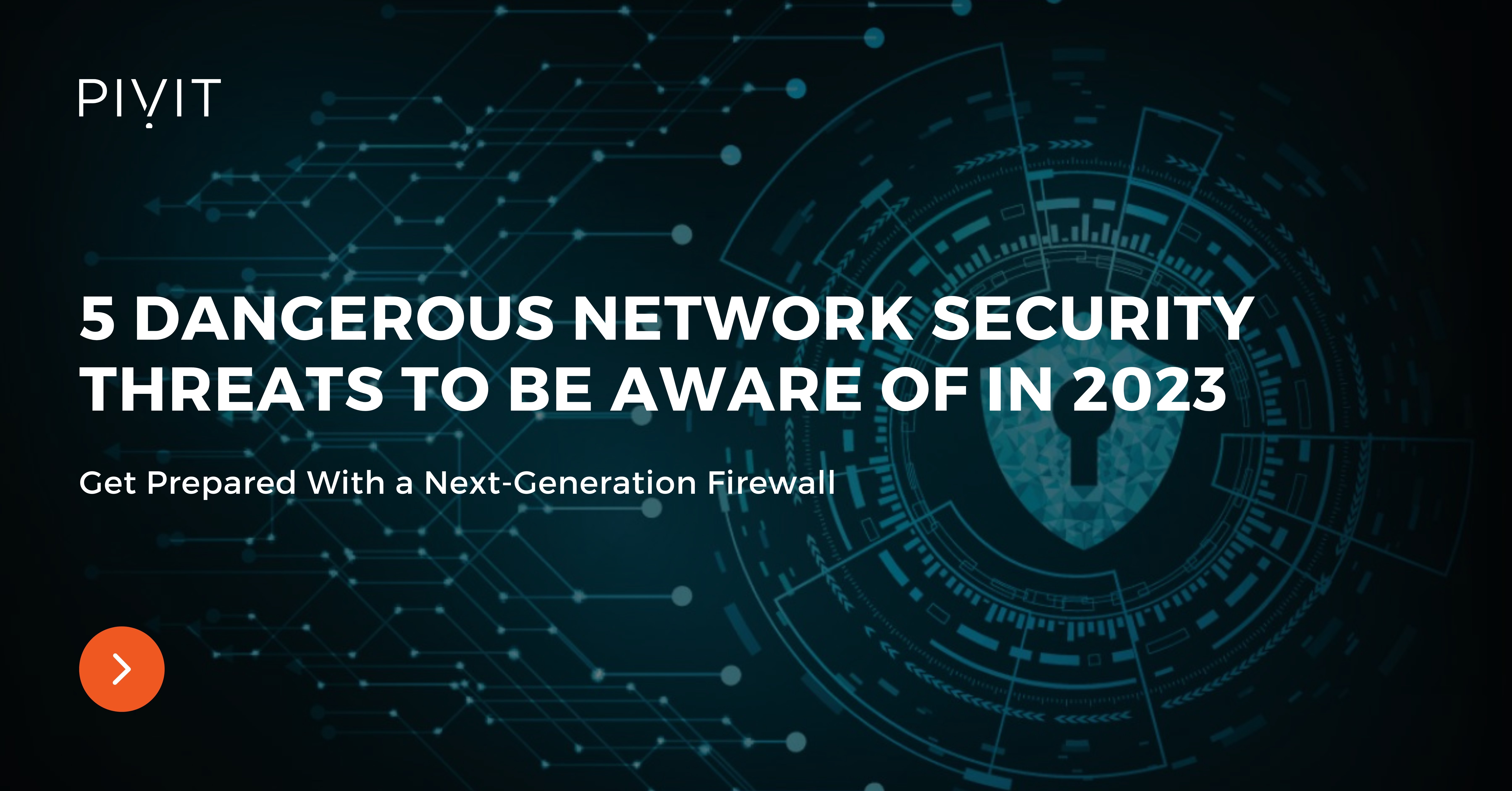 As we move into a new year, it's time to revamp your organization's cybersecurity strategy. If supply chain issues, long lead times, and global economic uncertainties aren't enough, cyber threats will likely become more sophisticated.
by PivIT Global on Jan 18, 2023 7:15:00 AM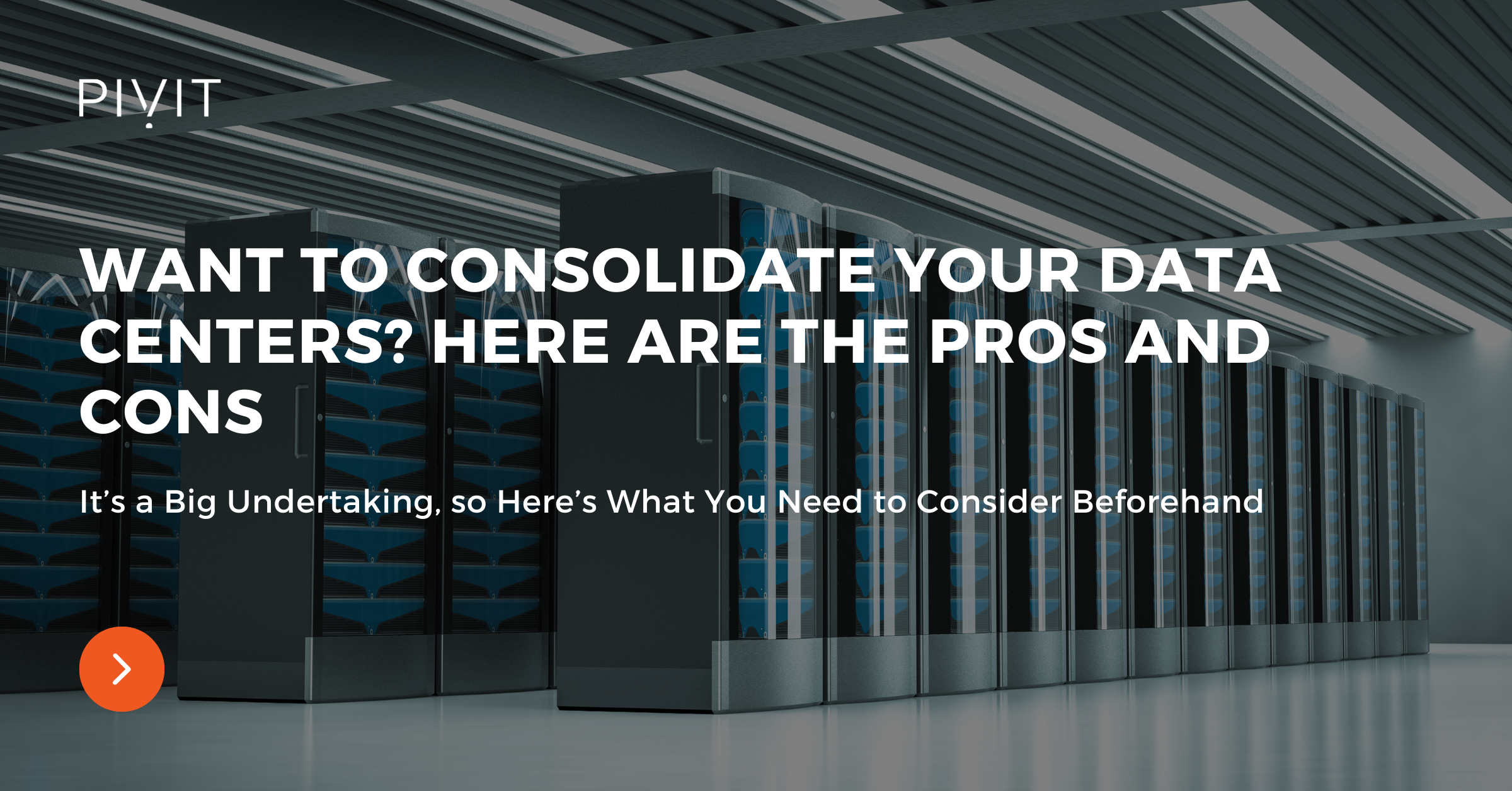 Data center spending has reached an impressive $212 billion, which indicates that the industry is rapidly growing. Data centers often need to scale up to accommodate more applications and data, which explains the rise in spending.
by Adam Carpenter on Jan 21, 2021 1:45:00 PM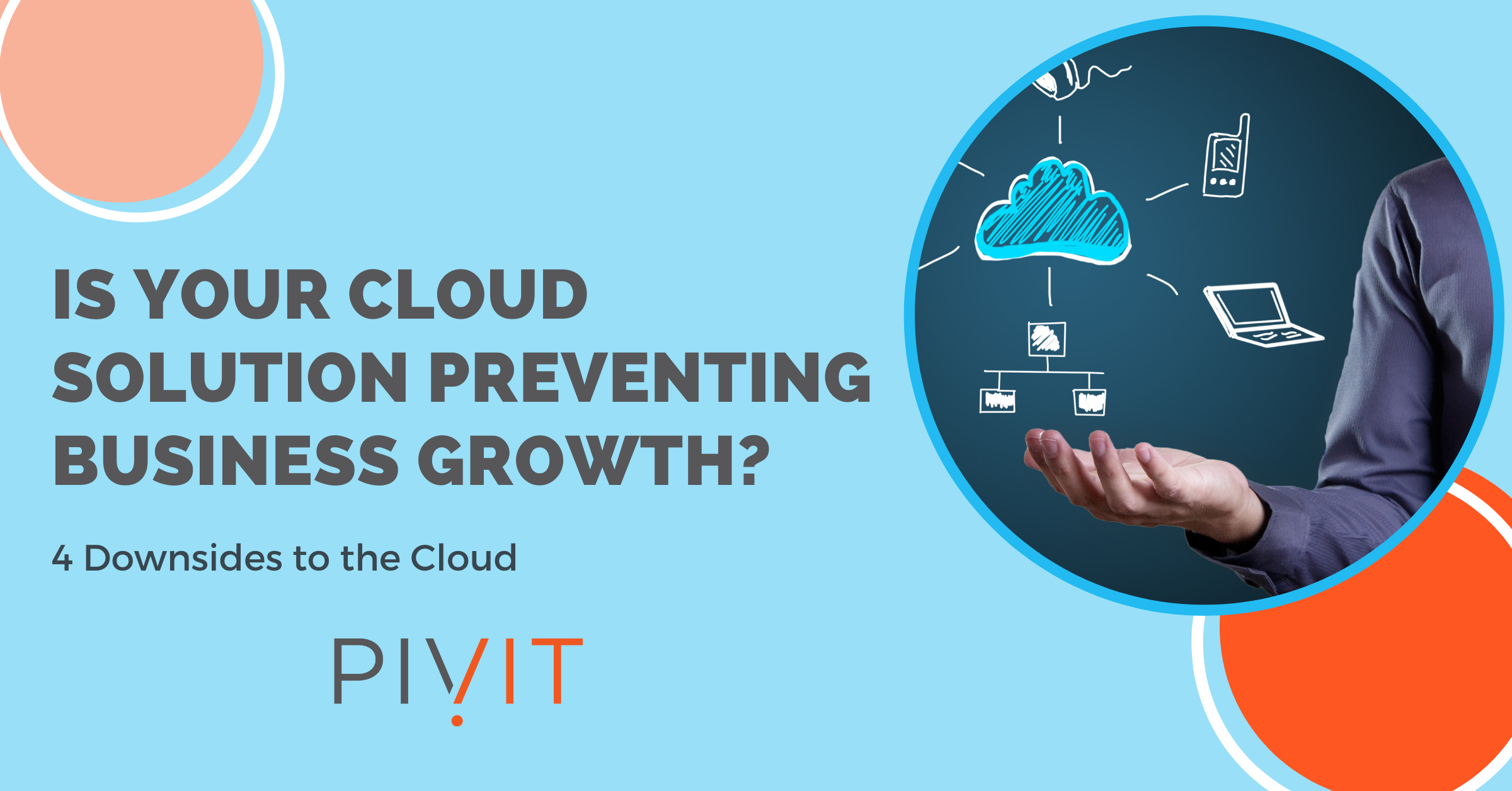 In many ways, a cloud solution is a lot like renting a nice apartment. If something breaks, no problem; it's handled. You don't have to worry about weekly or monthly maintenance and business growth continues. That comes with the package. And security and surveillance? An afterthought, …