by Adam Carpenter on Feb 25, 2021 1:15:00 PM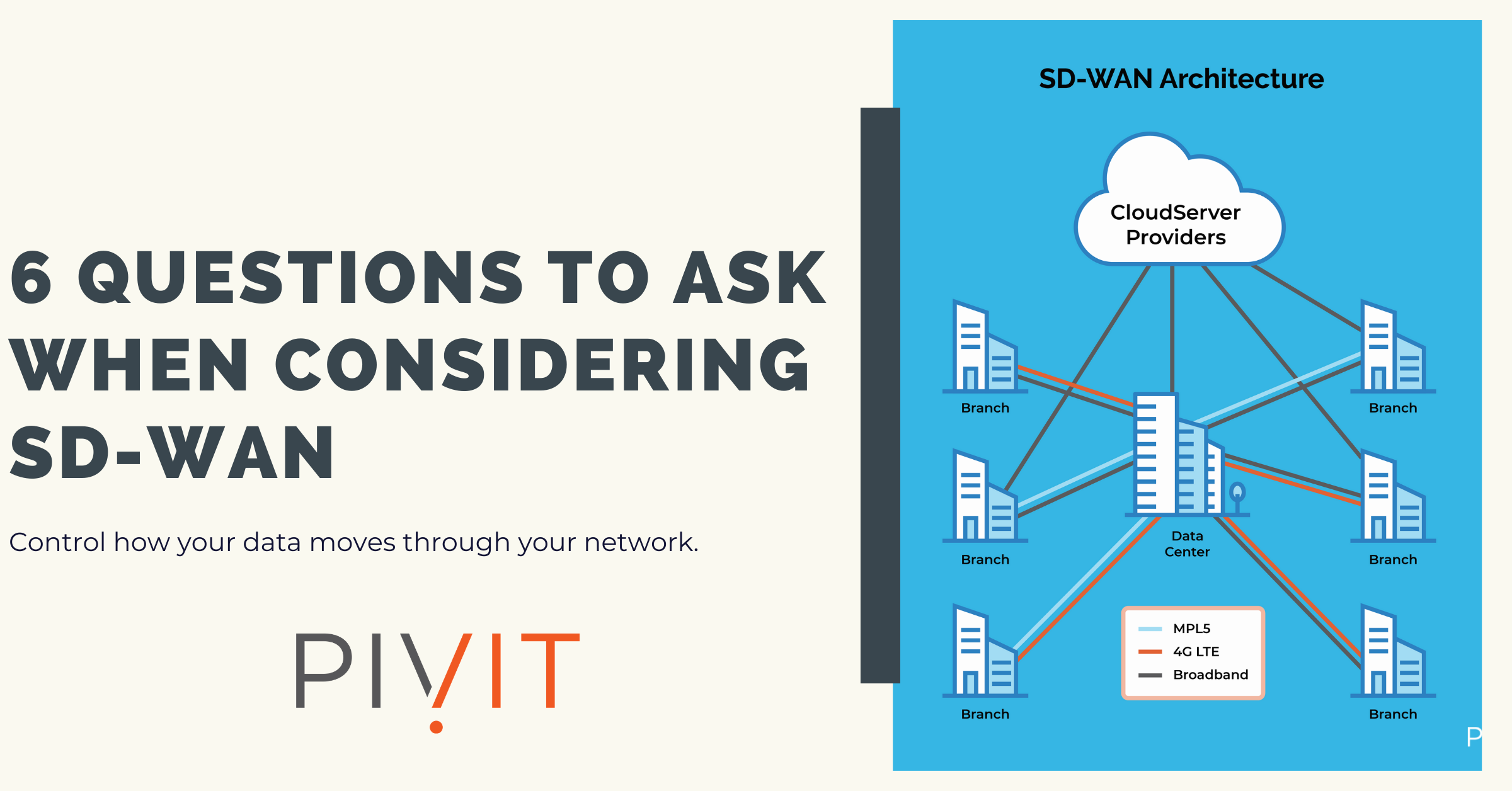 SD-WAN is one of those technologies that quickly evolved from being a convenient tool to a virtual necessity, particularly given the digitization of business.
by Stacy Madden on Feb 12, 2021 3:45:56 PM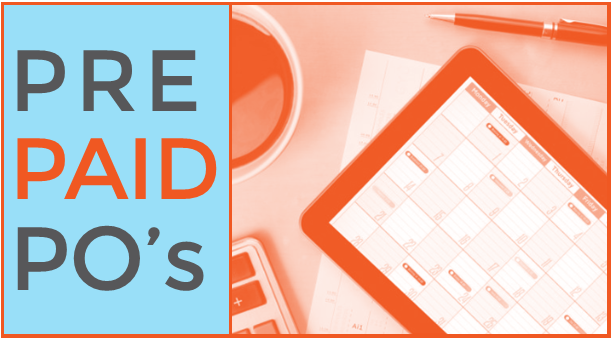 It's a different world now than it was nearly a year ago. Working from home has become the norm and businesses like yours continue to face an unprecedented level of IT challenges. And chief among them is field services.