by PivIT Global on Jan 31, 2023 7:05:00 AM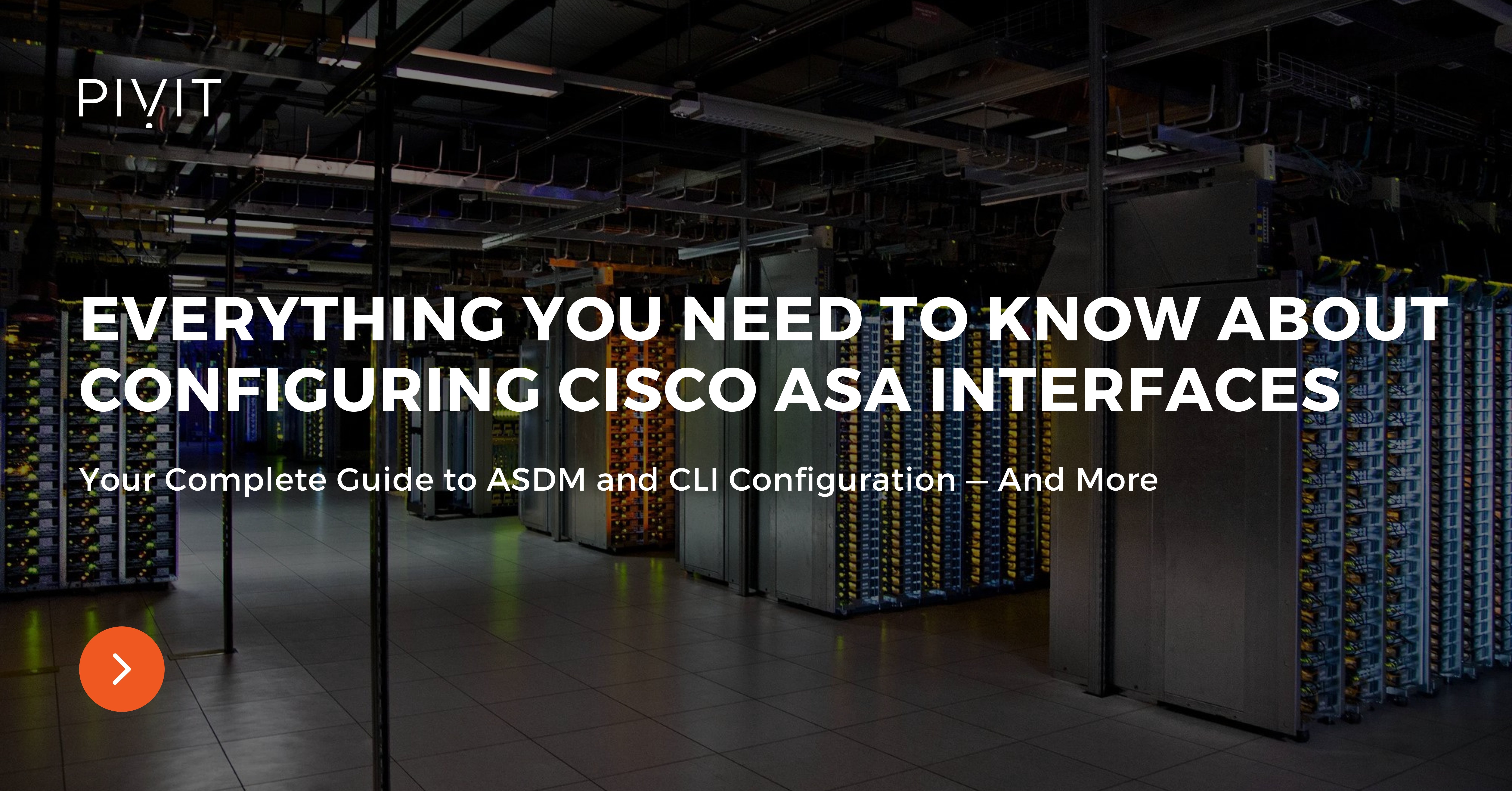 Using firewalls in networks today is a common approach for achieving better security.
by PivIT Global on Jan 12, 2023 7:04:00 AM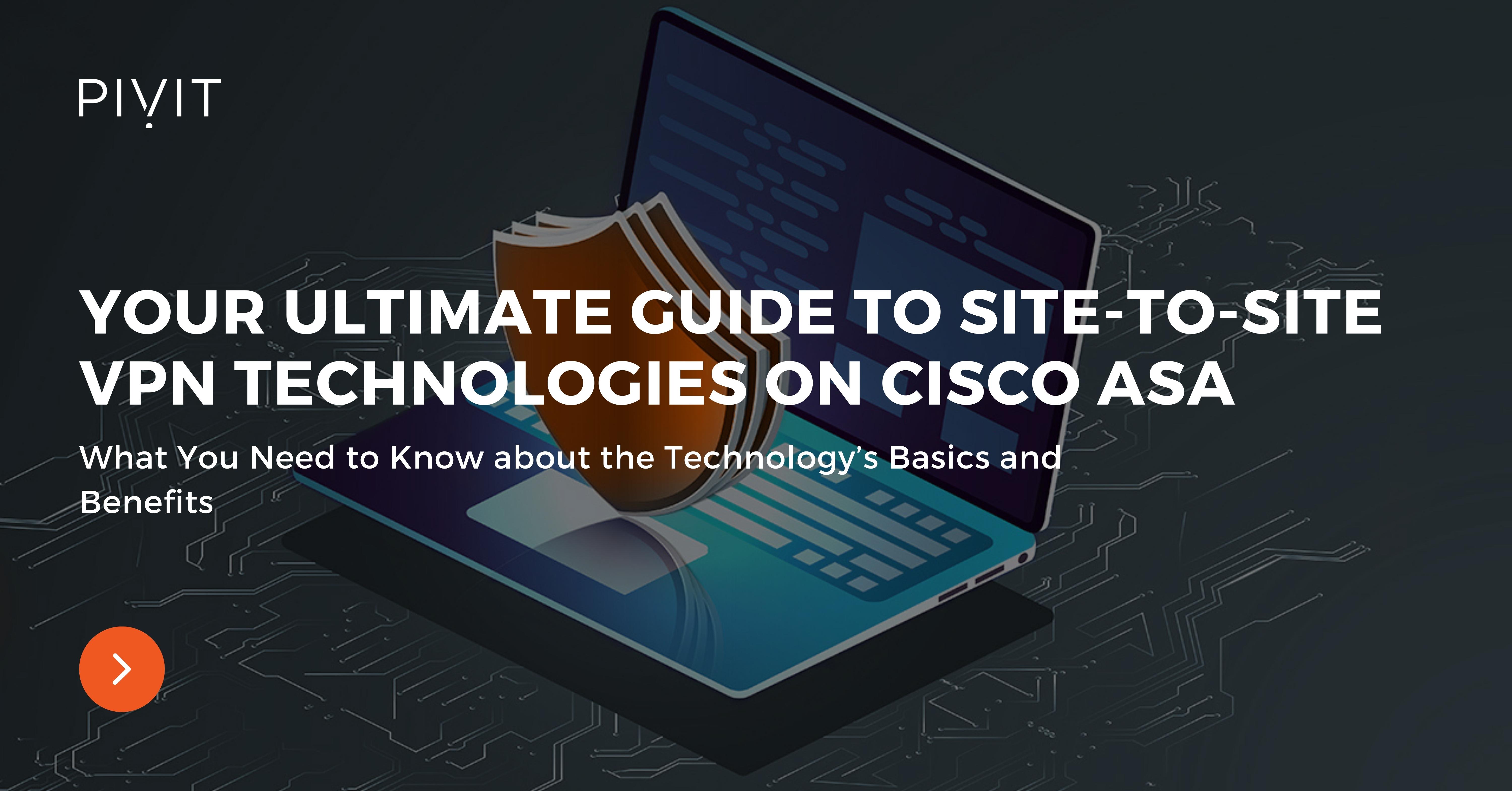 Demand for secure communications over the internet rapidly grows daily within organizations. There's no big surprise why. After all, CPO Magazine reported that the FBI reported about 847,376 cybersecurity complaints last year, representing almost $7 billion in business losses.