Tech Corner

/ Cisco Telephony
by PivIT Global on Apr 20, 2023 7:03:00 AM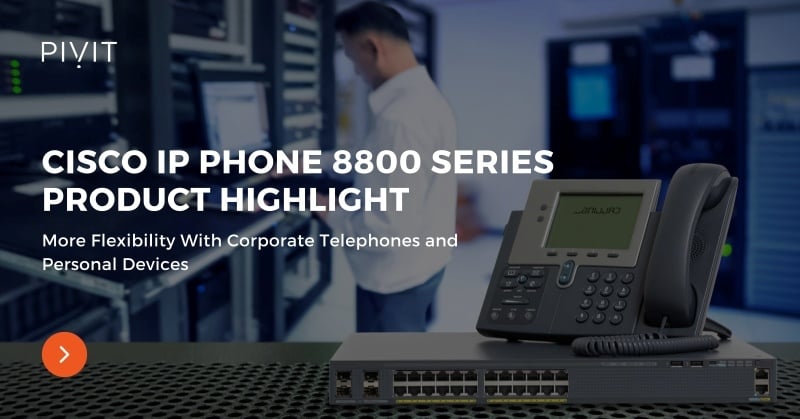 The Cisco 8800 Series is one of the newest addition to the Cisco family. The 8800 Series IP Phones cut the costs with affordable HD video phones for any and all organizations. It provides the consumer with crystal-clear VoIP. It lends employees more flexibility with corporate telephon …
by PivIT Global on Apr 18, 2023 7:04:00 AM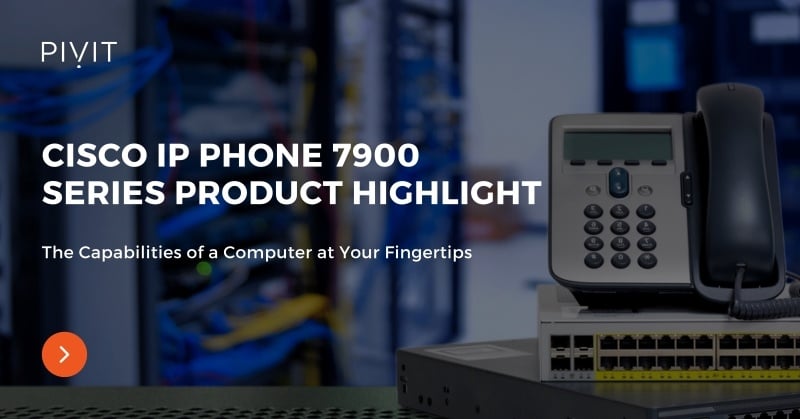 The new Cisco Unified IP Phone 7900 series opens up productivity possibilities that go beyond the standard work desk. With the capabilities of a computer at their fingertips, your employees can access voice and data communications wherever they go.
by PivIT Global on Apr 13, 2023 7:04:00 AM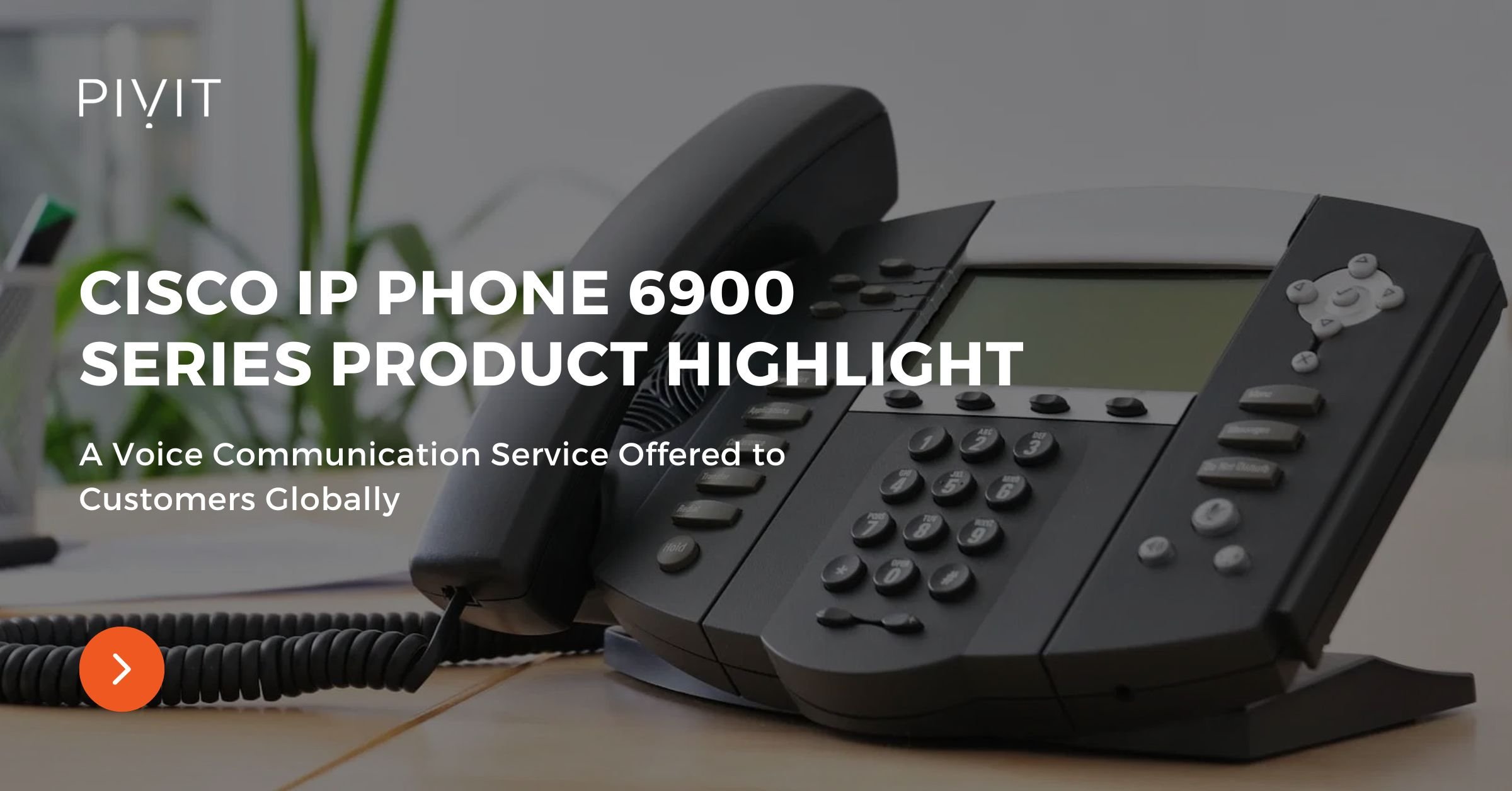 The Cisco Unified IP Phone 6900 Series is a voice communication service offered to customers globally. Options include full-duplex speakerphones for a more productive, flexible, and easier-to-use endpoint experience.