by PivIT Global on Feb 22, 2023 7:01:00 AM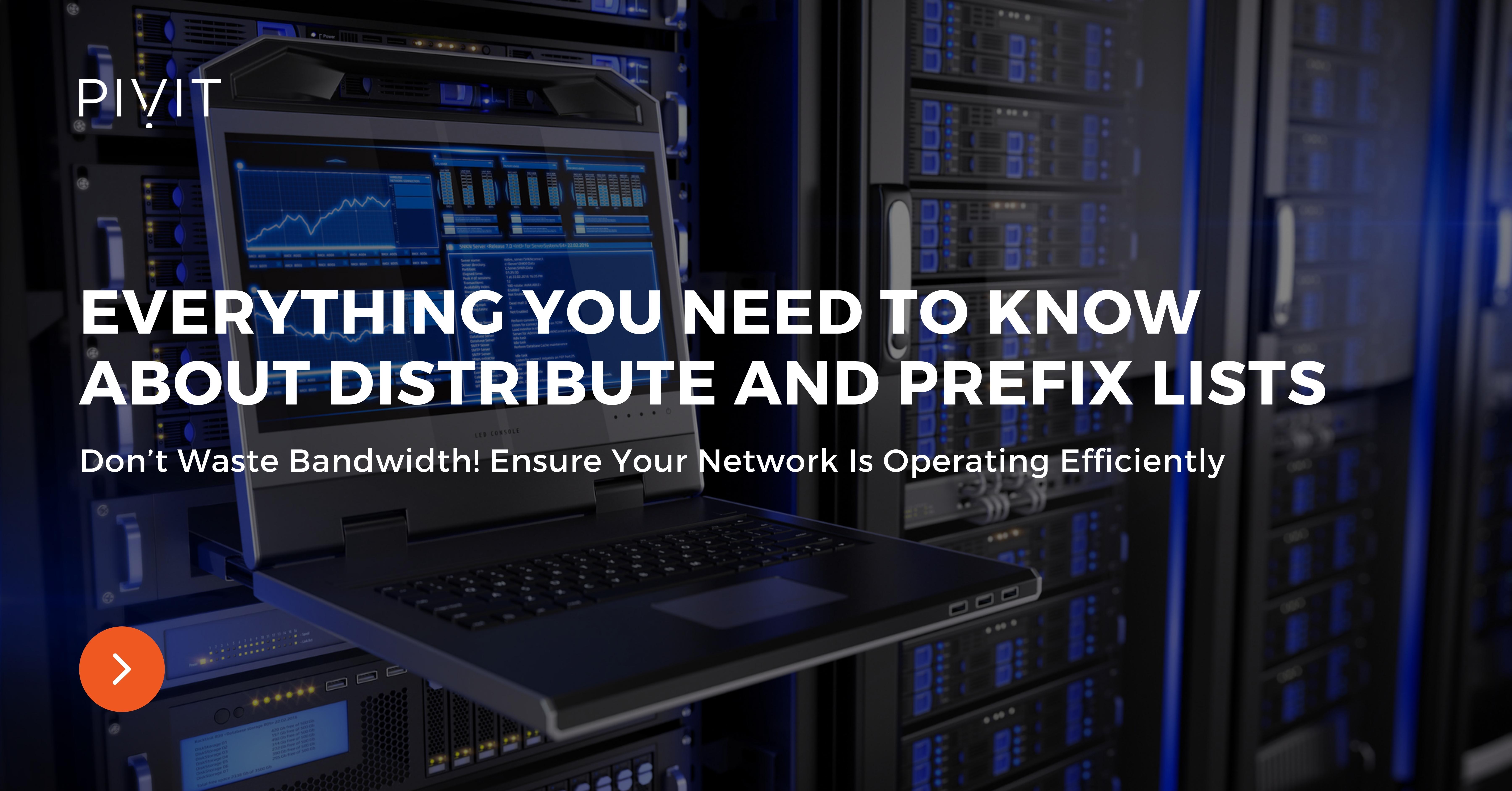 Communications within networks heavily depend on dynamic routing protocols, their features, and the benefits they bring to enterprises.
by PivIT Global on May 6, 2022 11:07:18 AM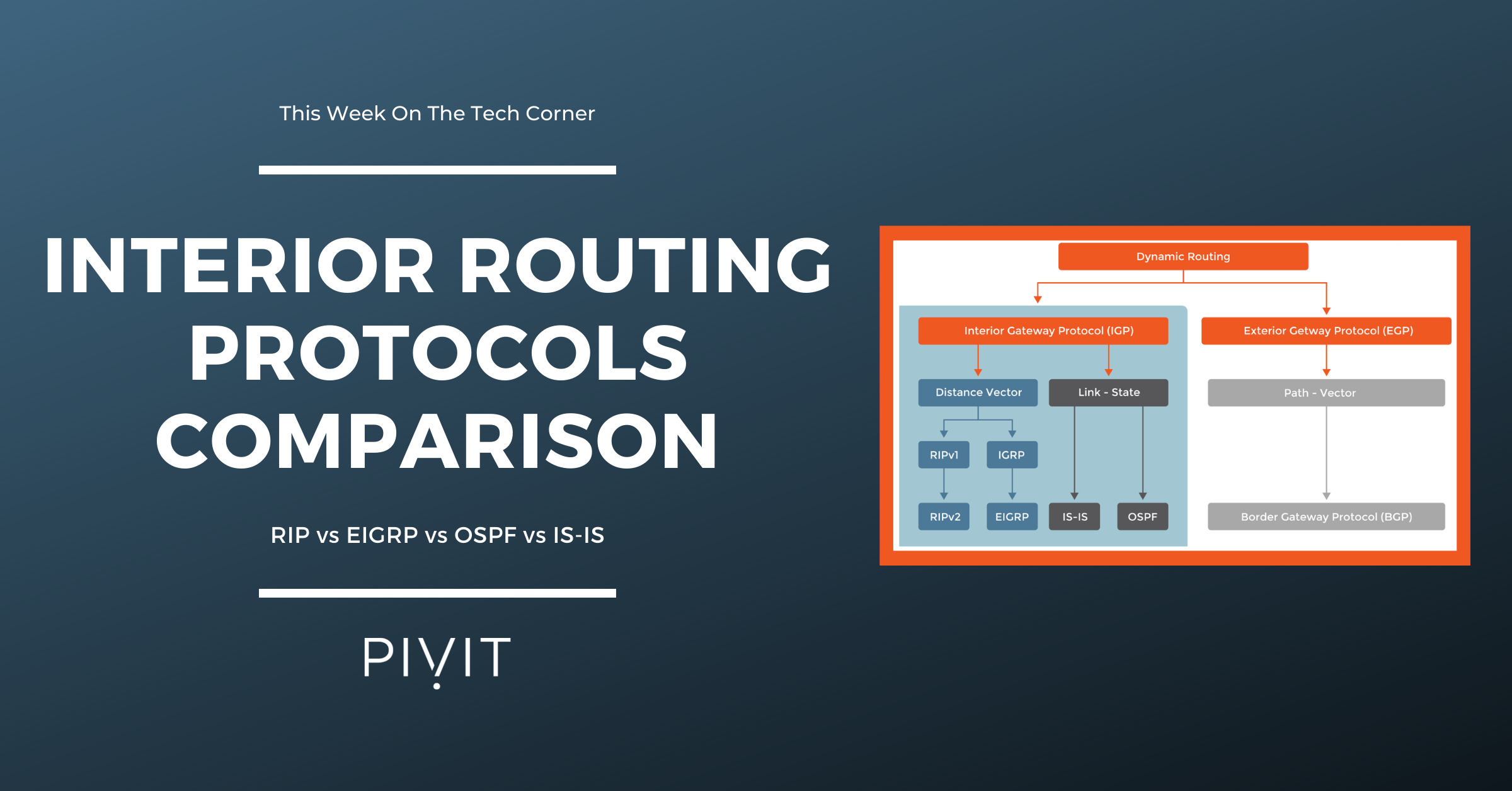 Using a dynamic routing protocol in a network today is a common routing strategy for providing full network connectivity in enterprise environments. Simultaneously, it has many advantages over static routing and brings many additional benefits, especially in medium to large networks.
by Darin Knobbe on Jun 10, 2020 1:30:00 PM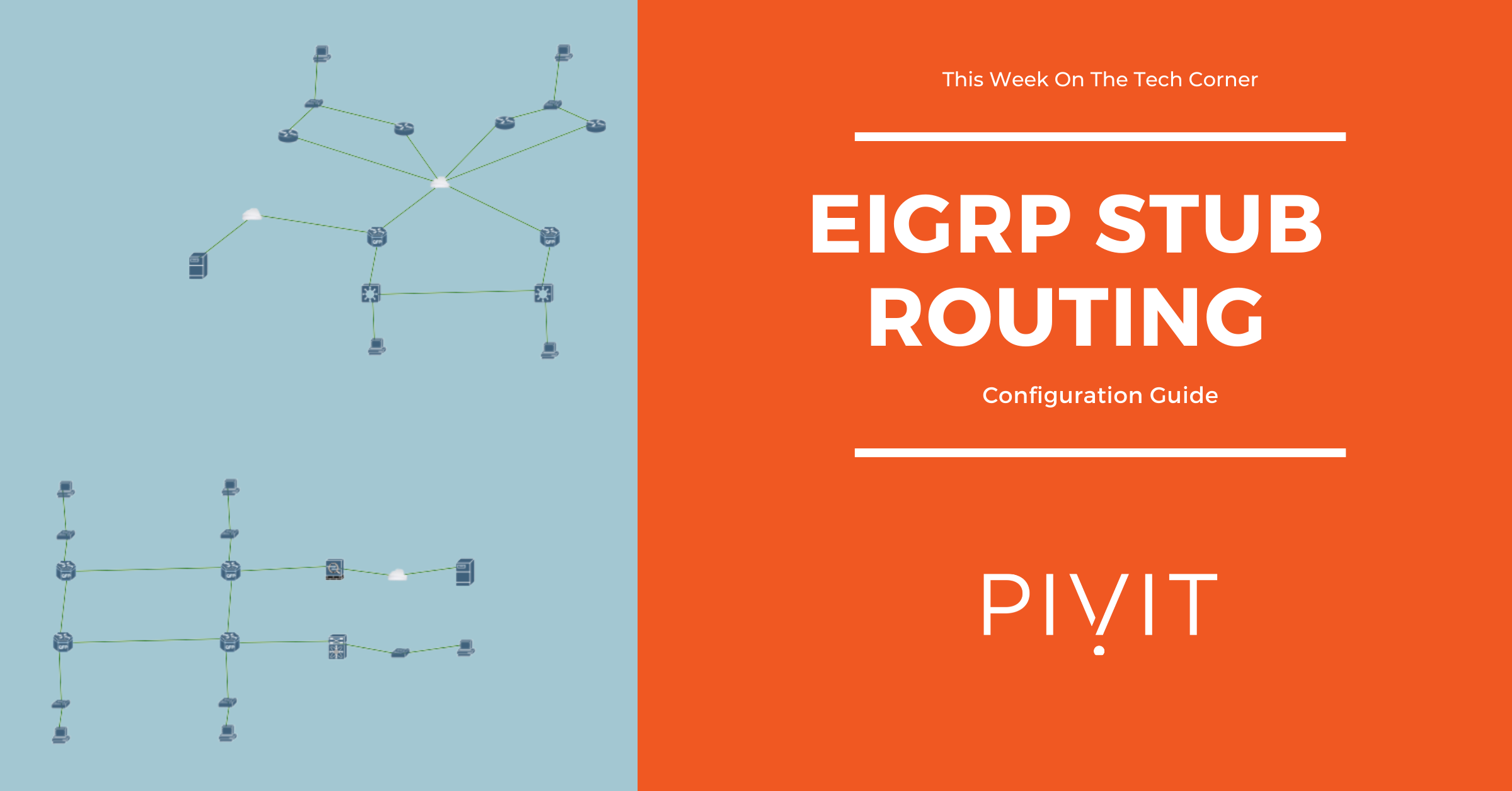 The EIGRP stub routing feature improves network stability, security, and reduces resource utilization. Stub routing is commonly used in only hub-and-spoke network topologies. In a hub-and-spoke network, one or more end (stub) networks are connected to a remote device (the spoke) that …