by PivIT Global on Oct 10, 2023 7:00:00 AM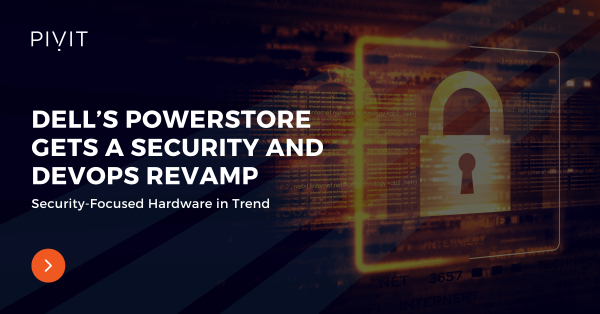 Dell Inc., the Texas-based IT equipment and software manufacturer, recently announced security-focused product updates. However, most updates are coming to the manufacturer's flash-based storage array line, PowerStore.
by PivIT Global on Aug 22, 2023 7:00:00 AM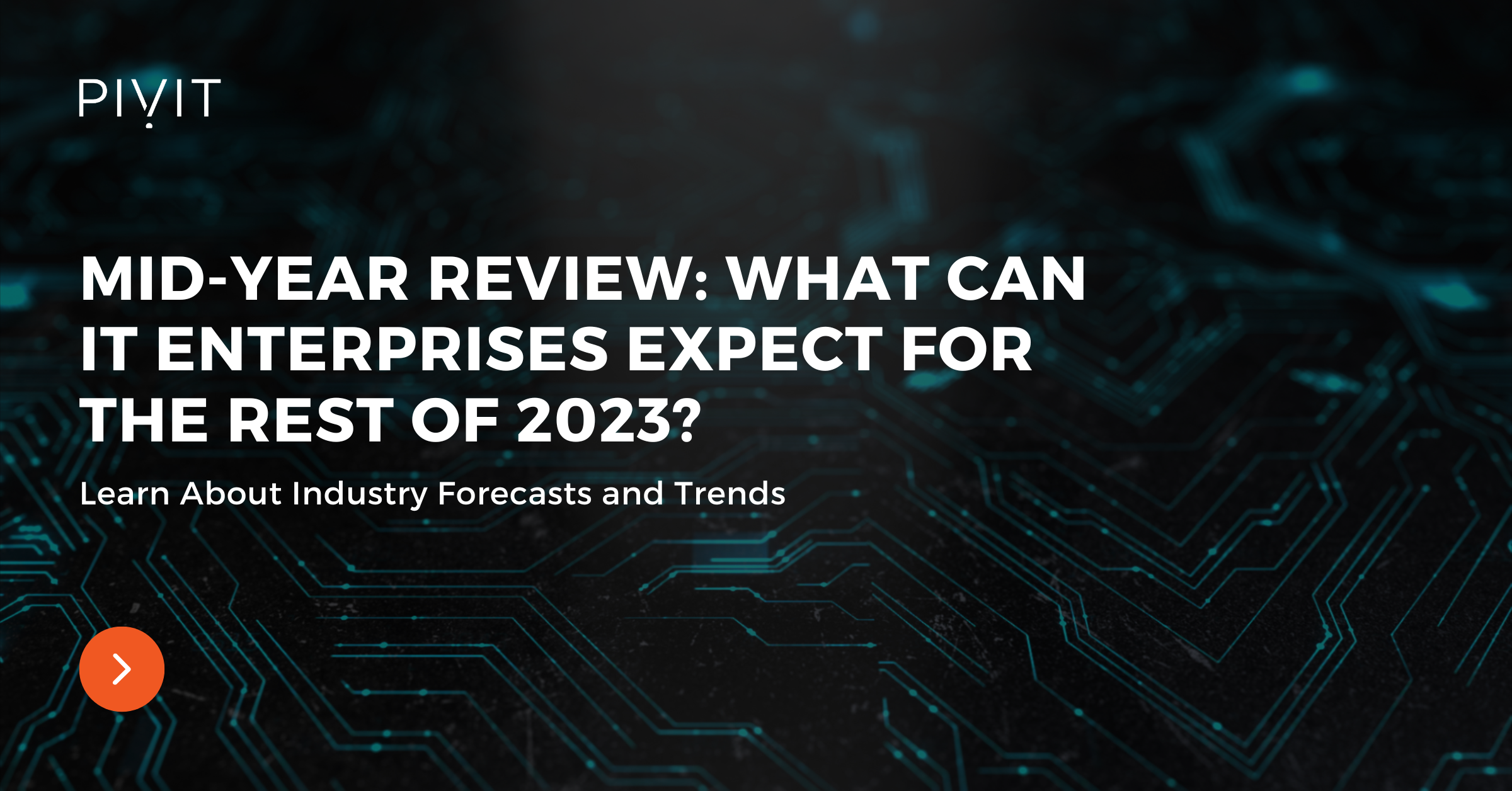 The year 2023 has been quite a paradox for the tech industry. While we've witnessed some truly fascinating advances and innovations, the evolving socioeconomic conditions are taking a toll on the once-booming industry.