by PivIT Global on Apr 4, 2022 7:26:18 PM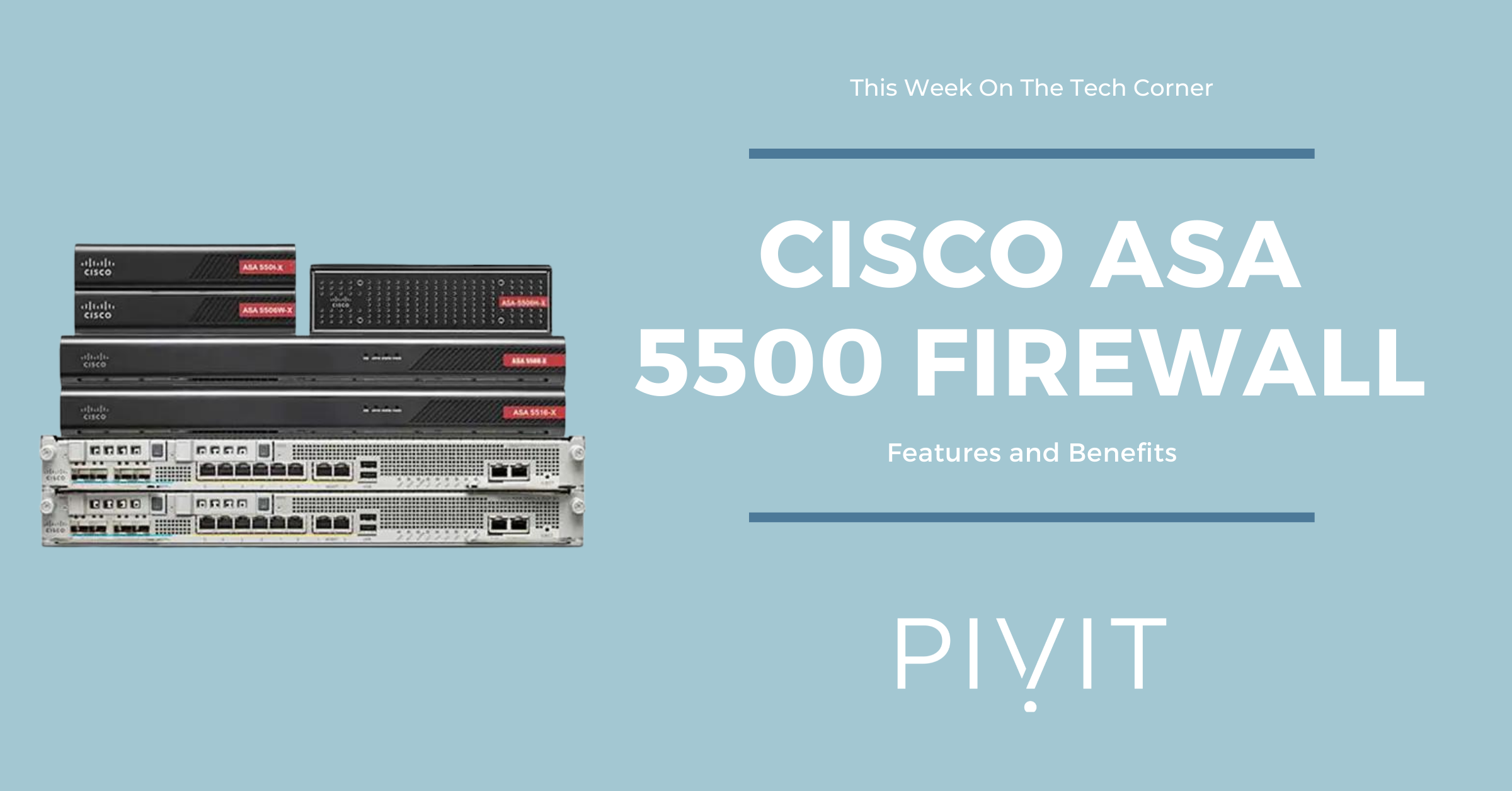 The rapid change in the business landscape--especially in 2020 and 2021--transformed applications and provisioning environments. Your employees and users can now use recent technologies like microservices, containers, and APIs to align themselves with the pace of business changes.
by PivIT Global on Apr 4, 2022 6:25:39 PM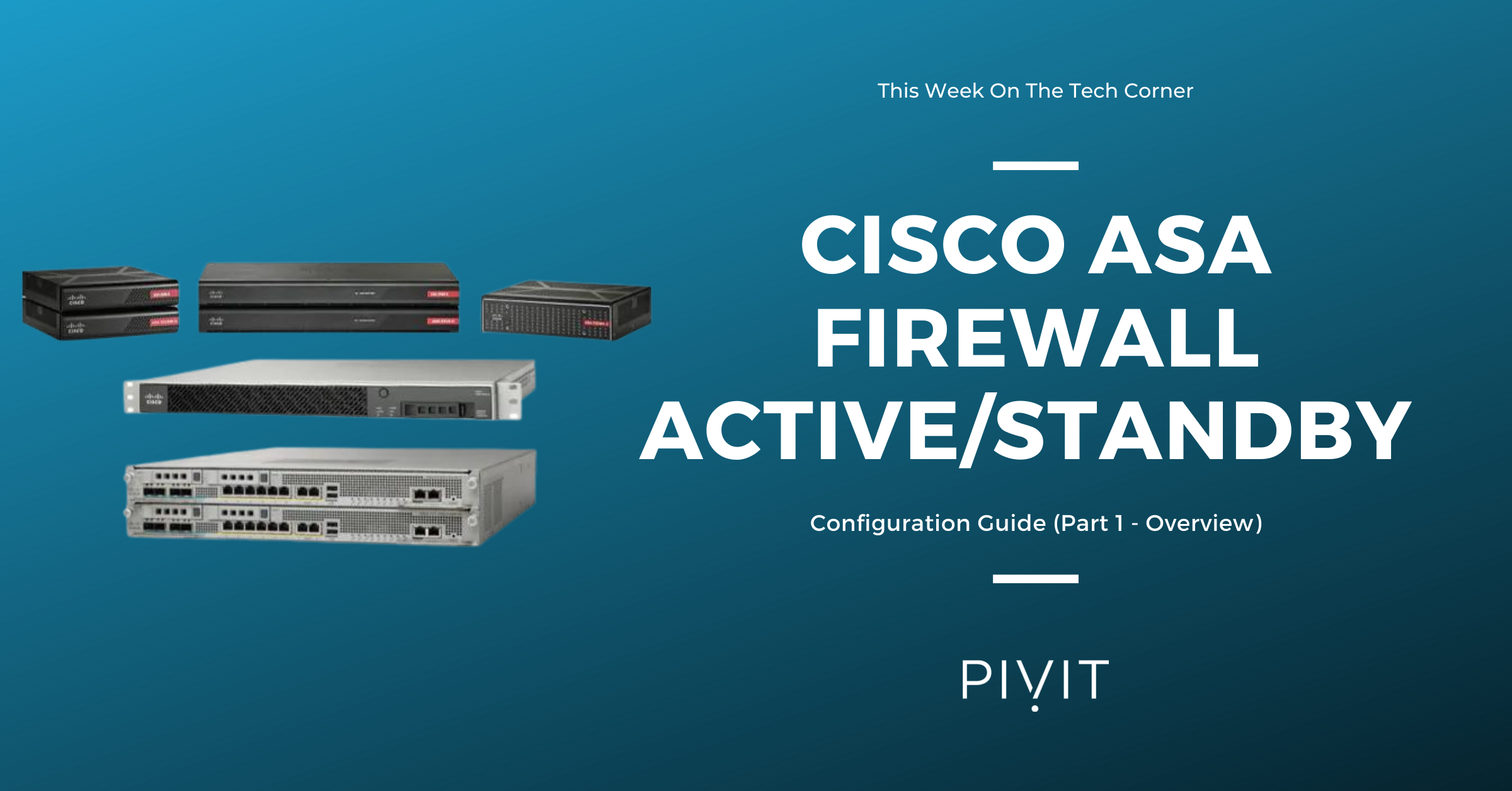 A firewall is a primary device that is used to provide security features in a network, although other complimentary devices such as an Intrusion Prevention System (IPS), Cisco Email Security Appliance (ESA), Cisco Web Security Appliance (WSA), and Cisco Identity Services Engine (ISE) …
by Darin Knobbe on Sep 16, 2021 11:00:00 AM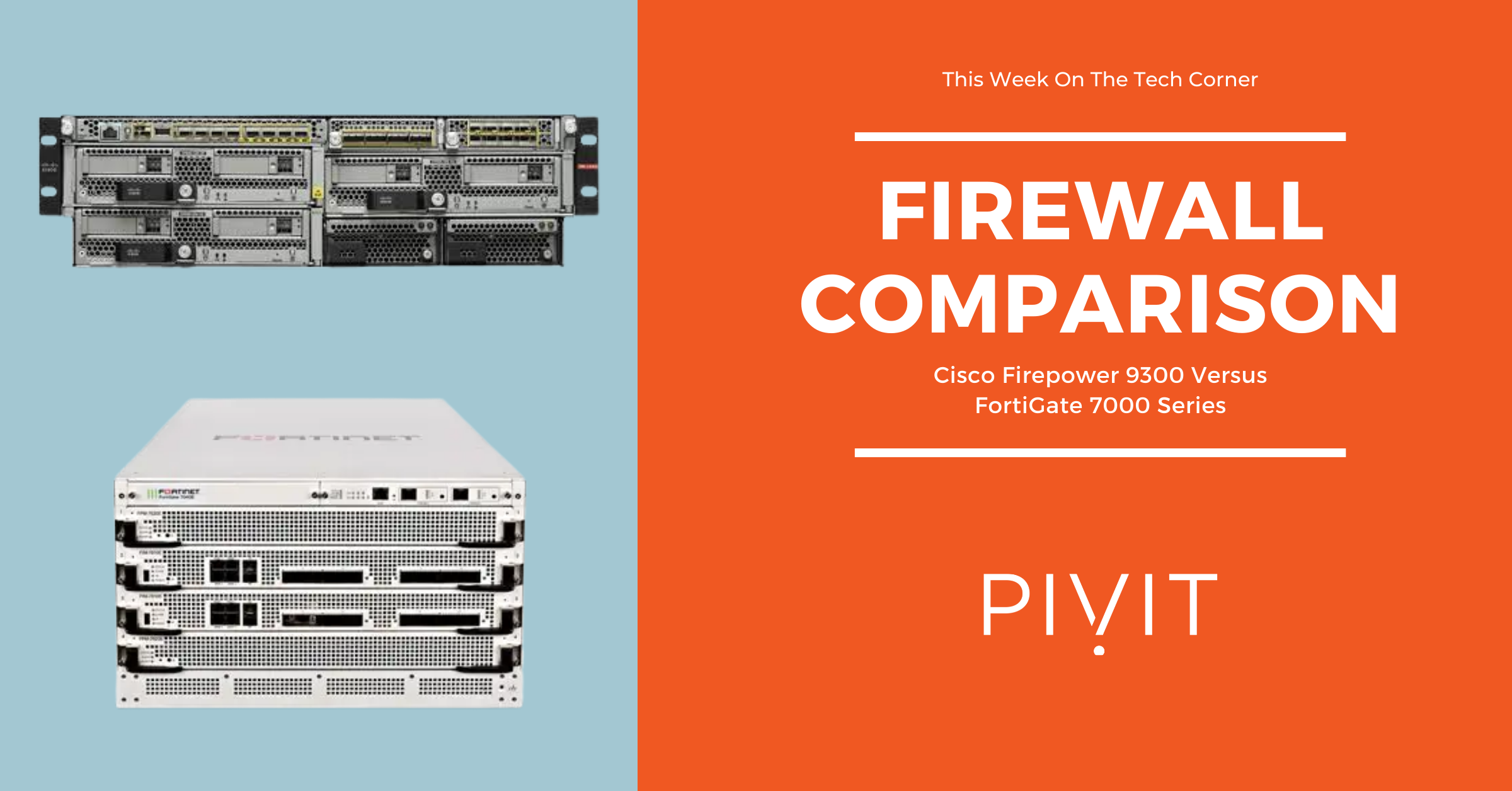 Organizations need security control and visibility to mitigate modern risks. A network breach can compromise sensitive data, erode confidence in a brand, create network downtime, and result in loss of productivity and a downturn in revenue and mission readiness.