Tech Corner

/ Juniper Networks
by PivIT Global on Oct 4, 2022 7:14:00 AM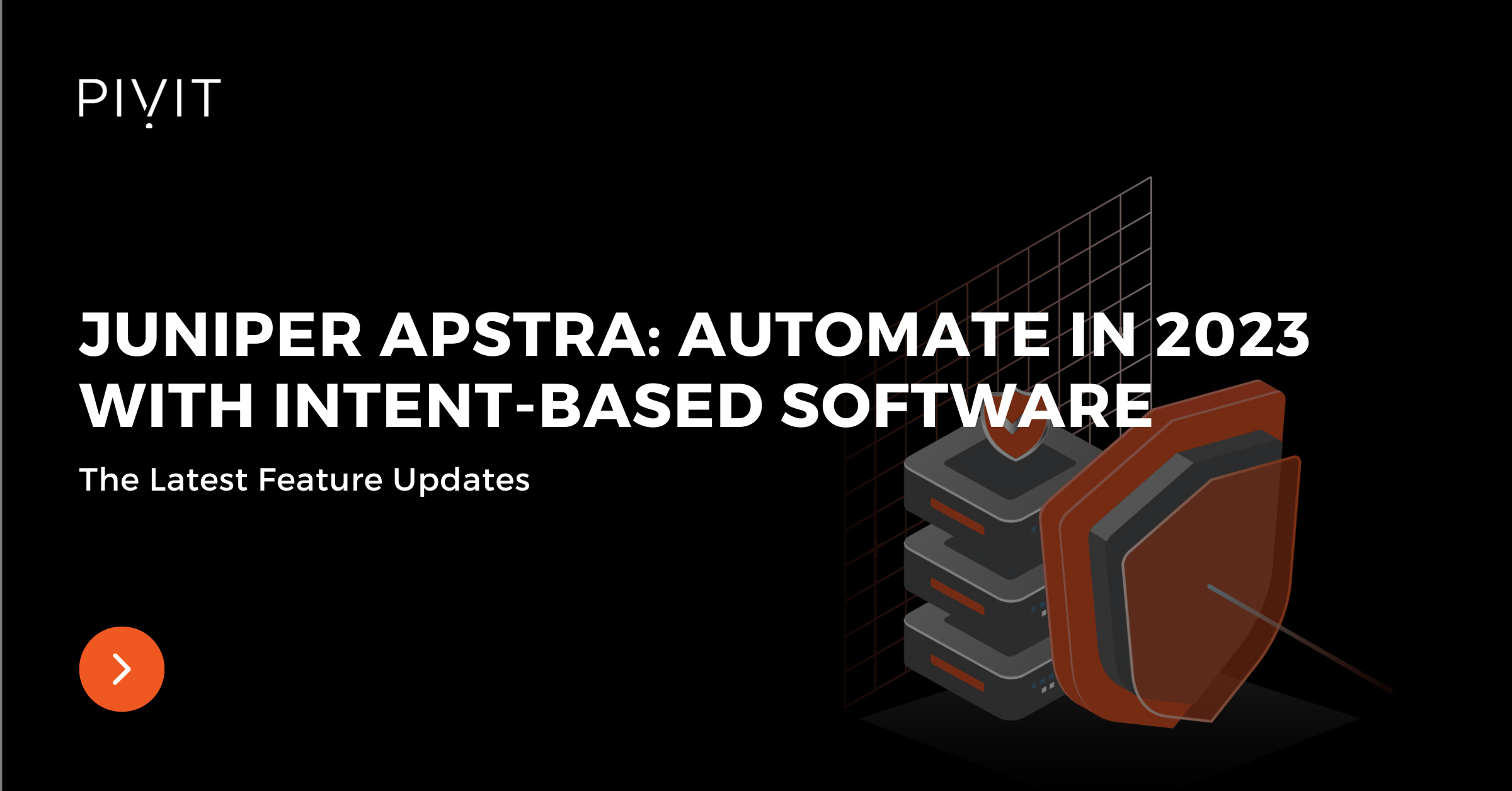 Forward-thinking tech enterprises with massive networks are leaning towards automation, and for a good reason. The growing network automation market is a significant indicator of this trend, projected to grow at a 30 percent CAGR (compound annual growth rate) by 2028.
by PivIT Global on Sep 27, 2022 7:14:00 AM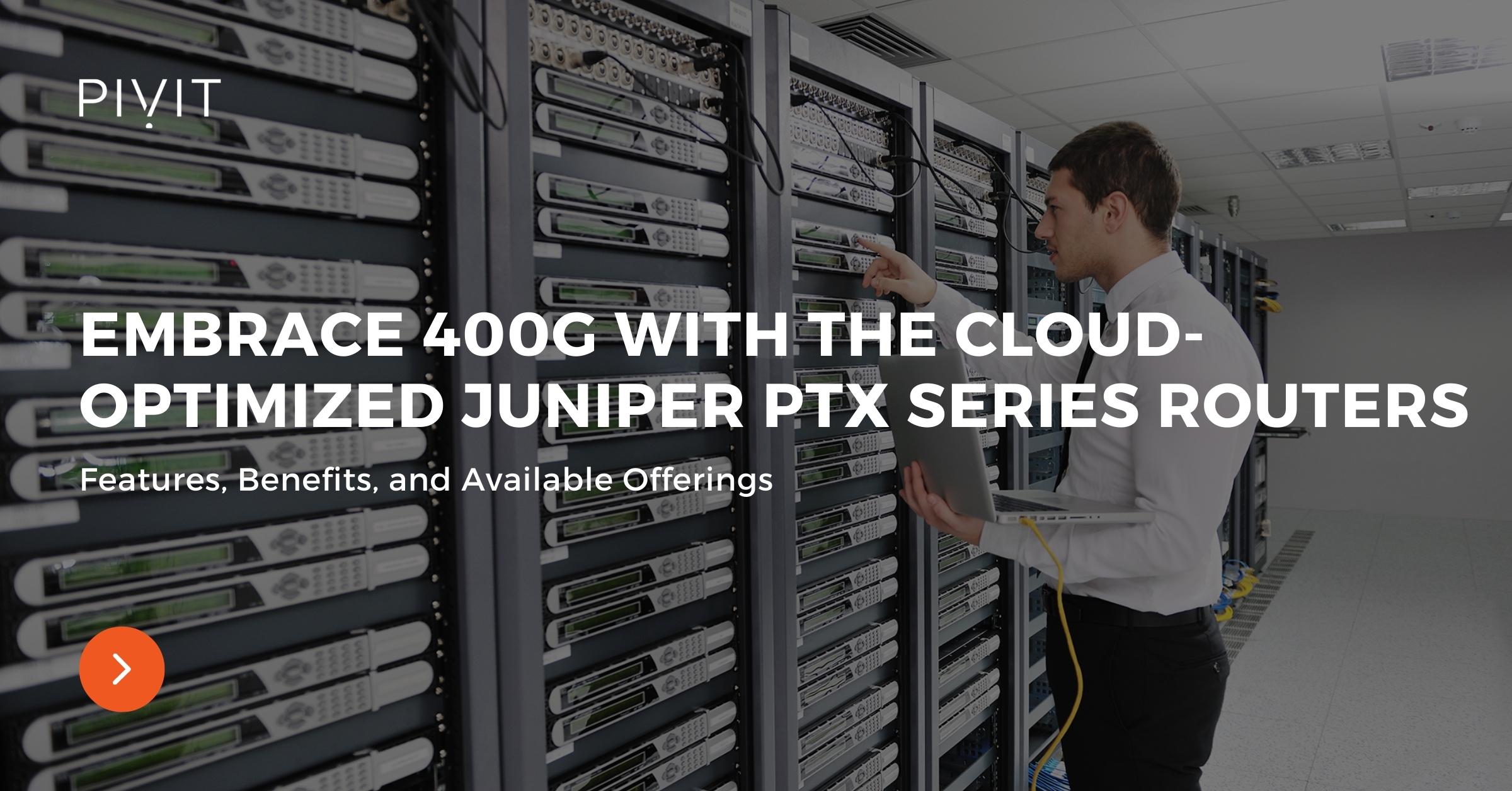 Whether you're a telecommunication company, a data center, or a cloud provider, chances are your traffic is scaling up at an unprecedented rate. Global cloud traffic has been increasing year on year, crossing 12,500 exabytes in 2021.
by PivIT Global on Sep 8, 2022 7:05:00 AM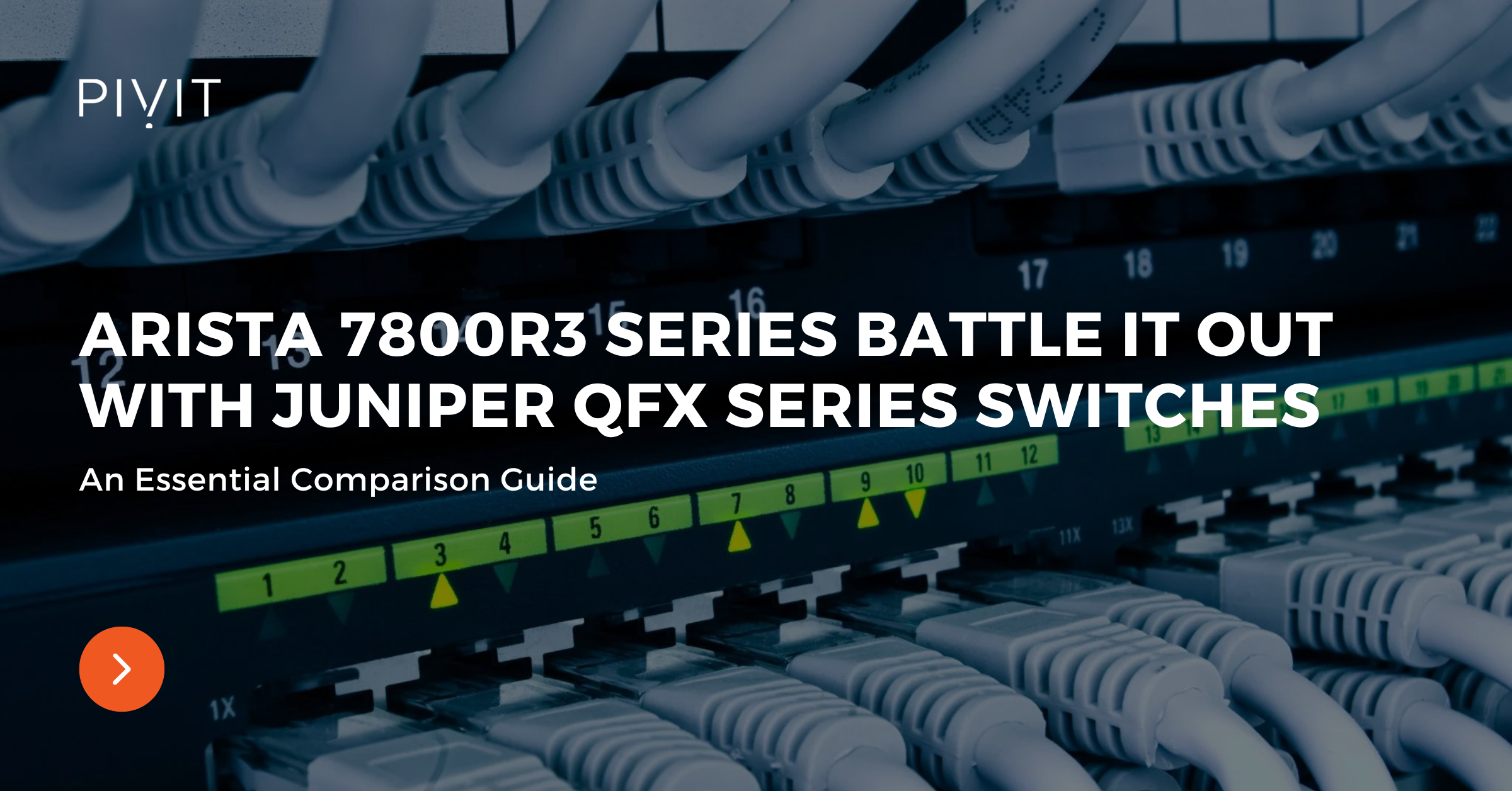 Data centers play a crucial role as the foundation of modern software technology. The evolution of data centers has led to the change from a three-tier architecture to a two-tier Clos network-based spine-and-leaf architecture.