Tech Corner

/ Upgrading Network
by PivIT Global on Jul 5, 2022 7:13:00 AM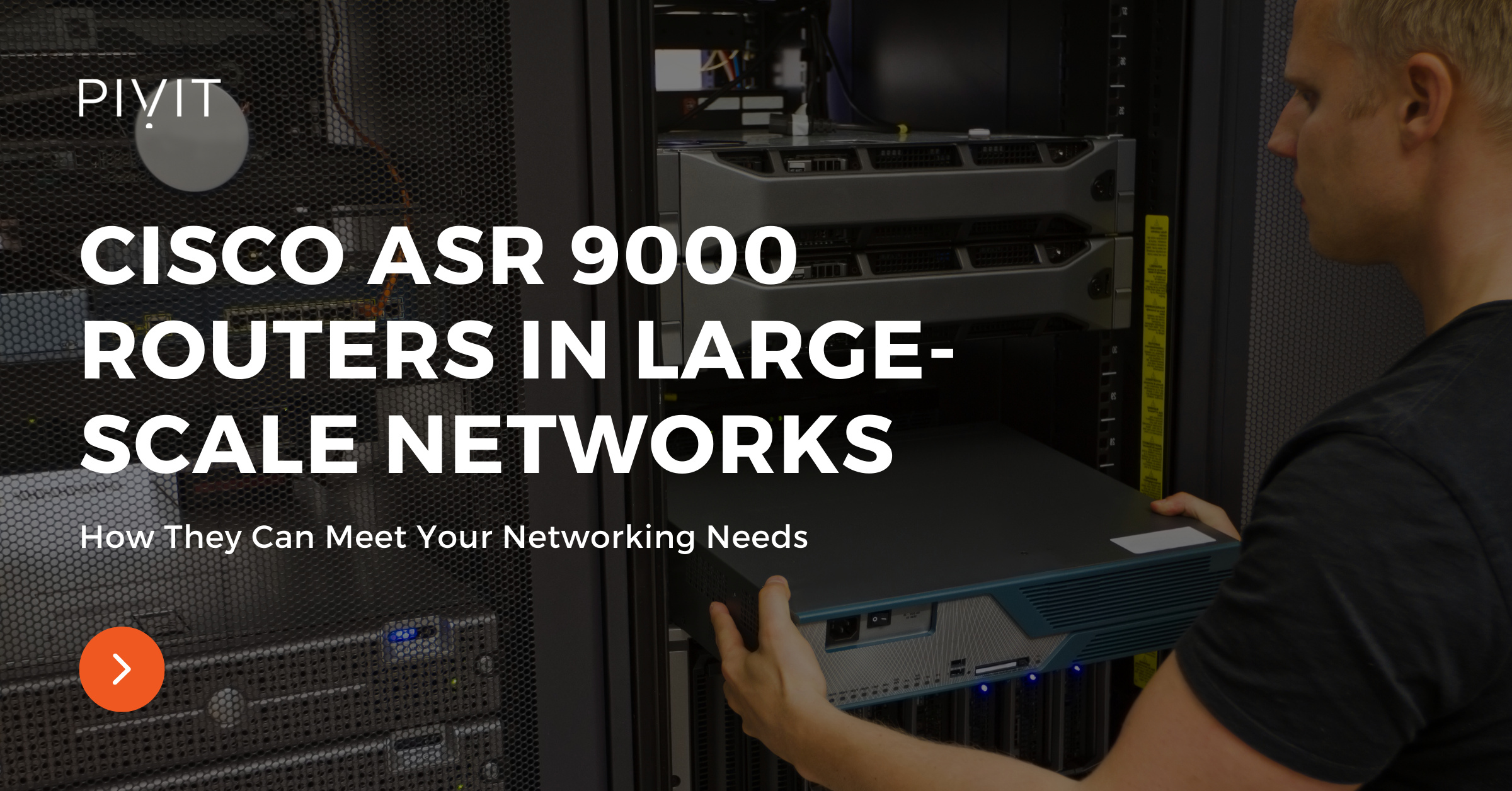 The ever-increasing demand for low-latency, high bandwidth, and low-cost networks that support complex networking applications has led to the rapid enhancement and retooling of networking infrastructure to meet consumer demand.
by Ryan Stevens on Mar 25, 2021 11:30:00 AM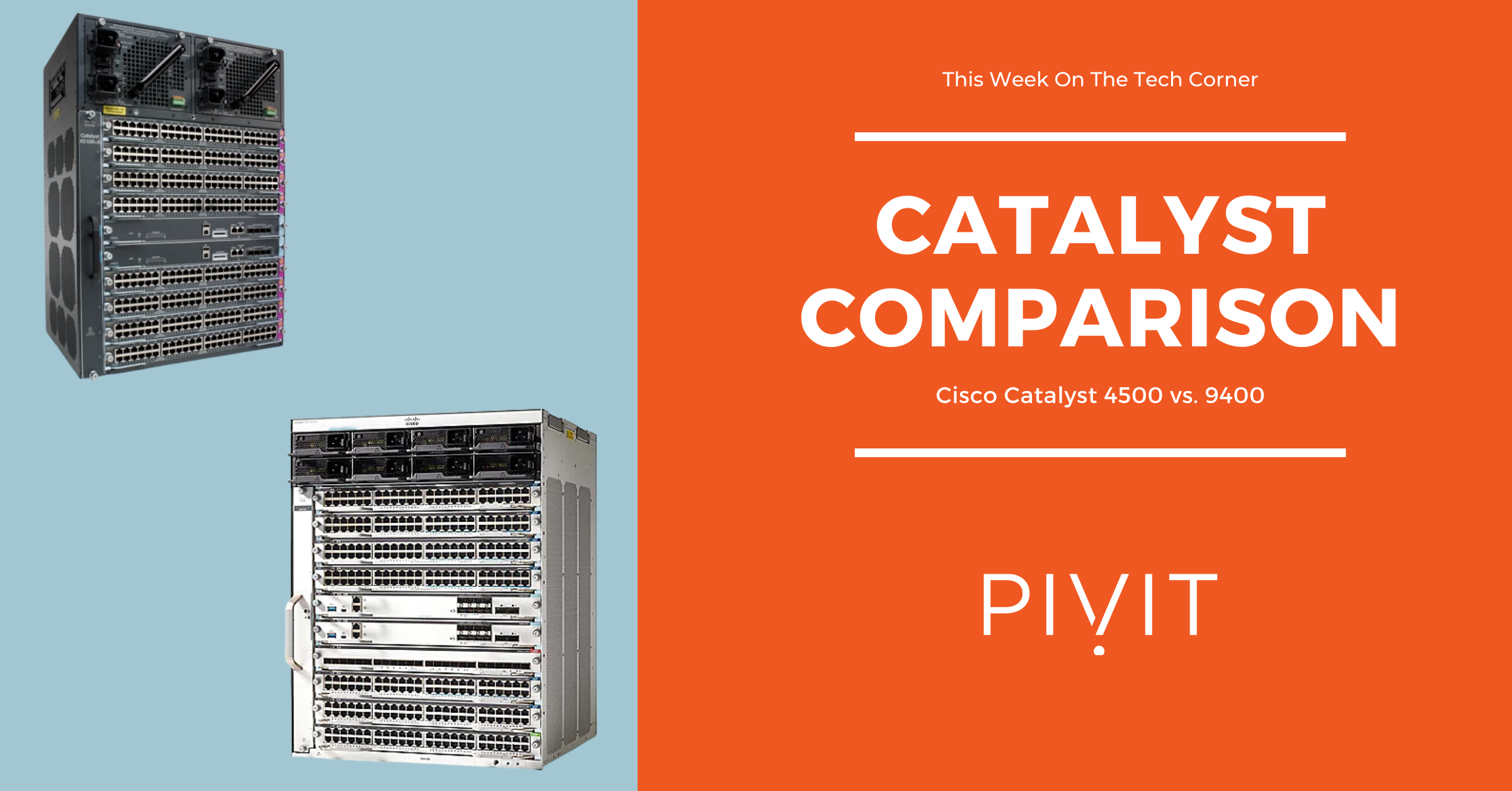 The next generation enterprise switching platform is here! The Cisco Catalyst 9400 Chassis Switch merges high-security features with an efficient, yet powerful performance. But what if you have installed the older Cisco 4500 Chassis Switch and are there any benefits to upgrading?