Tech Corner

/ Upgrading Network
by PivIT Global on May 18, 2023 7:15:00 AM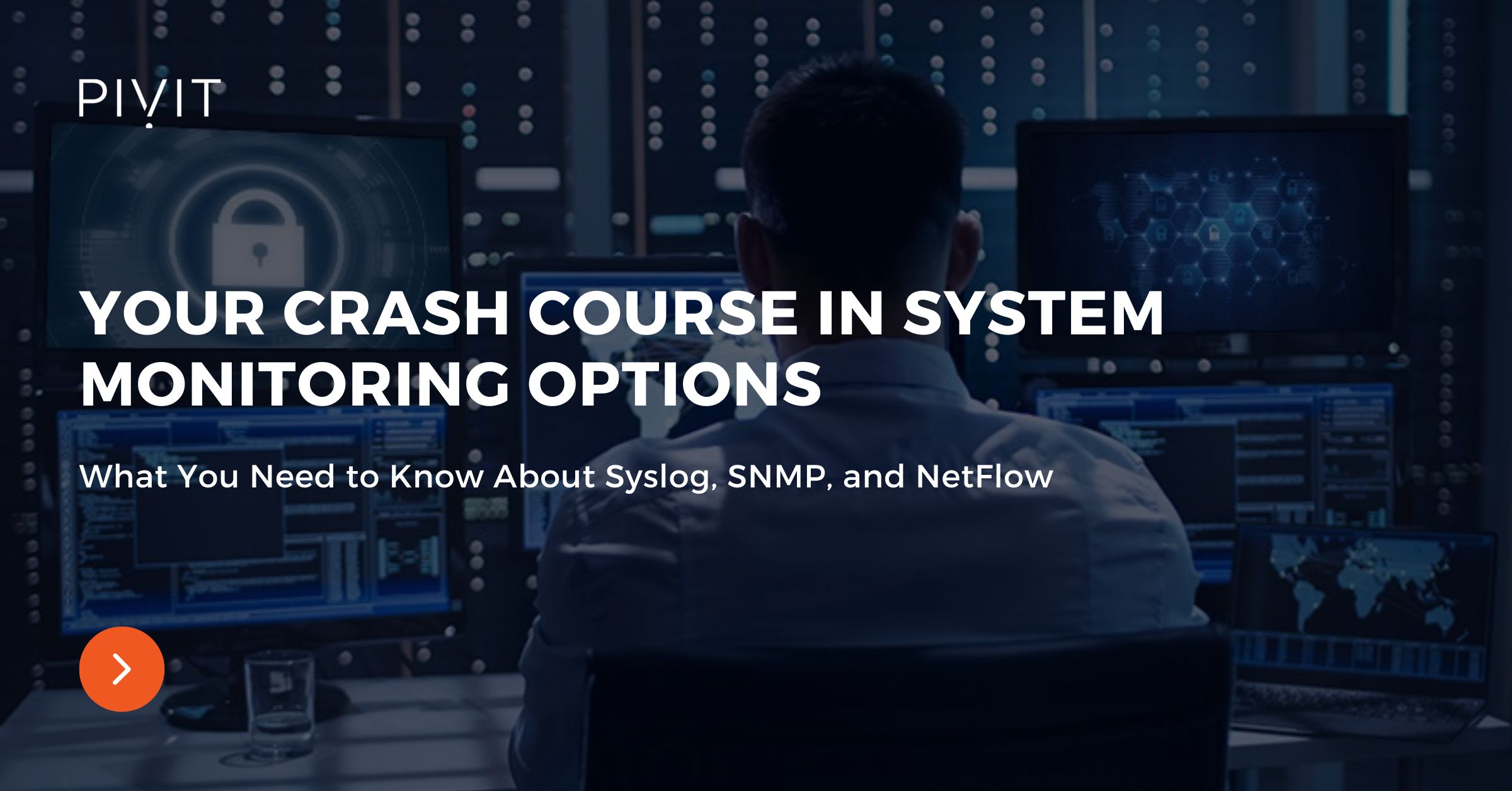 Monitoring the enterprise network is one of the most essential tasks that network engineers have to do regularly. Once the network is deployed, new equipment is installed, or some devices are reconfigured, you need to verify that the network is stable and no issues are reported.
by PivIT Global on Jul 5, 2022 7:13:00 AM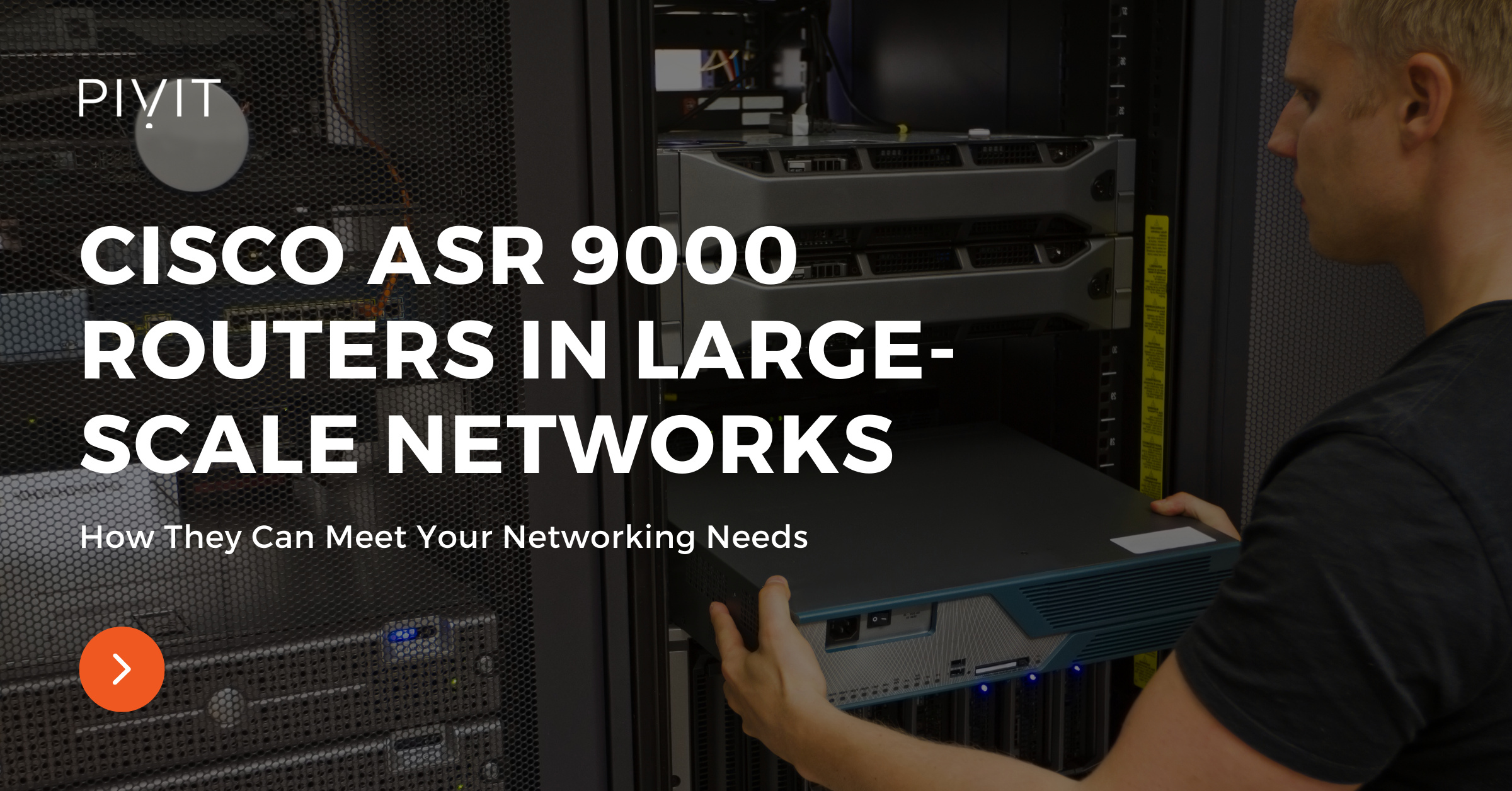 The ever-increasing demand for low-latency, high bandwidth, and low-cost networks that support complex networking applications has led to the rapid enhancement and retooling of networking infrastructure to meet consumer demand.
by Ryan Stevens on Mar 25, 2021 11:30:00 AM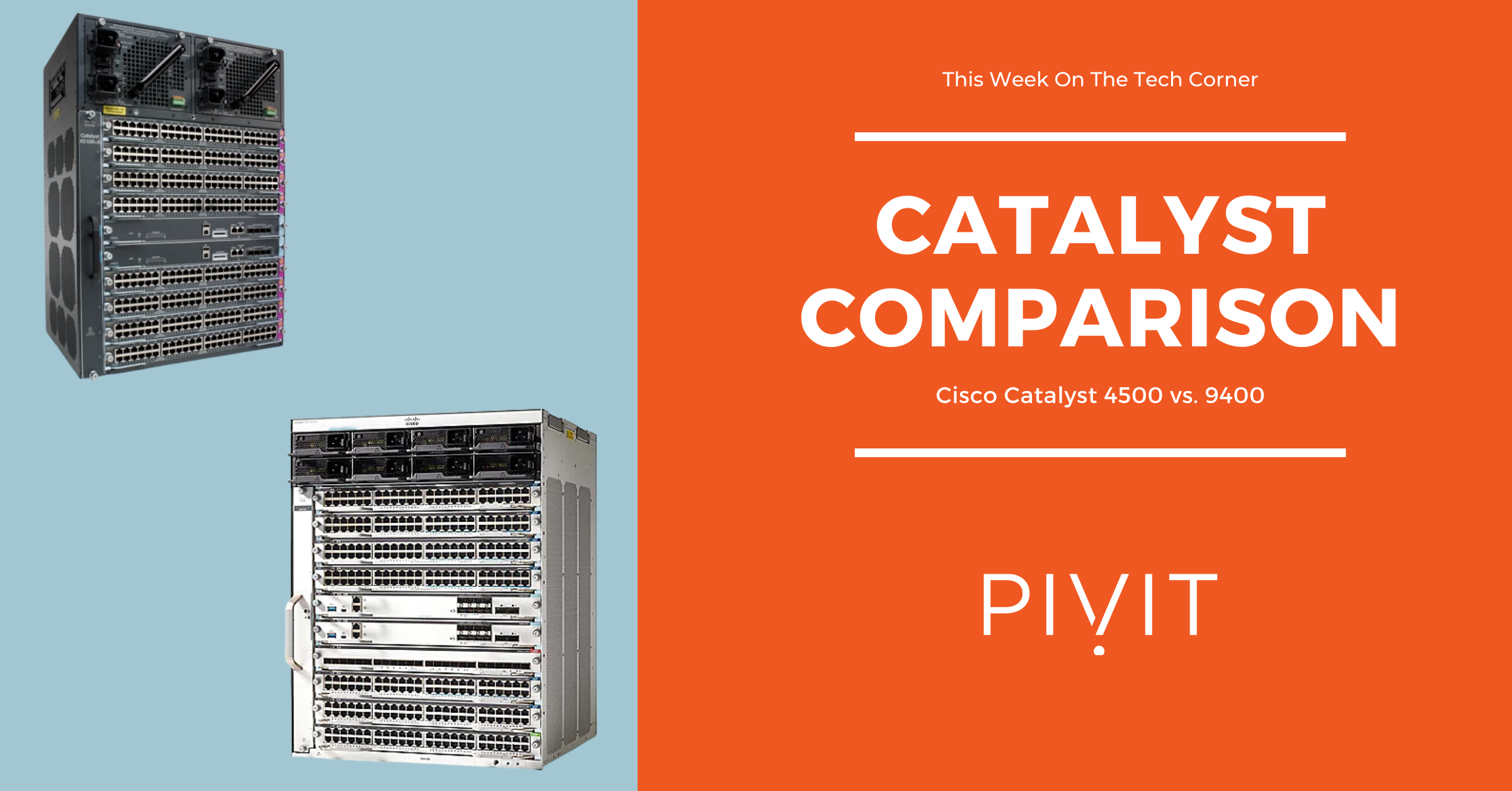 The next generation enterprise switching platform is here! The Cisco Catalyst 9400 Chassis Switch merges high-security features with an efficient, yet powerful performance. But what if you have installed the older Cisco 4500 Chassis Switch and are there any benefits to upgrading?