Tech Corner

/ Software Defined Networking
by PivIT Global on Aug 4, 2022 7:05:00 AM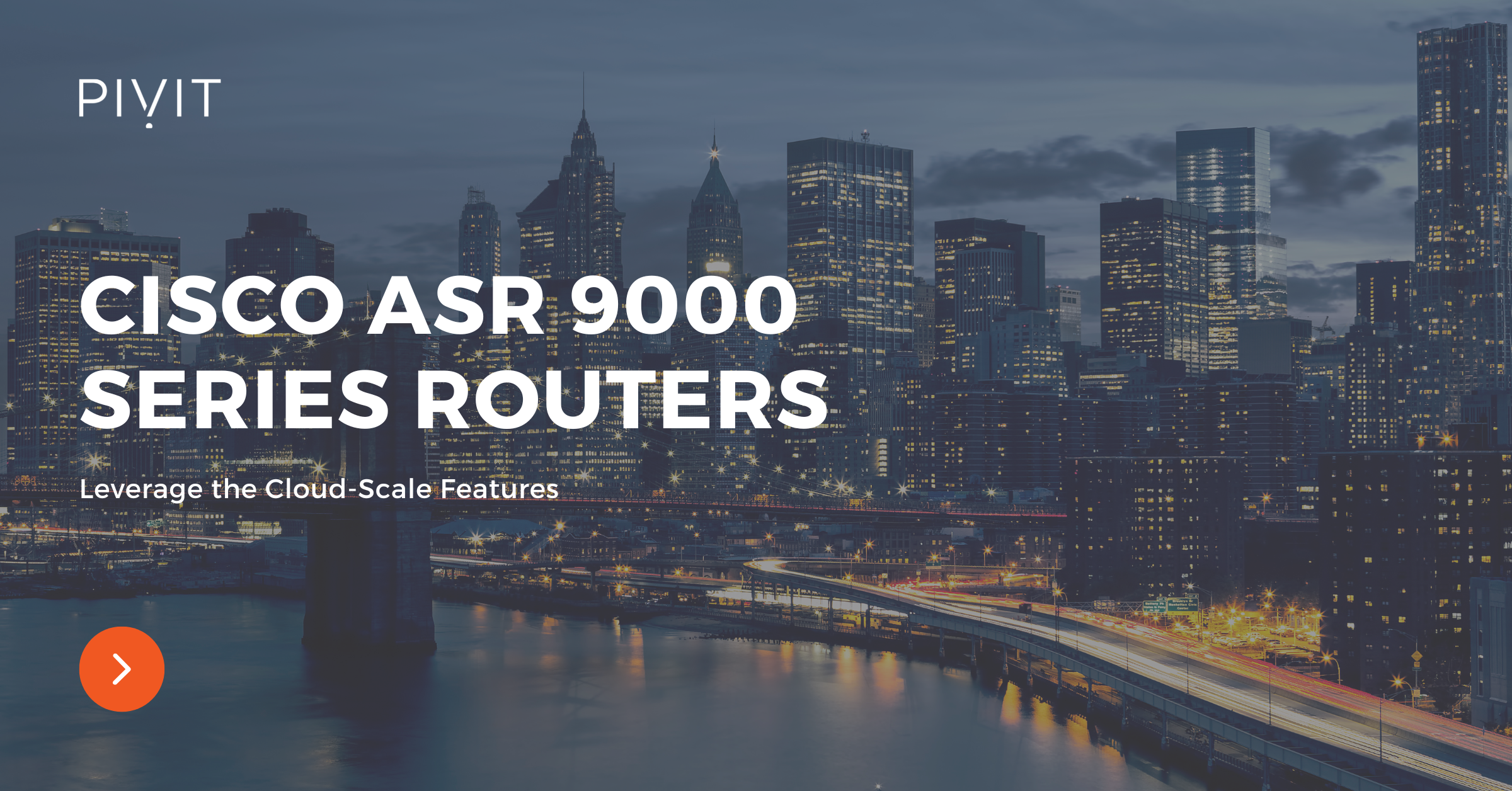 Cloud-scale networking systems are designed to meet the requirements of service providers, enterprises, and governments that have emerged due to digitization. They are also meant to support emerging and imminent trends in networking services such as 4K video, IoT, and 5G.
by PivIT Global on Jul 5, 2022 7:13:00 AM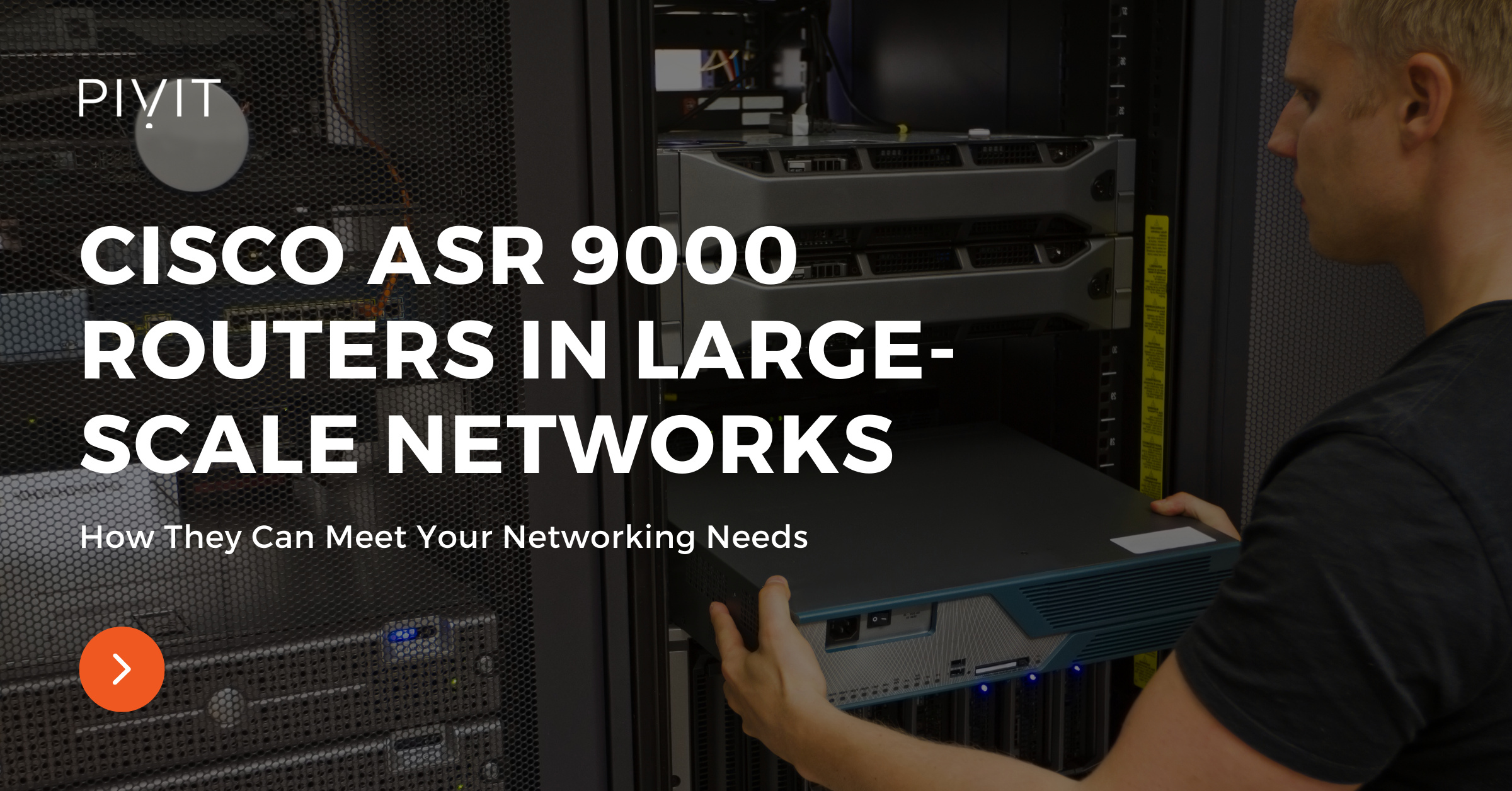 The ever-increasing demand for low-latency, high bandwidth, and low-cost networks that support complex networking applications has led to the rapid enhancement and retooling of networking infrastructure to meet consumer demand.