Tech Corner

/ Network Automation
by PivIT Global on Oct 4, 2022 7:14:00 AM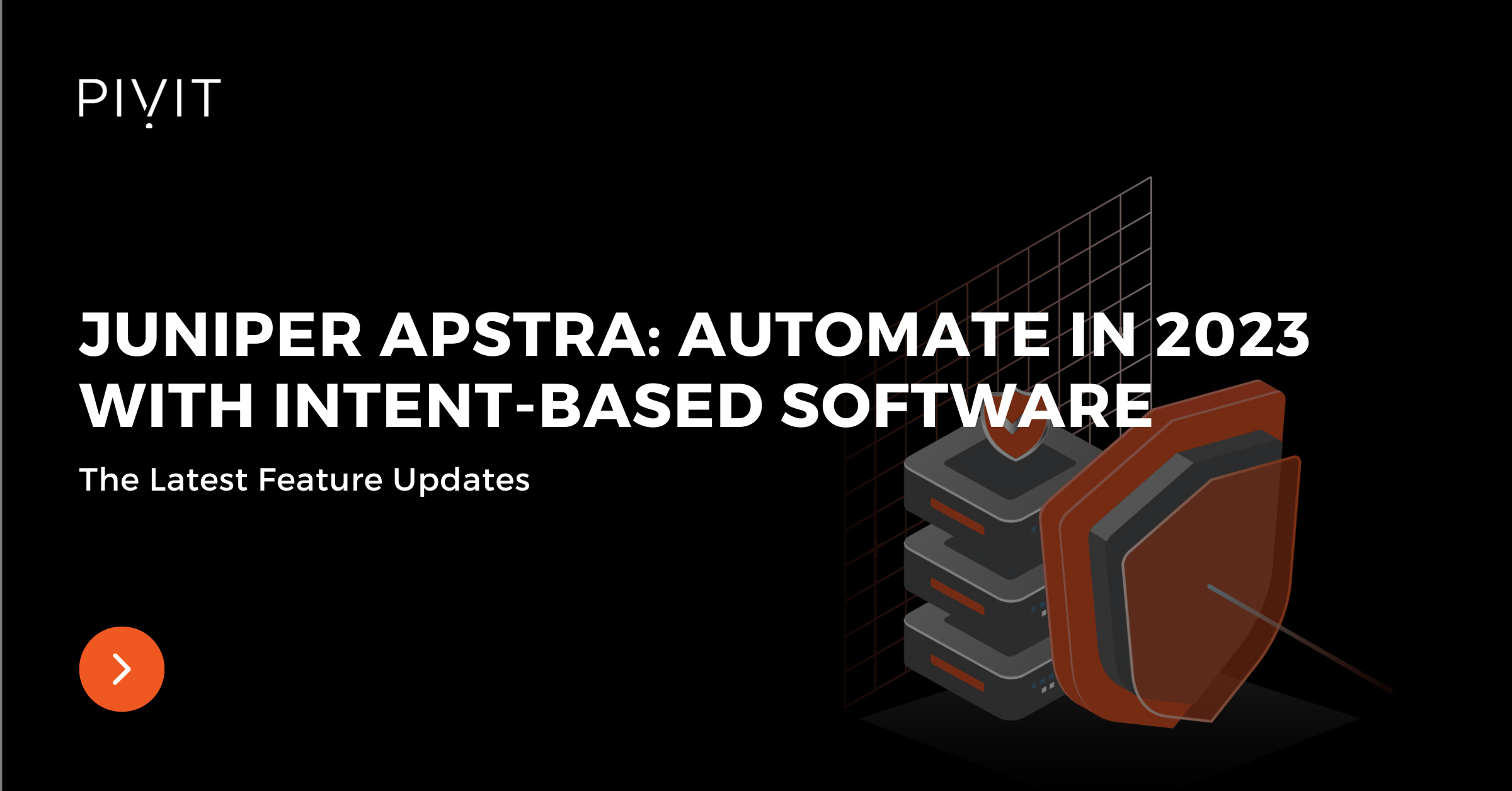 Forward-thinking tech enterprises with massive networks are leaning towards automation, and for a good reason. The growing network automation market is a significant indicator of this trend, projected to grow at a 30 percent CAGR (compound annual growth rate) by 2028.
by Darin Knobbe on May 13, 2021 2:10:29 PM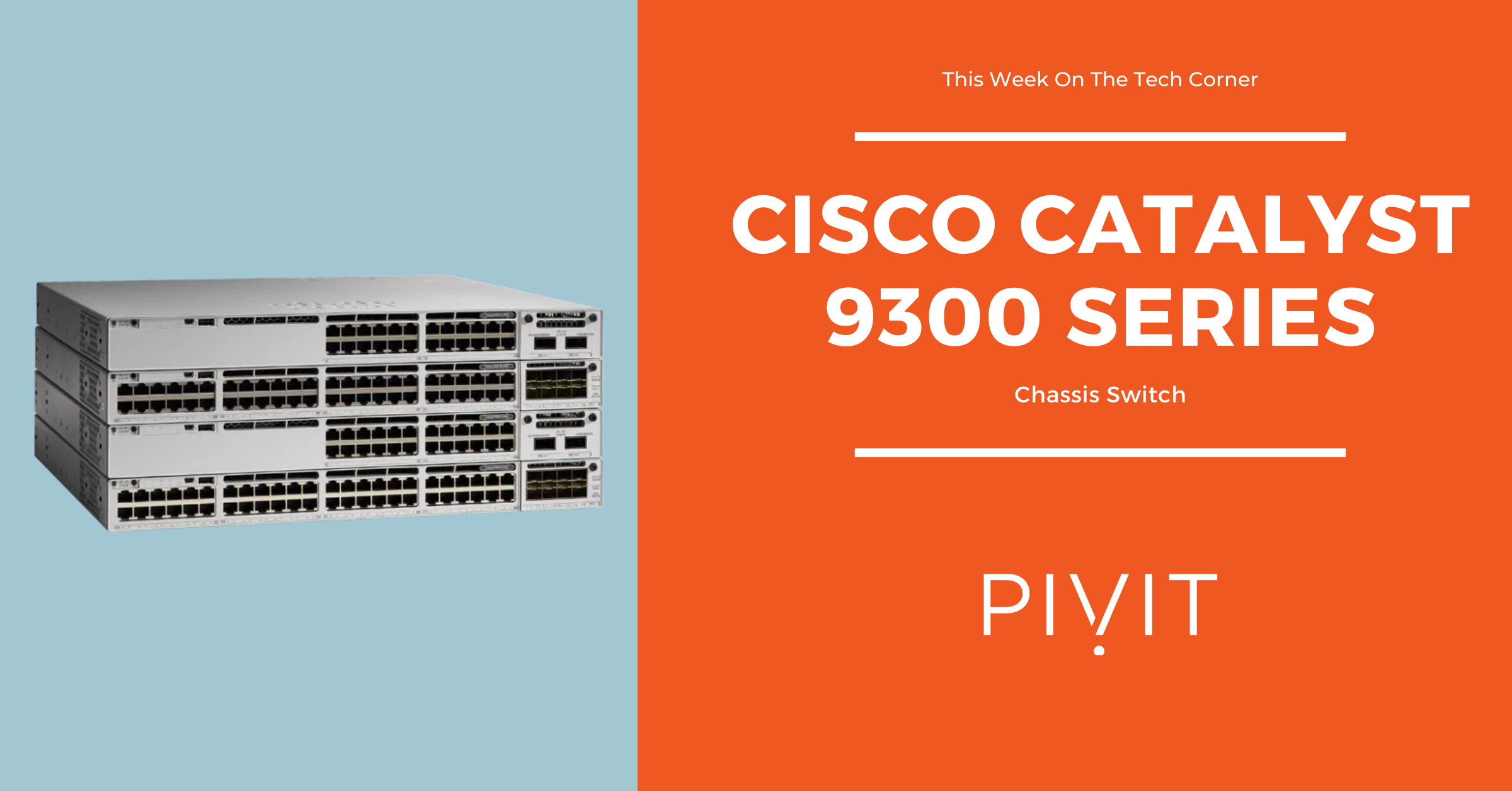 Cisco announces the Catalyst 9300 Series Chassis Switch as the new generation fixed access Power over Ethernet (PoE) and Non-PoE switch built for security, IoT, and the cloud. In this article, we will find out the inside scoop on the Cisco Catalyst 9300 Series Switches.
by Ryan Stevens on Apr 15, 2021 1:00:00 PM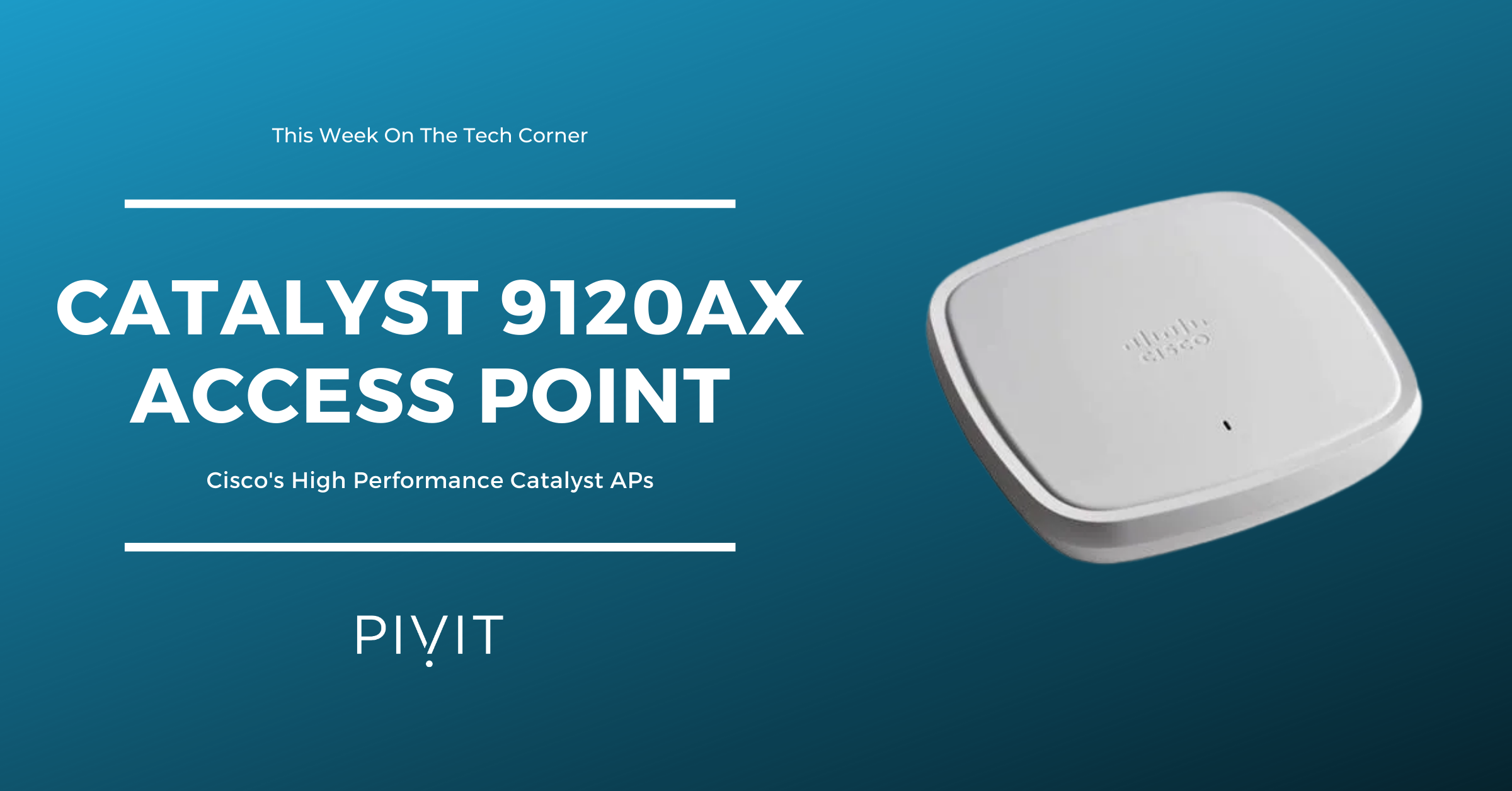 Since the release of the Cisco Aironet 3800 Series Access Points (AP), Cisco has continued to improve and become more dependent on wireless networks with a higher level of integration and security features. Proof of this dependency is in the release of the Cisco Catalyst 9120AX Series …