Tech Corner

/ Firewall Architecture
by PivIT Global on May 9, 2023 7:14:00 AM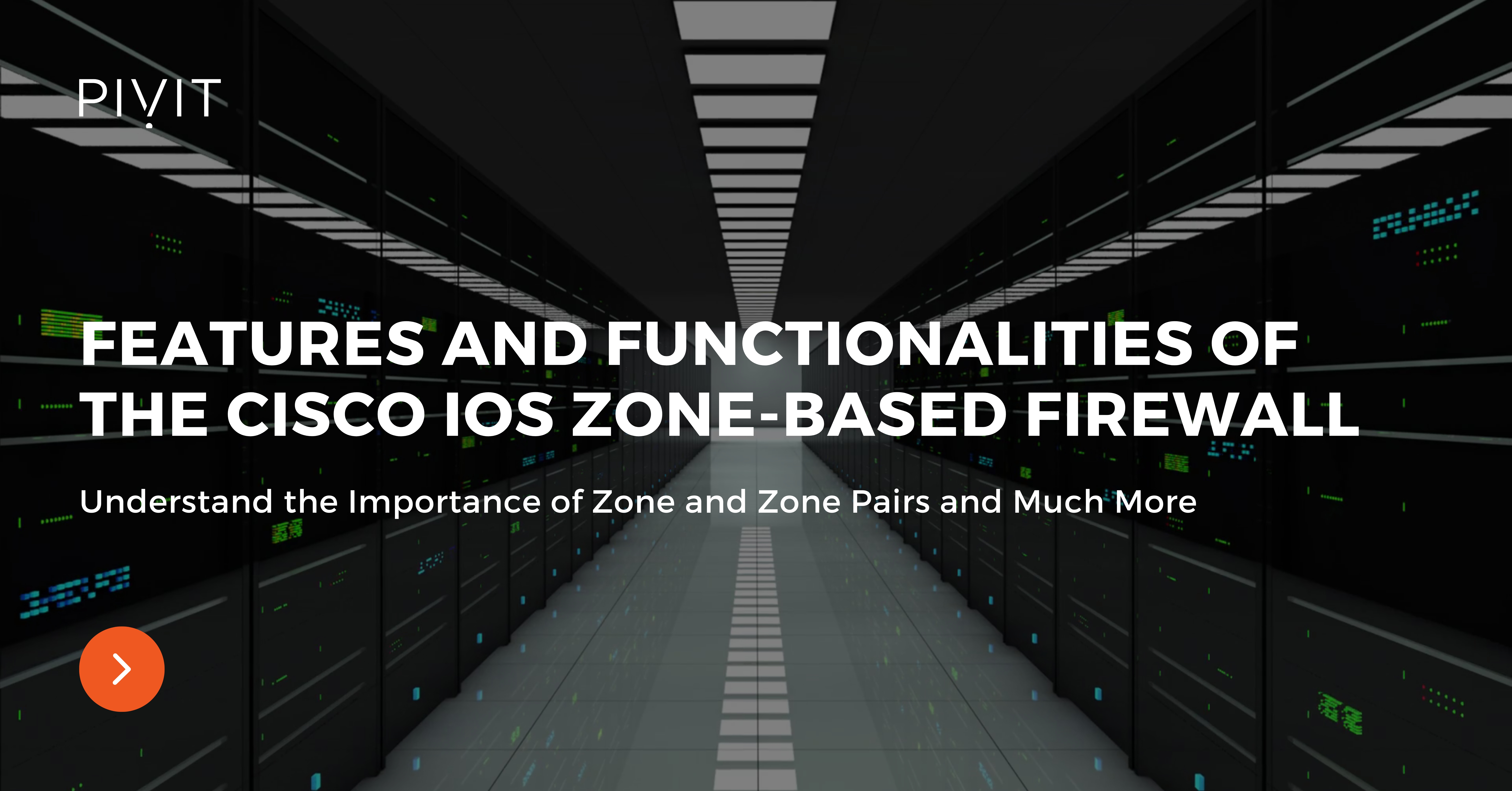 In a typical enterprise deployment, different parts of the network usually represent different departments, floors, buildings, or anything that shares common characteristics.
by PivIT Global on Jul 12, 2022 7:01:00 AM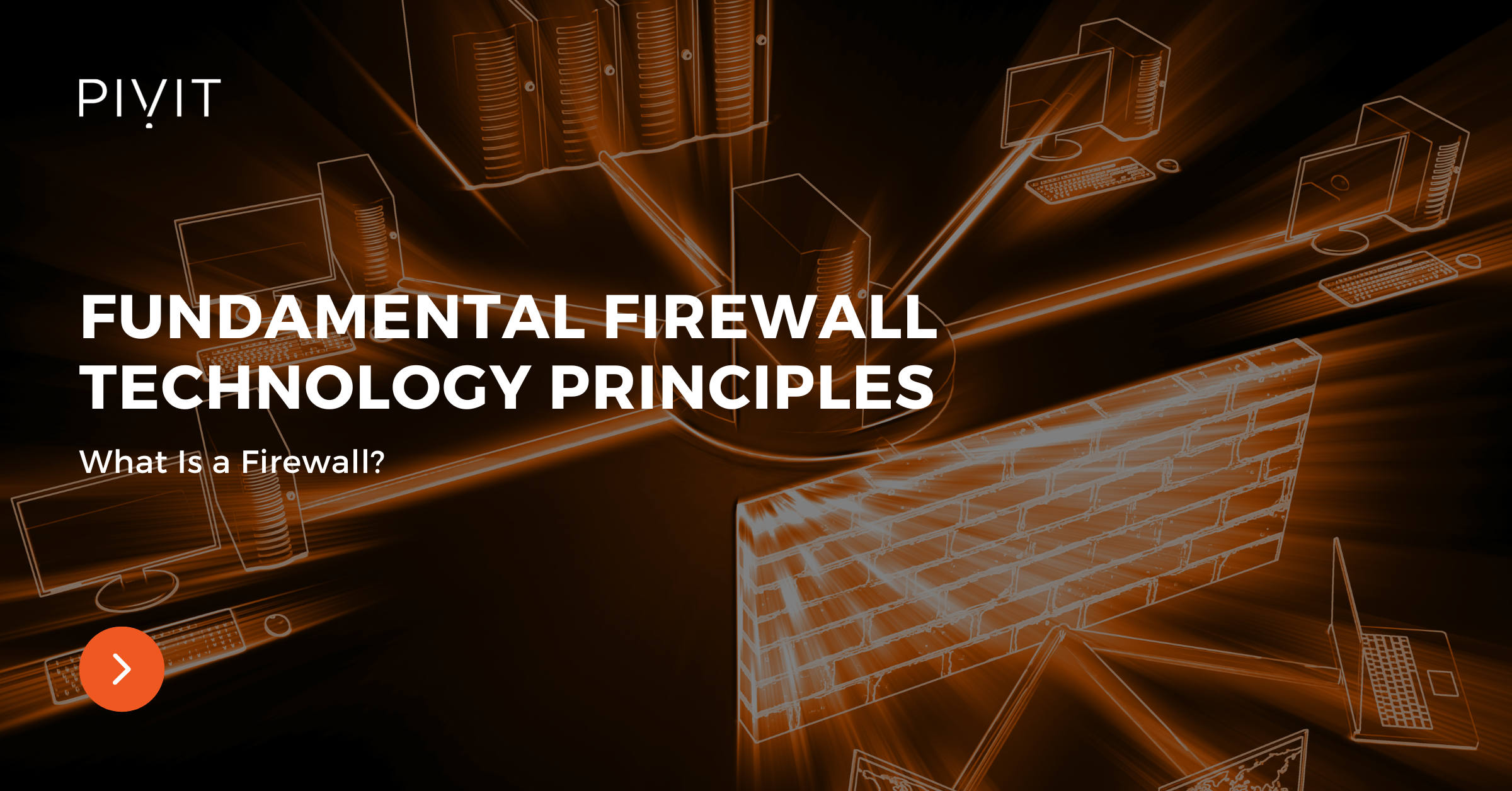 According to the Identity Theft Resource Center's Report, data breaches in 2021 increased by 68 percent, which equated to a record-breaking 1862 breaches. There's no wonder network security is top of mind across all business sectors.
by Darin Knobbe on Apr 8, 2021 1:00:00 PM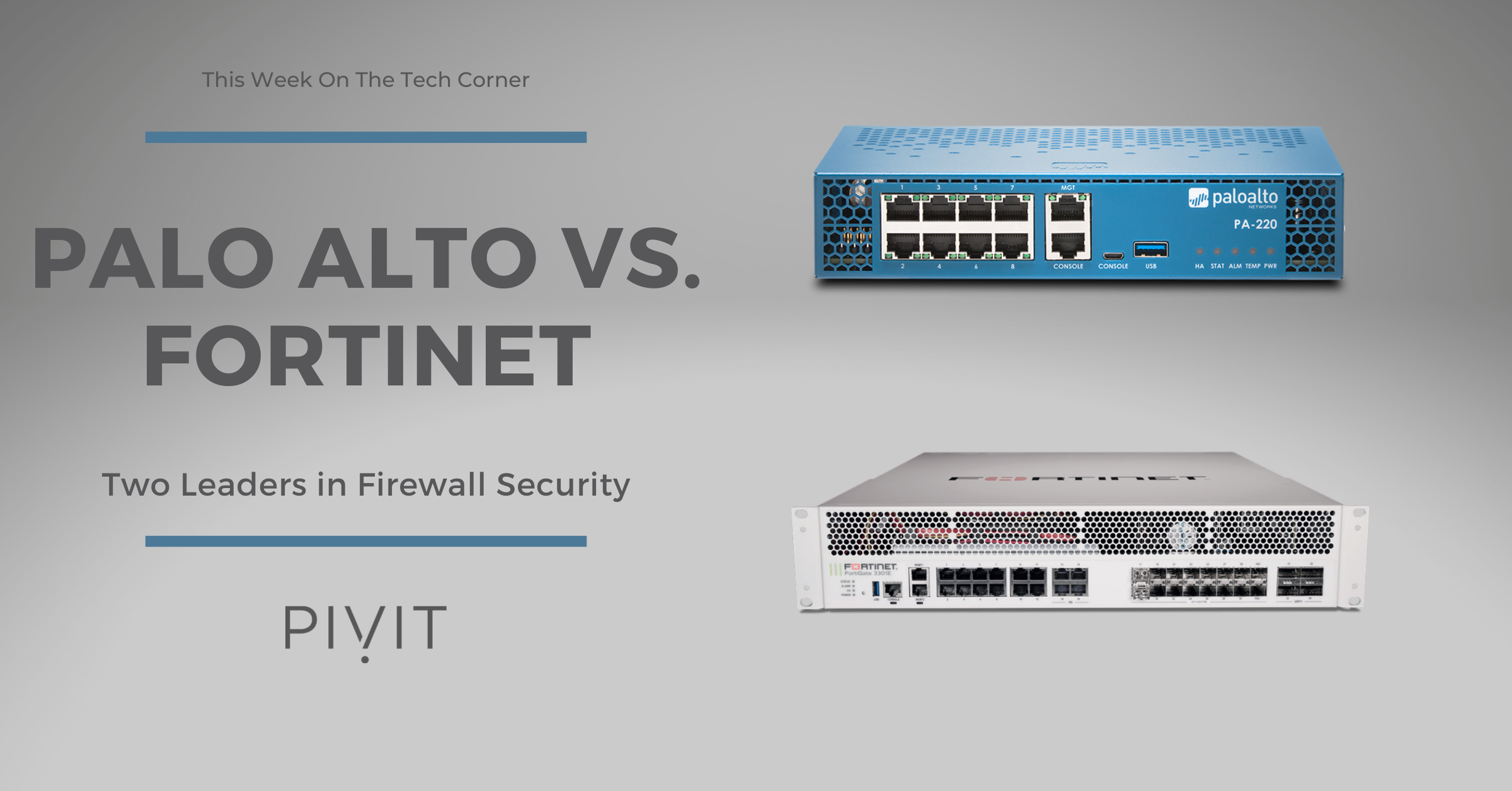 The next-generation firewall is a crucial security product for enterprise and large-scale networks. A next-generation firewall (NGFW) provides capabilities beyond that of a stateful network firewall. Today, we put two leaders up against each other in comparison. Distinguish which fire …