by PivIT Global on Jul 25, 2023 7:00:00 AM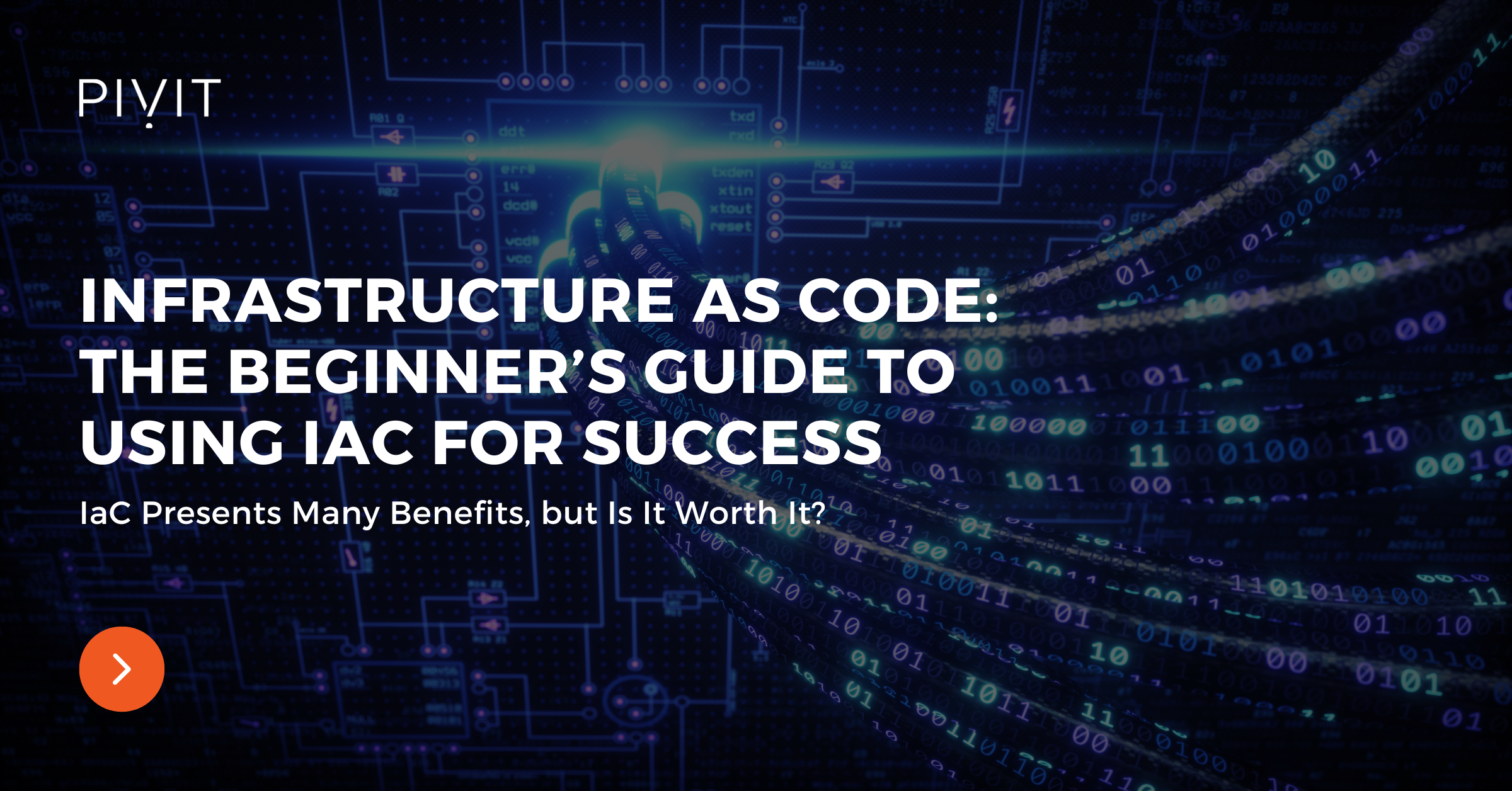 Managing and configuring hardware and software has historically required much manual work. System administrators and engineers typically had to configure devices and provision resources manually according to the needs of the applications.
by PivIT Global on Jul 20, 2023 7:00:00 AM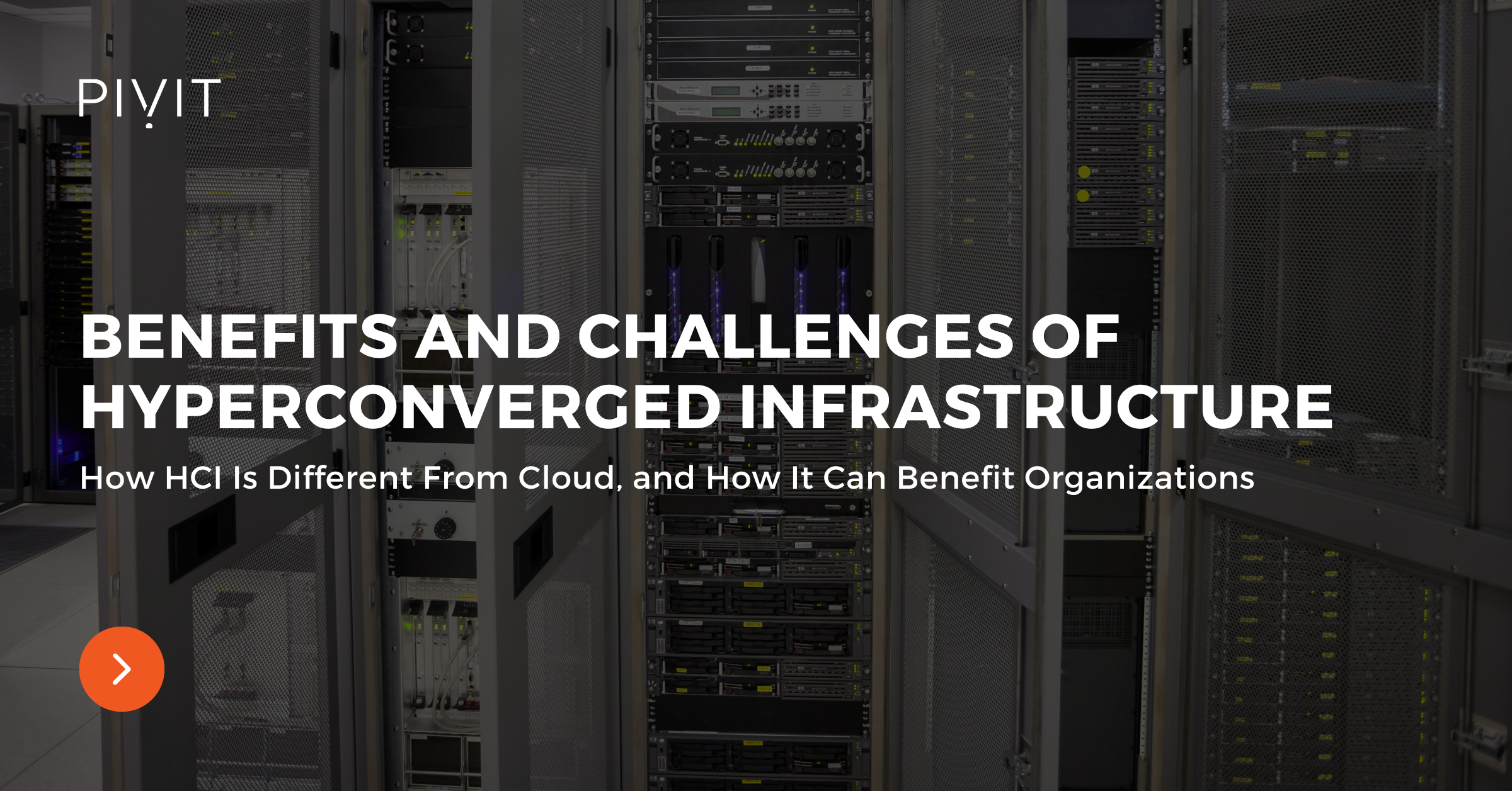 The traditional on-premise data center is getting a makeover. Many enterprises are moving to the cloud, but many still want to maintain the granular control and access that on-premise infrastructure provides.