by PivIT Global on Sep 28, 2023 7:05:00 AM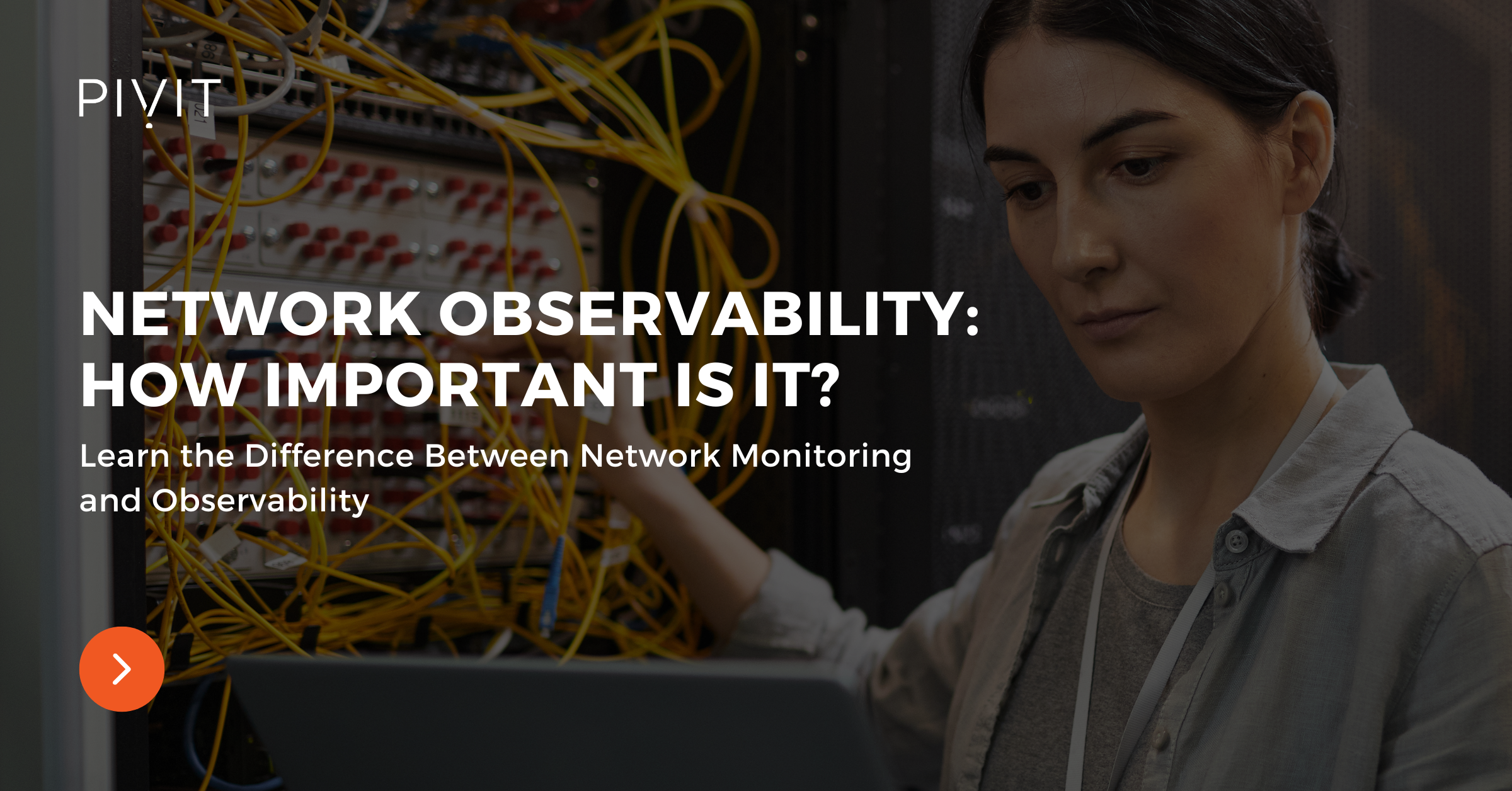 Enterprise networks are growing in complexity. To keep the apparatus running smoothly, monitoring the network for its health is essential. But with large networks, monitoring can be incredibly complicated.
by PivIT Global on Sep 26, 2023 7:15:00 AM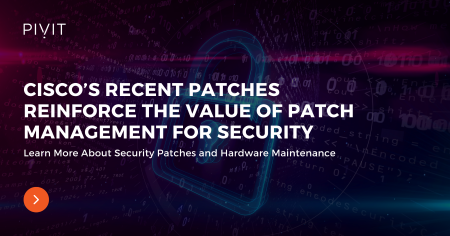 In April 2023, Cisco issued security advisories for several of its products. While it's normal for technology companies to release security patches for vulnerabilities, this instance stands out. Some of the vulnerabilities were super risky.
by PivIT Global on Sep 19, 2023 7:02:00 AM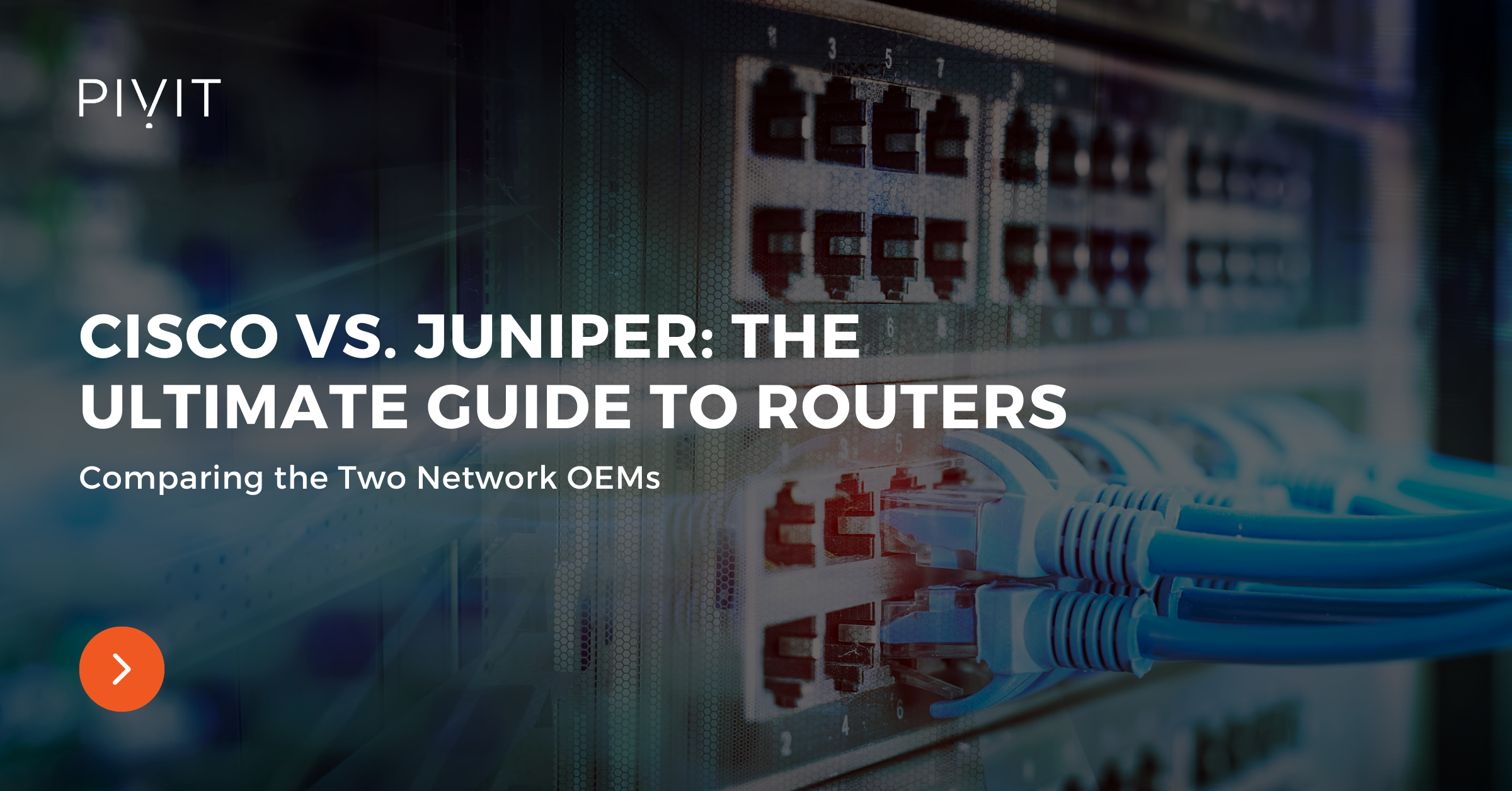 Are you in the market for routers for your network? Chances are you're contemplating between Cisco and Juniper. Routers qualify as critical equipment today, enabling data transmission across networks in different industries.