by PivIT Global on Nov 29, 2022 4:12:00 AM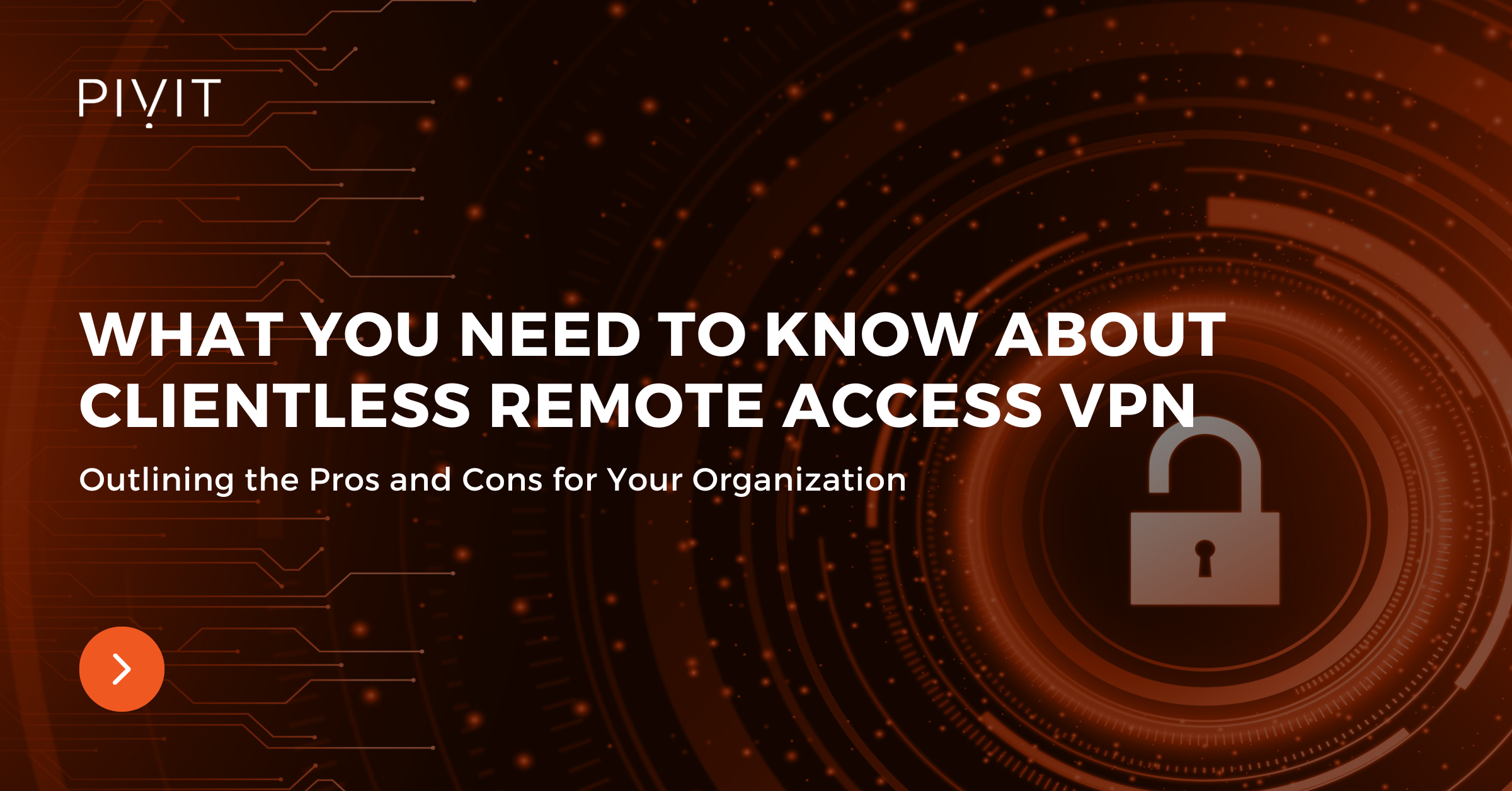 It's a striking prediction: Kate Lister, president of Global Workplace Analytics, estimates that by 2025, around 70 percent of the workforce will work remotely at least five days per month.
by PivIT Global on Nov 24, 2022 7:11:00 AM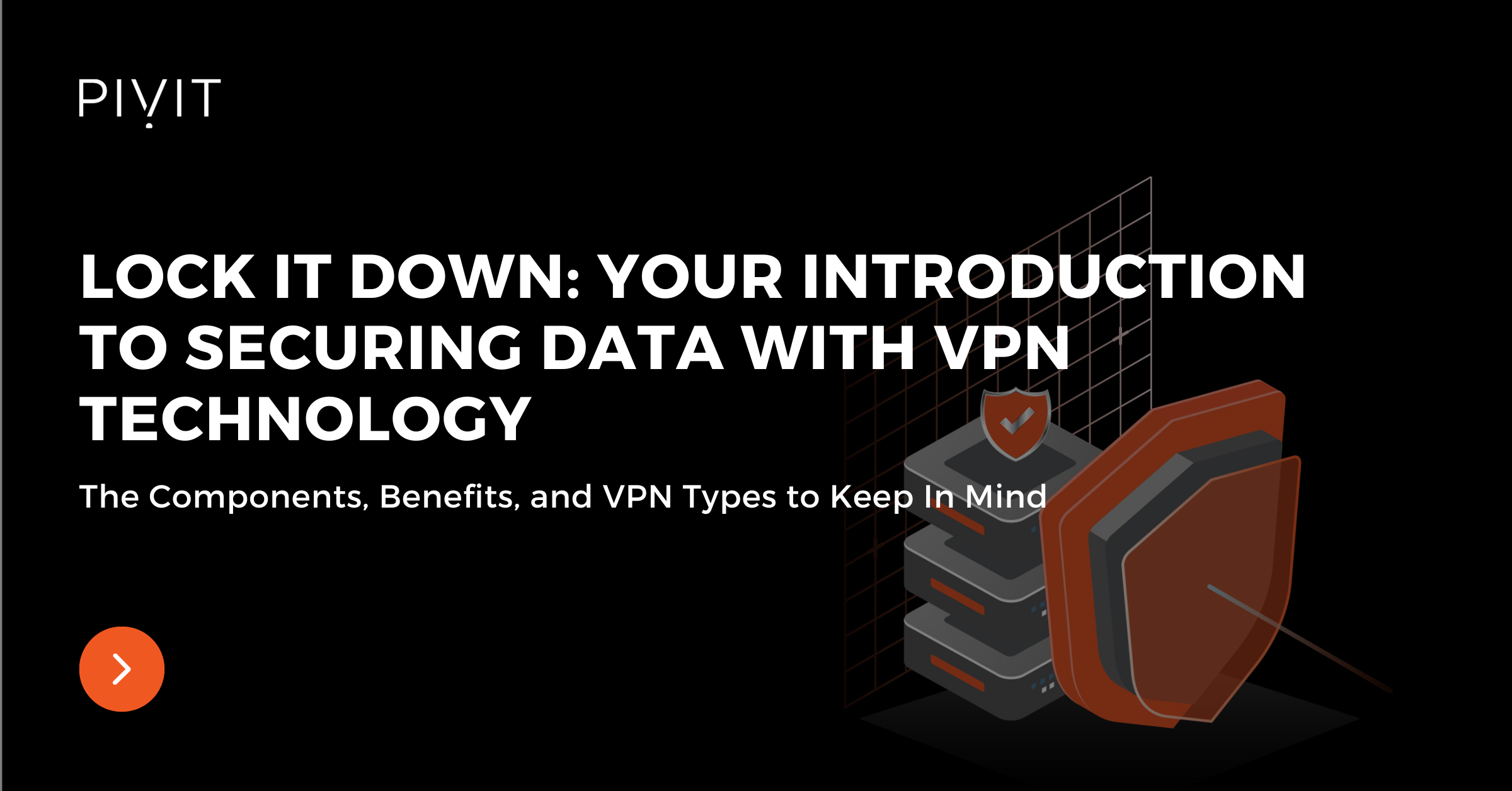 The internet as we know it today provides the most efficient way for communication and data exchange between millions of people worldwide.
by PivIT Global on Nov 3, 2022 7:15:00 AM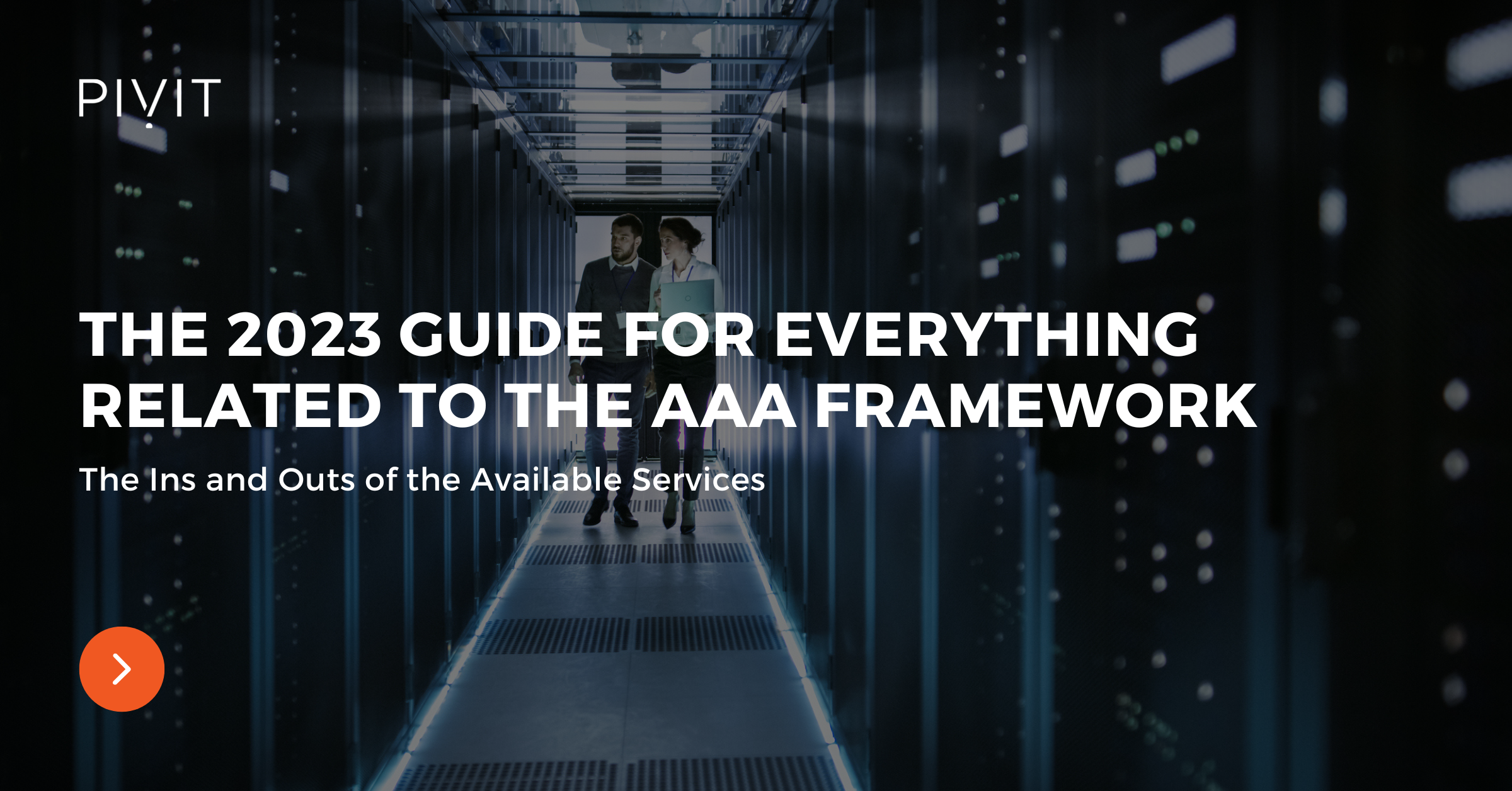 Not all users have the same or full access to the network. Different types of users are provided with an appropriate level of authority and access to protect the integrity and usability of the data and the network.