by PivIT Global on Dec 27, 2022 7:11:00 AM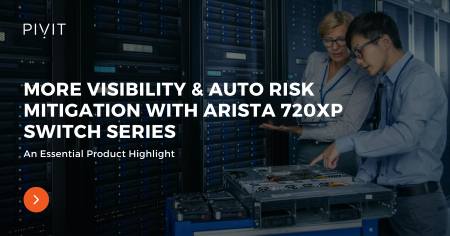 The Internet of Things (IoT) has dramatically shifted how society connects to the world. Globally, there has been tremendous growth in the number of (and need for) connected devices.
by PivIT Global on Dec 6, 2022 7:02:00 AM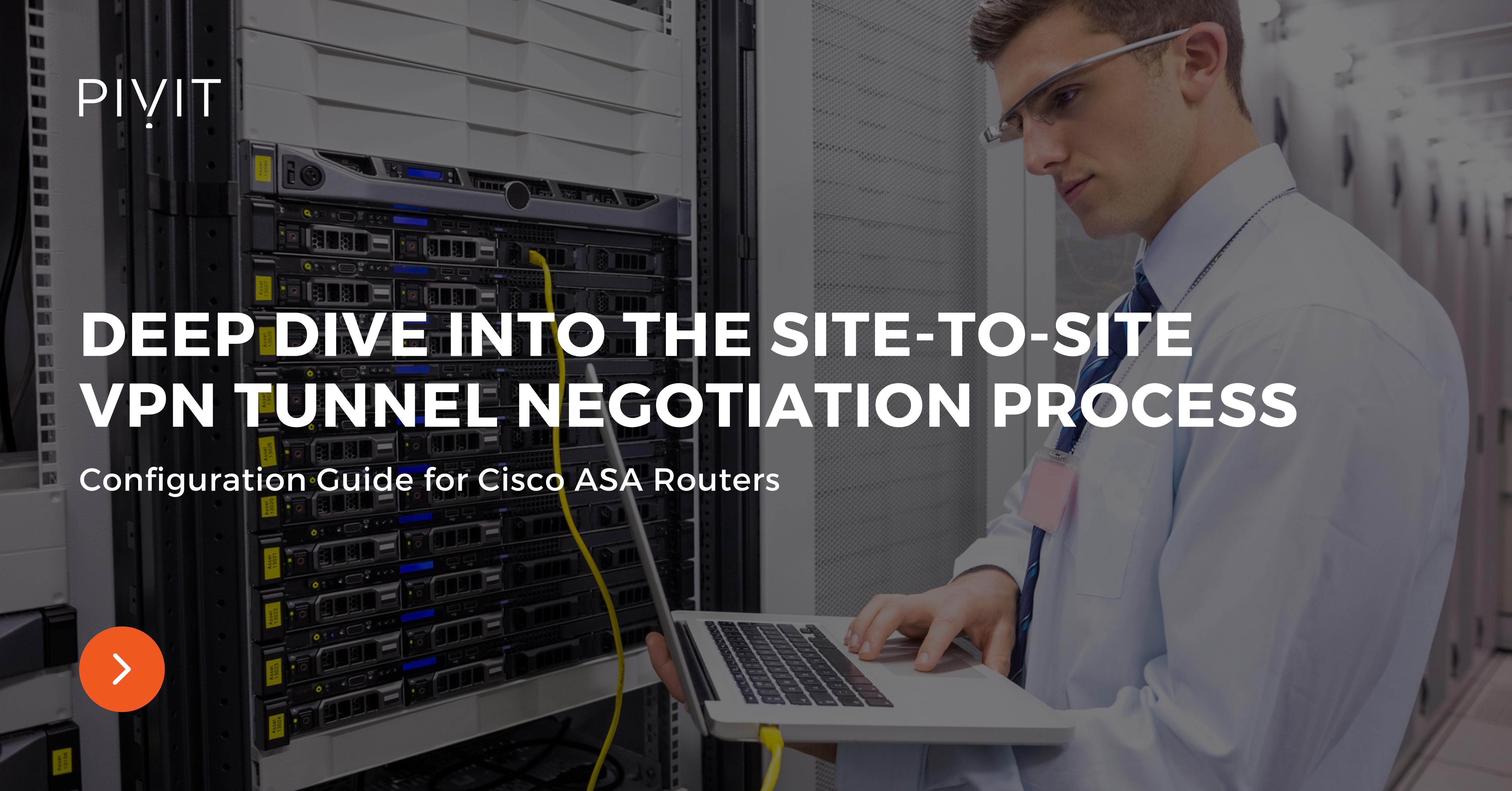 Virtual Private Network (VPN) technology is the most cost-effective and flexible solution that provides secure traffic transfer over untrusted networks such as the internet. About 31% of internet users have used a VPN service, which is growing yearly. Regardless of the VPN service/typ …
by PivIT Global on Dec 1, 2022 7:01:00 AM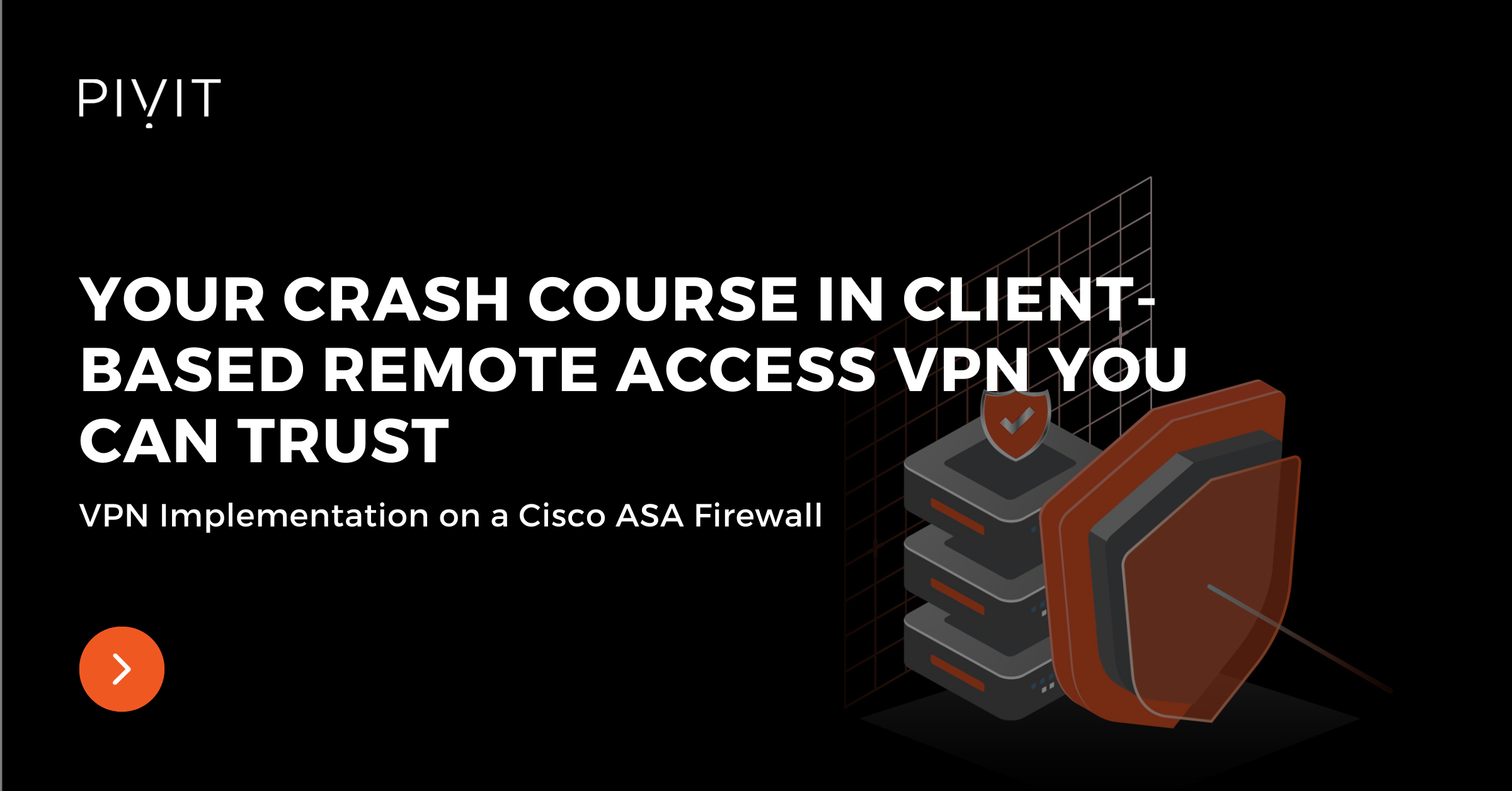 Client-based remote access VPNs come in handy when entities from remote locations must access company services over an untrusted network, such as the internet.